The era of low-effort blockchain game cash-ins appears to be nearly at an end. As we settle in for a bear market, all that remains are projects that are truly dedicated, and willing to develop through a potentially years-long stagnant market. Thankfully, many of these games are fun enough to tide you over till things get better.
If you're a fan of strategy, turn-based tactics, and Pokemon-like creature collecting, Aurory might be one of those games for you. I ran into some trouble with a few of the game's primary features, but the core of the game is sharp and well-polished, even though it is currently in Early Access. Let's find out what the deal is with these battle pets in this review of Aurory.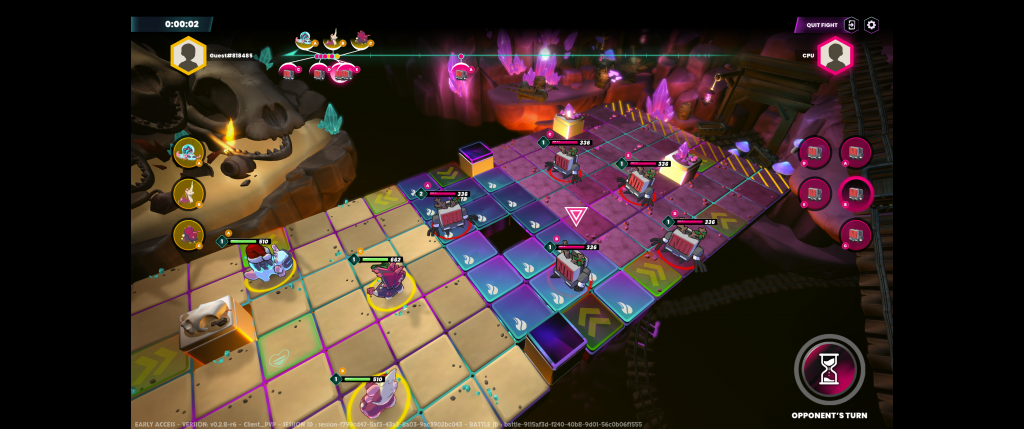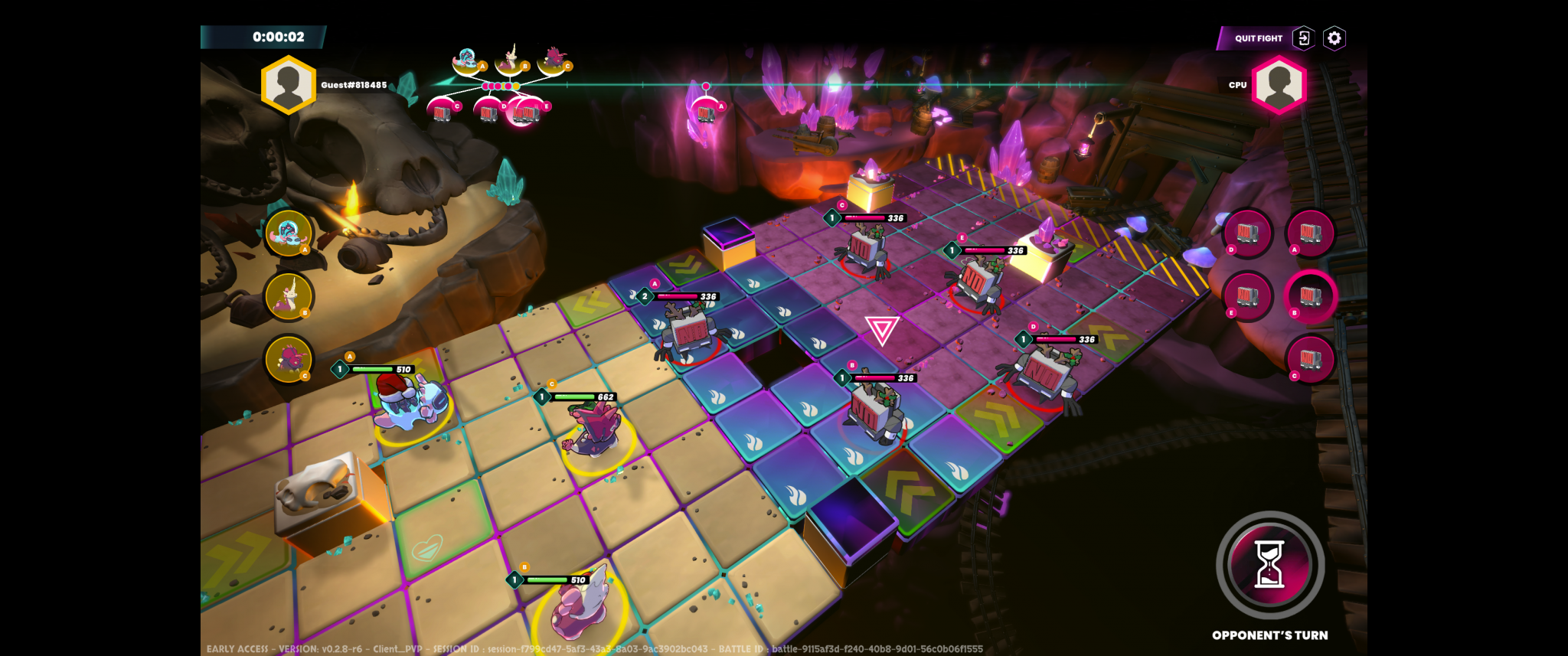 What is Aurory?
Aurory is a free-to-play, turn-based strategy game with highly tactical combat and play-to-earn mechanics. It is being developed by a team of experts from both the crypto industry as well as the video game industry. With team members who hail from iconic game studios like Ubisoft, Eidos, and Motive, Aurory certainly has enough talent supporting its concept.
And what a concept it is. Players will enter the world of Aurory, where the aforementioned battle pets called "Nefties" can be collected, traded, and hatched in addition to their use in turn-based battles. As you probably guessed, these Nefties are actually NFTs which means the player has true ownership over all of the Nefties in their stable and battle group.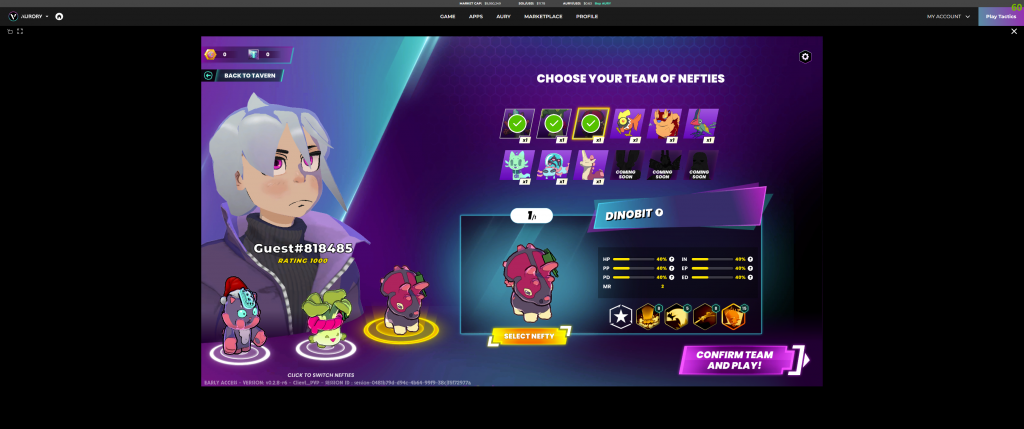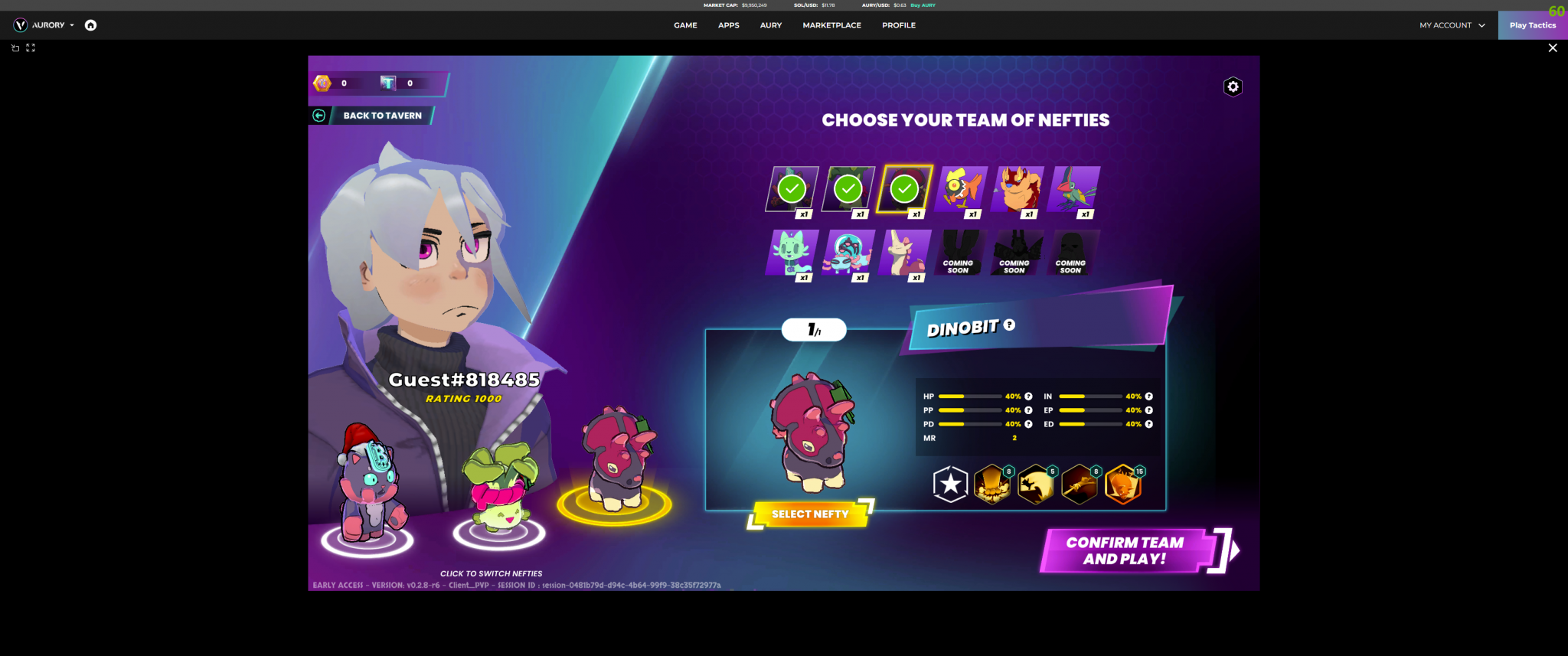 Nifty Nefties
These Nefties are really at the core of the Aurory experience. Every player starts off with a few basic Nefties, enough to get you started and invested in the game and its systems, which i found to be great. I didn't encounter anybody with a Neftie I didn't have access too, so all of the matches I had were probably with other players enjoying the game as a free-to-play experience.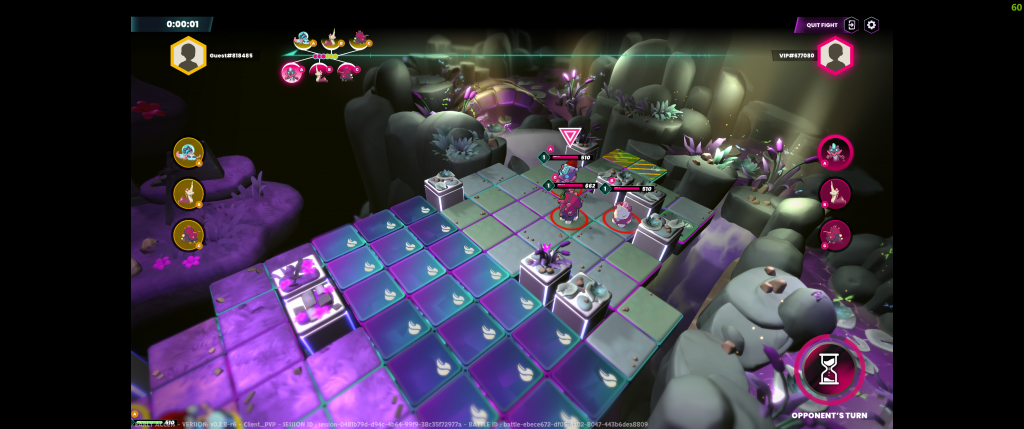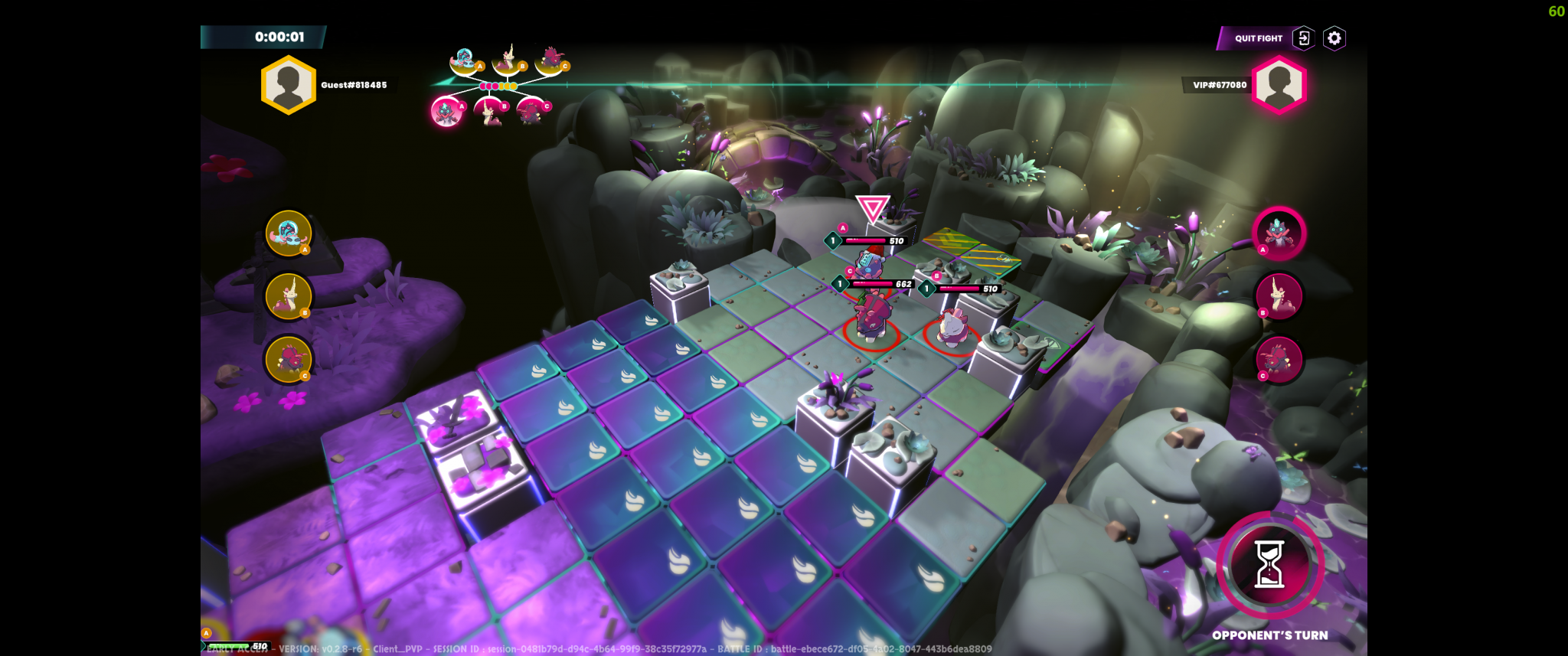 This ease of use and accessibility that Aurory has been built around ensured that I never waited very long for a match to begin. I did, however, find myself in two or three matches where the opponent appeared to either be AFK or completely ignoring the game. I ended up quitting out of those matches to avoid wasting my time, and each of those instances were counted as a forfeit for me, which seems unfair. My first thought was that this is an easy way to farm for wins and EXP at this point in the game's development, but hopefully this will be fixed and discouraged soon.
Aside from those few matches and another instance when I actually lost connection to my opponent (it's not clear if this was an issue with the opponent's internet or a fault of the game itself), Aurory plays very well, and is pretty fun to play at that. There are a few different stages with enough visual interest and special stage features to make sure each one is unique, rather than palette swaps of each other.
Competitive Combat
The diverse mechanics of Aurory keep the game from just being "another Pokemon game", or more accurately another Final Fantasy Tactics clone. Each Neftie has access to a basic attack, as well as "hype"-powered special moves that can range from a dodge, an XCom-style overwatch move, and even a dive bomb attack that targets a specific space on the battle grid. Positioning my Nefties and finding the best synergy between their abilities was pretty thrilling, even when I was outmatched in terms of skill and I knew there was no way to win the current match.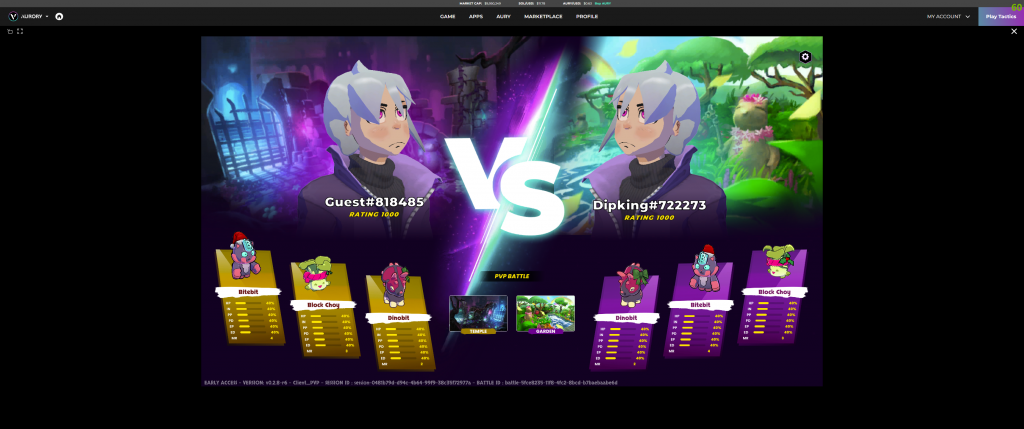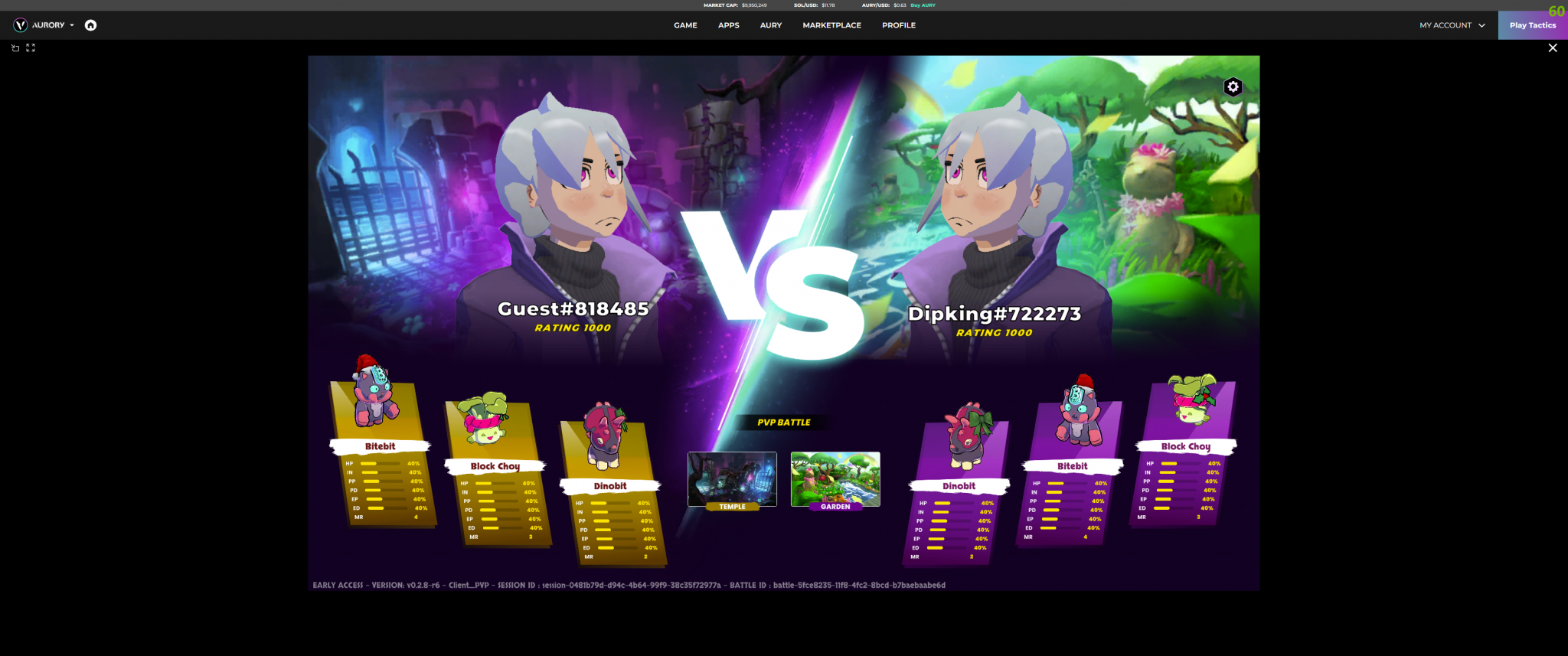 Since many players will likely have these instances, there are helpful tutorial and training modes that can be accessed from the start screen. I found going through those a couple times helped me to feel better prepared for the next match with a live human.
Battle on the Blockchain
Aurory is entirely built on the Solana blockchain. Anybody familiar with Solana will know that it is the blockchain of choice for many game projects because of its speed and cheap gas fees, and Aurory makes full use of these features.
The primary token for Aurory is $AURY, which is used to purchase player characters (called Aurorians and Tacticians), Nefties as well as the eggs they hatch from, in-game items, and land NFTs that will host dungeons each week. The land NFTs are particularly interested because the potentially reward-filled dungeons charge an entrance fee in $AURY, a portion of which will be transferred to the land owner as passive income.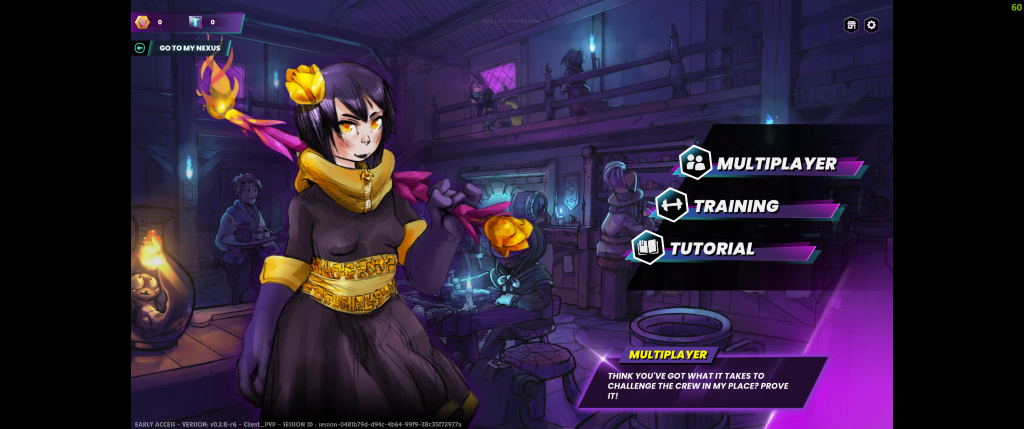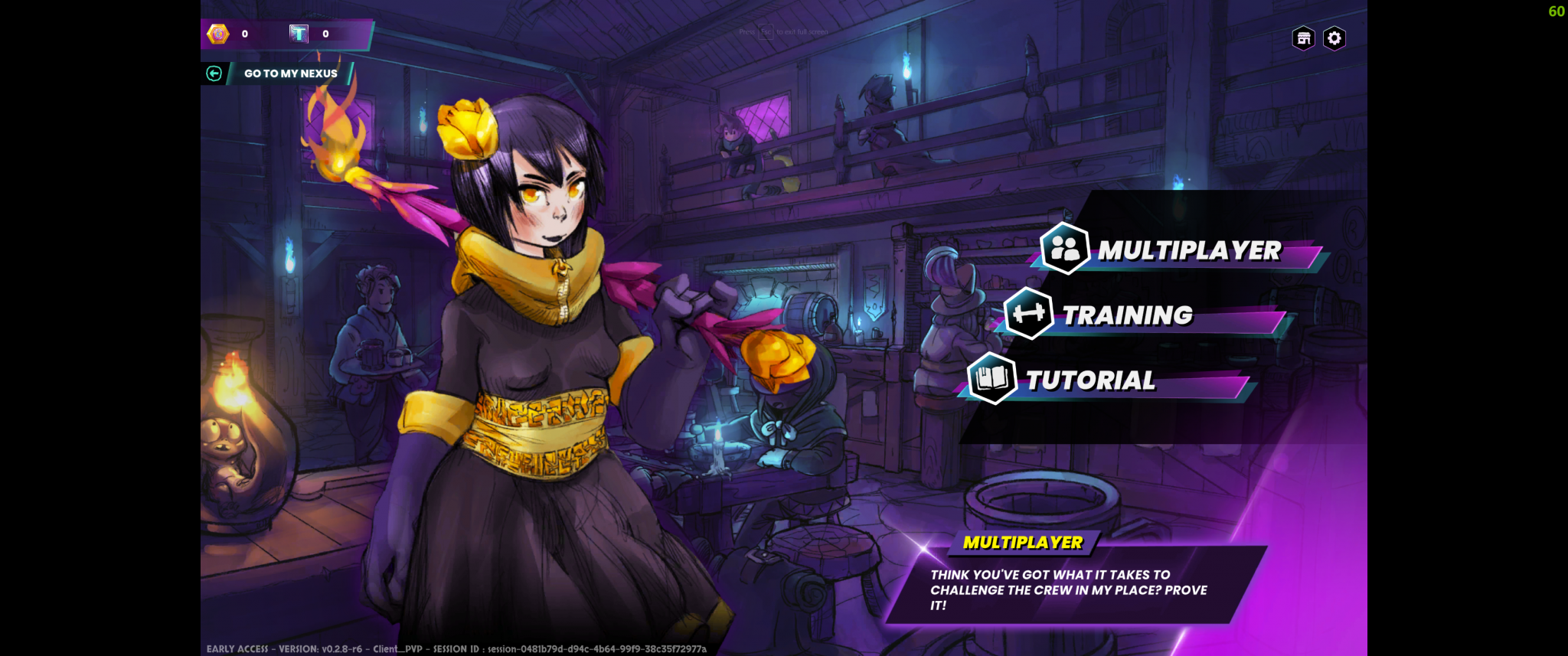 The Aurory Marketplace is where all of your hard earned (or purchased) $AURY can be spent. You can buy items and Nefties there, as well as spend some of your tokens to upgrade the NFTs you already have access to. The Aurory whitepaper pledges that the NFT Marketplace will be continuously improved upon, as well as that a 5% royalty fee will be taken from each sale to fund rewards for the game's competitive scene, which seems like a sustainable way to build up huge cash prizes for things like the Aurory World Championships.
More to Look Forward to
Right now, Aurory is a solid experience. However, it is still in development, and there is much more to come for the game. This includes the "Adventure Mode" JRPG portion of the game that will have players traversing the world of Antik, taking on quests, and battling awesome foes with their friends.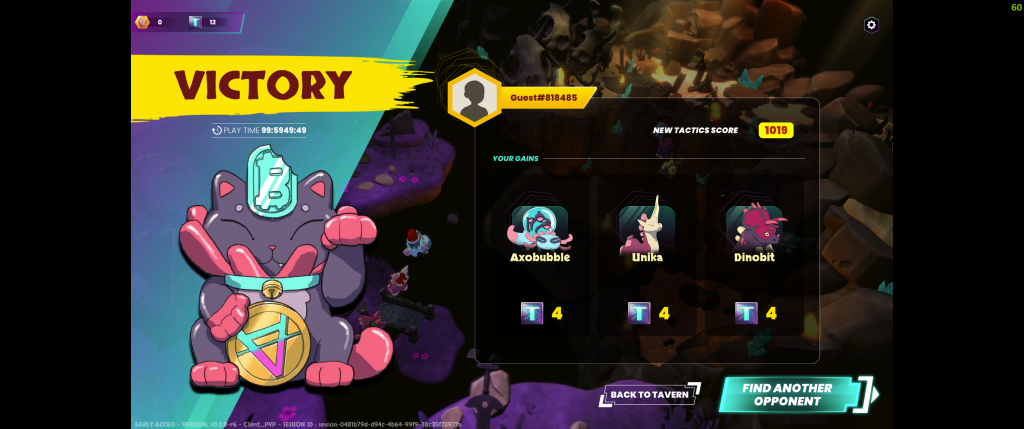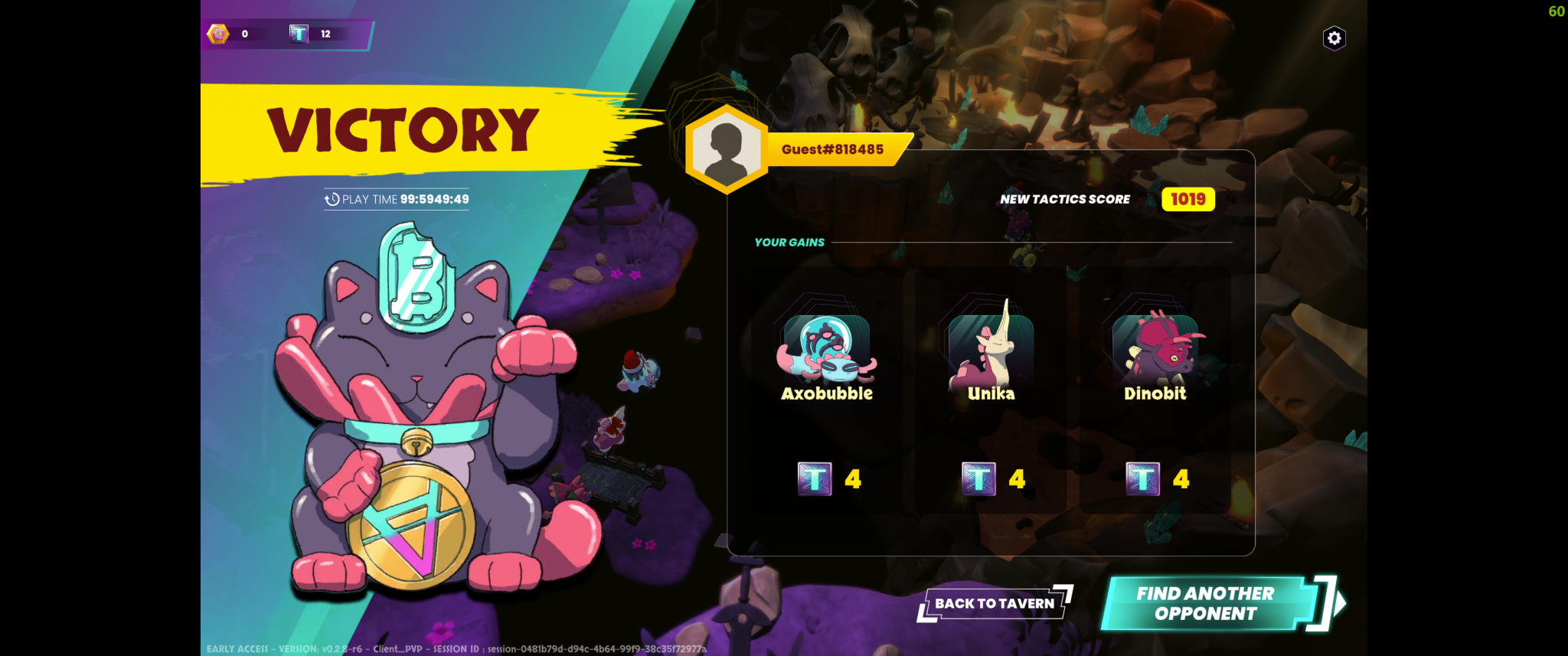 If that part of the game is even moderately successful in its execution, I think Aurory will have a great shot at being something special. There are already a ton of Nefties to collect, an awesome battle system, and the foundations of functional blockchain integration, and with a team full of talented developers working hard on the project, it has the potential to go far.
Anybody can enjoy Aurory for free right now, and the game runs entirely within a web browser, so you can be up and running in less than a minute. This combined with everything else mentioned in this review shows that Aurory is worth giving a shot.
Our review score: 7/10