Brief Overview of What Steam Gift Cards Are
Steam gift cards are essentially digital or physical vouchers that can be used to add funds to the Steam Wallet. These funds can be used to purchase video games, software, and other items available on Steam, one of the largest digital distribution platforms for PC gaming.
Why They Matter in Today's Gaming Ecosystem
In an age where digital purchases are quickly becoming the norm, Steam gift cards offer a simple and efficient way to transact, gift, and manage your gaming budget. It's like having a pre-loaded debit card exclusively for your gaming needs.
The Genesis: When Did Steam Gift Cards Become a Thing?
The Big Launch
From the very first moment Steam gift cards hit the shelves, they were a game-changer. Designed to add a sprinkle of convenience to the digital buying experience, these cards quickly became a hit. It was a clever move by Valve to welcome more gamers into the Steam universe, especially the younger crew without access to credit cards.
No Credit Card? No Problem!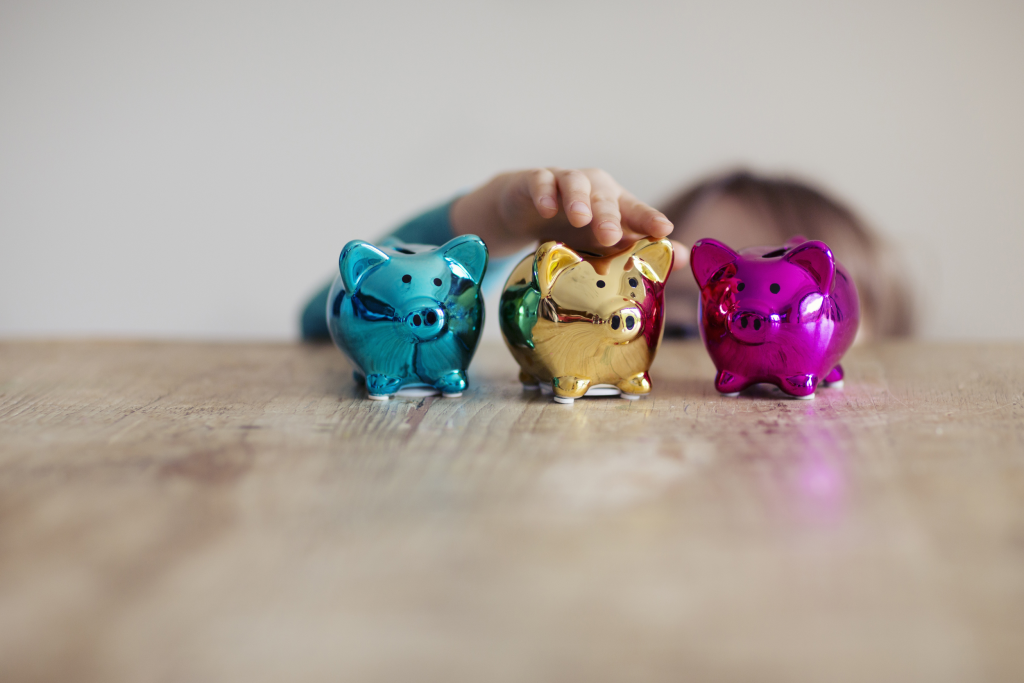 Before these cards, buying games online was often a no-go if you didn't have a credit card. Steam's little plastic pals changed all that. They offered a workaround for anyone who wanted to dive into gaming without diving into a wallet for a card.
The Reception
The response? Huge enthusiasm. It was clear from the start that these cards were going to be big. They became the perfect solution for gifting, taking the guesswork out of choosing a game for someone else.
From Zero to Hero
The adoption of Steam gift cards was swift. They started popping up as the gift of choice during the holiday season and beyond. For the gaming community, they quickly shifted from a neat idea to an essential item.
The Impact
Steam gift cards simplified the digital purchase process, making it accessible and hassle-free. For parents, friends, or anyone a bit lost in the gaming world, these cards were a lifeline for buying the perfect present.
Fast Forward – Still in the Game
To put it simply, Steam gift cards came, they saw, and they conquered the world of digital gaming commerce. And the best part? Their value hasn't dwindled. They remain a staple for gamers.
How Steam Gift Cards Changed the Game
Significance in Digital Game Purchases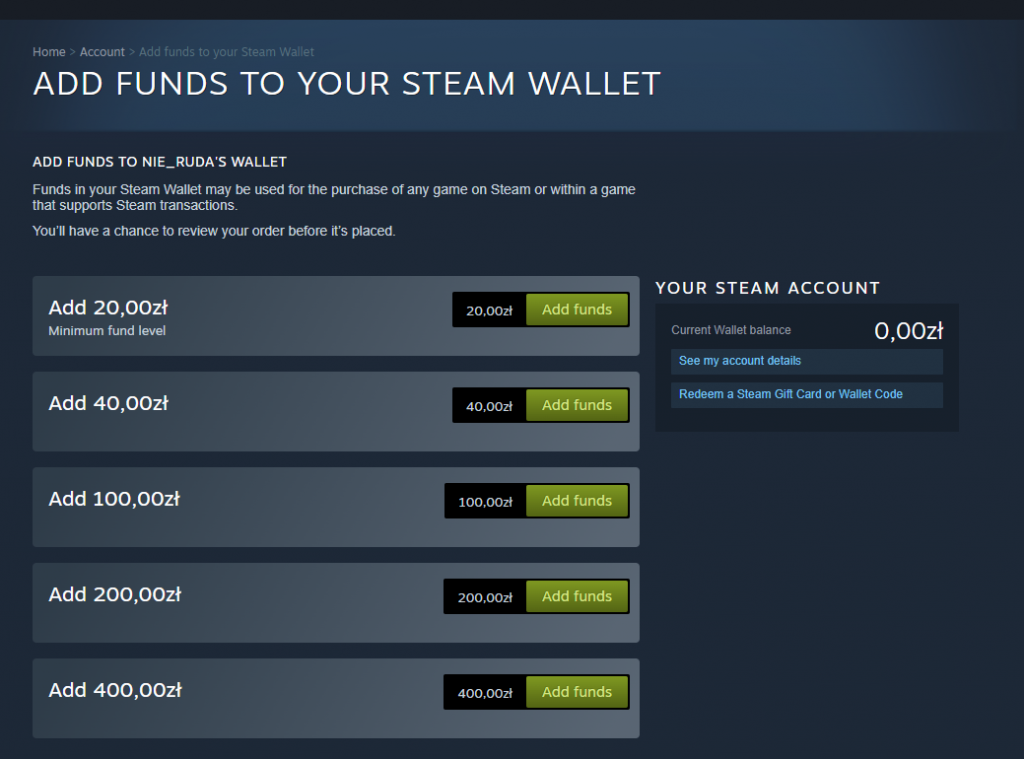 Steam gift cards have streamlined the way we think about buying games. No longer do you have to input payment information for every small transaction; it's all there in your Steam Wallet.
How It Made Gifting Games Simpler and More Straightforward
Gifting games has never been simpler. No need to know someone's hardware requirements or game preference. A Steam gift card lets the recipient choose what they truly want.
Not Just for Gamers: Why Developers Love Them Too
A Boost for Developers
Gift cards are like a secret weapon for game developers. When a gamer buys or receives a gift card, that's money that's going to be spent in the Steam ecosystem—it's just waiting to find its home in a developer's pocket.
Visibility Like a Spotlight
For the game creators, this isn't just about money—it's about getting noticed. With thousands of games out there, standing out is tough. But when gamers have Steam credits burning a hole in their virtual pockets, they're more likely to explore and try new games, giving a chance to lesser-known titles to shine.
The Win-Win Scenario
Here's the thing about gift cards: they help developers plan for the future. When gamers stock up on gift cards, it's a bit like a promise that they'll buy games later. This gives developers a sense of security and a more reliable revenue stream. Knowing that the money is already there, they can budget for upcoming projects and maybe even take a few more creative risks.
Game Creators Thrive
For developers, especially the indie guys and gals, this can be huge. It means they can spend less time worrying about whether their game will sell and more time doing what they do best—making great games that keep us up way past our bedtimes.
Gamers' Gain, Developers' Delight
It's a sweet deal for both sides. Gamers get the joy of choosing their next gaming adventure, and developers get a smoother financial road to bring more epic games to life. Gift cards are the glue that holds this beautiful relationship together, making sure everyone goes home happy.
Finding Your Steam Card: A Guide to Buying
The Digital Aisle
Looking to snag a Steam gift card from the comfort of your couch? The online world's got your back. With a few simple taps or clicks, you can secure a digital Steam card from popular online retailers like Amazon. And for those who like to bundle purchases, Best Buy's website is a one-stop-shop for a Steam card alongside your other tech goodies. Even PayPal gets in on the action, letting you use your balance to buy a gift card and then email it directly to your lucky friend—or to yourself.
Click, Buy, and Play
The process couldn't be simpler: head to your chosen website, select the amount you want to load onto the card, and go through the checkout process. In no time at all, you'll have a code that's ready to redeem, and you didn't even have to change out of your pajamas.
Steam Cards in Your Local Stores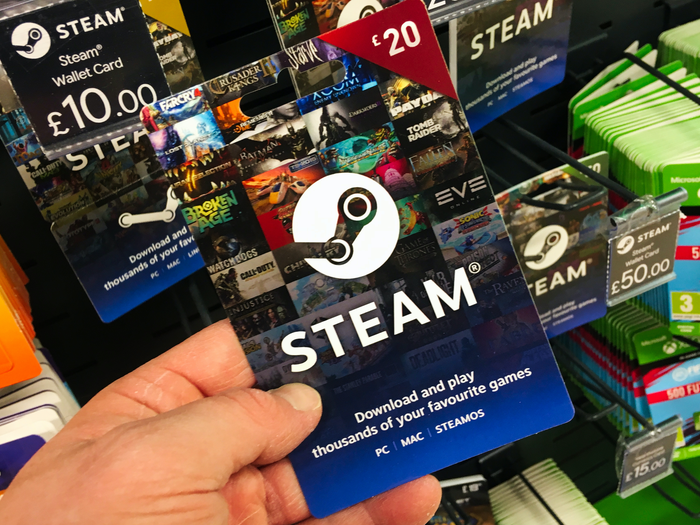 If you're the type who prefers to walk into a store and leave with something tangible, the hunt for Steam cards will take you to some familiar places. What's great is that you're not limited to just game or electronics stores. Loads of supermarkets and even some drugstores have Steam gift cards available. It's all about convenience—grab a card while you're out and about, and you're set for your next gaming session. Plus, there's something about having that physical card in your hand that just feels like you're holding a key to endless gaming possibilities.
Smart Shopping for Steam Gift Cards
Timing is Everything: Seasonal Savings
When the holidays are on the horizon, or a major gaming event is happening, keep your eyes open—Steam often celebrates with discounts on gift cards. It's a bit like a game itself—timing your purchase just right to get the most out of your money.
Where to Look: A Bargain Hunter's Guide
Want to make your wallet happy? Start by doing a bit of digital legwork. Websites dedicated to tracking gift card prices can be your best friend. Some even alert you to flash sales, where you can grab a $20 Steam gift card for less than face value.
Pro Tips for Deal-Seekers
Keep these pointers in mind: sign up for newsletters from gaming retailers or set up Google Alerts for "Steam gift card deals." And don't forget about cashback apps and browser extensions—they can sometimes offer a percentage back on purchases, including gift cards. Lastly, check out social media groups or gaming forums; your fellow gamers often share when they've spotted a hot deal. It's all about being in the right place at the right time and knowing where to look.

Steam Gift Card Options
Pick Your Price: From Pocket Change to Big Bucks
Steam understands that not everyone's gaming budget is the same, which is why they offer gift cards in several denominations. Whether you're looking for just a little in-game currency or a hefty sum to splurge on the latest releases, there's a card for that. You can grab a card as low as $5 or go all the way up to $100. It's perfect for those times when you want to give a gift but don't want to empty your wallet. The $20 option is especially handy—it's enough for that indie gem your friend's been eyeing without the commitment of a larger amount.
Fan Favorites: Special Editions for the Collector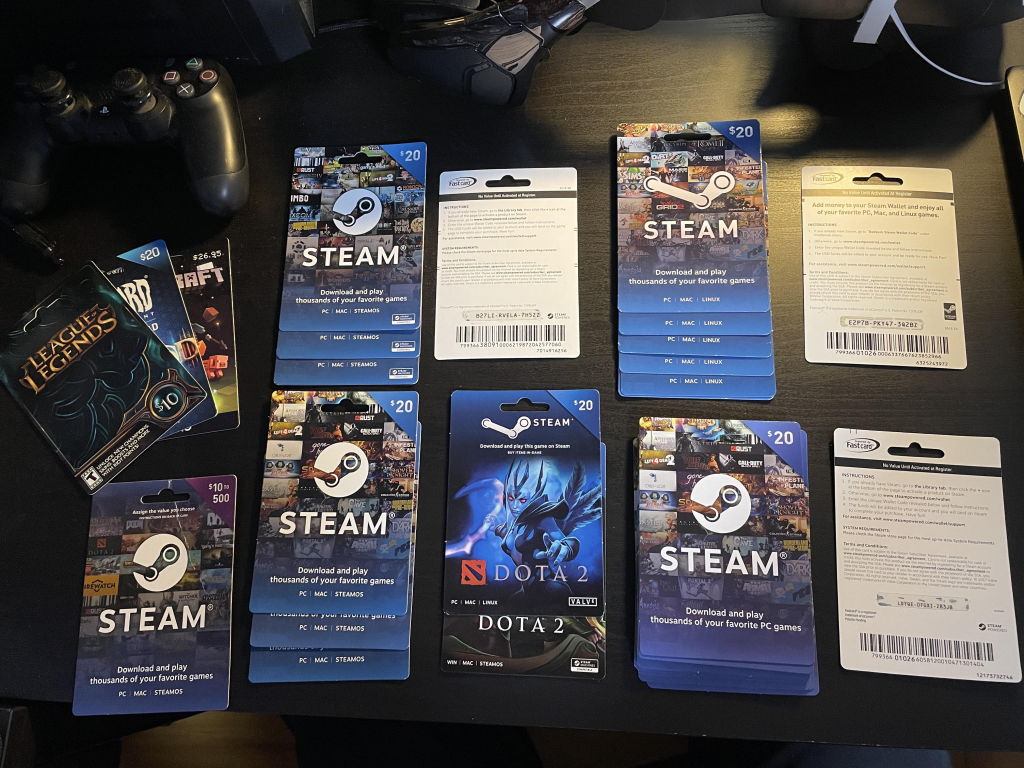 For the gamer who has everything, or the one who's all about the details, Steam rolls out special edition gift cards now and then. These aren't your ordinary gift cards—they're often dressed up with artwork from popular games or feature beloved characters from the gaming world. They can serve as a double gift—a way to buy games and a collectible to hold onto. Keep an eye out for these limited runs—they can add a personal touch to your gift and become a keepsake for years to come.
Giving with a Personal Touch: Custom Steam Cards
Say It With Style: Personal Messages That Matter
When you're looking to gift something as versatile as a Steam card, adding a personal message can really make it stand out. Most online platforms that sell digital Steam gift cards offer an option where you can type out a message that resonates with your giftee—maybe an inside joke, a holiday greeting, or a simple 'thank you'. This isn't just any old gift card; it's your gift card, infused with personality and thoughtfulness.
Design It Yourself: A Visual Treat
Beyond words, some retailers offer custom designs for digital cards. You can choose from an array of templates, colors, and themes to suit the occasion or the recipient's taste. Whether it's a birthday blast with balloons and cake motifs or a sleek, game-themed design for the serious gamer in your life, the right design can turn a simple gift into a memorable one.
Delivery Options: Email or Hand Delivery?
Instant Joy: The Digital Way

Sending a Steam gift card via email is like delivering instant happiness. It's a fantastic last-minute gift, or just a great way to avoid the hustle and bustle of stores and post offices. Your recipient gets a pleasant surprise in their inbox. It's all about speed and convenience.
The Tangible Token: Physical Gift Cards
For those who appreciate a gift they can hold in their hands, physical Steam gift cards are still a hit. Picking up a card from a local store and writing a heartfelt note on it adds a warm, personal touch. Whether it's tucked into a birthday card or presented at a graduation party, the physical version of Steam gift cards holds a charm that the digital ones can't quite match.
Navigating the Resale of Steam Cards
Where to Cash In: Reselling Steam Cards Online
Got a Steam gift card you won't use? There's a market out there for them. Online marketplaces like eBay or specialized platforms that deal in exchanging gift cards are your go-to options. These sites connect you with people eager to snatch up Steam cards at a bit of a discount. It's a simple process: list your card, set your price, and wait for a buyer to show interest.
Verify Your Buyer: Avoiding Scams
When you're selling a Steam card, always double-check the buyer's reputation, especially on sites like eBay. Look at feedback, ratings, and transaction history. This diligence is your shield against those looking to make a quick, dishonest buck.
FAQs: Burning Questions Answered
Can you combine multiple Steam gift cards?
Yes, you can. The funds from multiple cards will accumulate in your Steam Wallet.
Is there an expiry date on Steam gift cards?
No, Steam gift cards do not expire, giving you the freedom to use them whenever you choose.
Can Steam gift cards be reloaded with additional funds?
Steam gift cards cannot be reloaded with additional funds. Once you redeem a Steam gift card and transfer the balance to your Steam Wallet, the card is no longer needed.
Are Steam gift cards refundable or exchangeable for cash?
Generally, Steam gift cards are not refundable or exchangeable for cash. They are meant to be used on the Steam platform only.
What should I do if my Steam gift card is lost or stolen?
If your physical Steam gift card is lost or stolen, and you have not yet redeemed it, there is unfortunately not much that can be done.
The Evergreen Gift of Gaming
Steam gift cards are more than just a payment option; they're a universal gift that suits any gamer and an essential part of today's gaming culture.
As long as there are games to be played and gifts to be given, Steam gift cards will continue to hold their ground as a convenient and appreciated way to fuel our love for gaming.