In recent weeks, Unity, one of the leading game development platforms, found itself in the eye of a storm due to its new Runtime Fee policy. In a previous blog post, we discussed Unity's announcement of a new pricing plan that sent shockwaves through the game development community. This policy initially left the community puzzled and frustrated. However, Unity has since taken steps to address the outrage and concerns raised by its users. In this blog post, we will explore Unity's response to the community's feedback and how it plans to move forward with its new pricing plan.
Unity's Response – Apology and Acknowledgment
Unity's response to the community outrage began with a heartfelt apology from Marc Whitten, the head of Unity Create, which encompasses the Unity engine and editor teams. Whitten acknowledged the missteps in communication and expressed sincere regret for not involving the community and gathering more feedback before introducing the new Runtime Fee policy.
Open Letter
In an open letter to the community, Whitten stated, "I just wanna say I'm sorry. It's very clear that we did not take enough feedback before we rolled out the program." This public apology was a pivotal moment in Unity's efforts to regain the trust of its user base.
Q&A Session
To further address the concerns and questions raised by developers, Marc Whitten participated in a live Q&A session hosted by Jason Weimann, a well-known Unity tutorial creator on YouTube. During this session, Whitten candidly addressed various community inquiries, clarifying Unity's intentions and providing insights into the decisions made.
Transparency and Dialogue
Unity's commitment to transparency was evident in its actions. While the deletion of the GitHub page dedicated to tracking changes in the terms of service had raised concerns about transparency, Whitten stated that the page had been restored, and Unity would continue to update its ToS on its website. This move aimed to ensure that developers could rely on a consistent set of terms when using Unity.
Moreover, Unity took steps to rectify the situation by reaffirming its commitment to allowing developers to "lock in" a particular version of the terms of service. While there was some skepticism about Unity potentially changing its terms again, Whitten emphasized his belief in the company's commitment to these changes.
Earning Back Trust Through Actions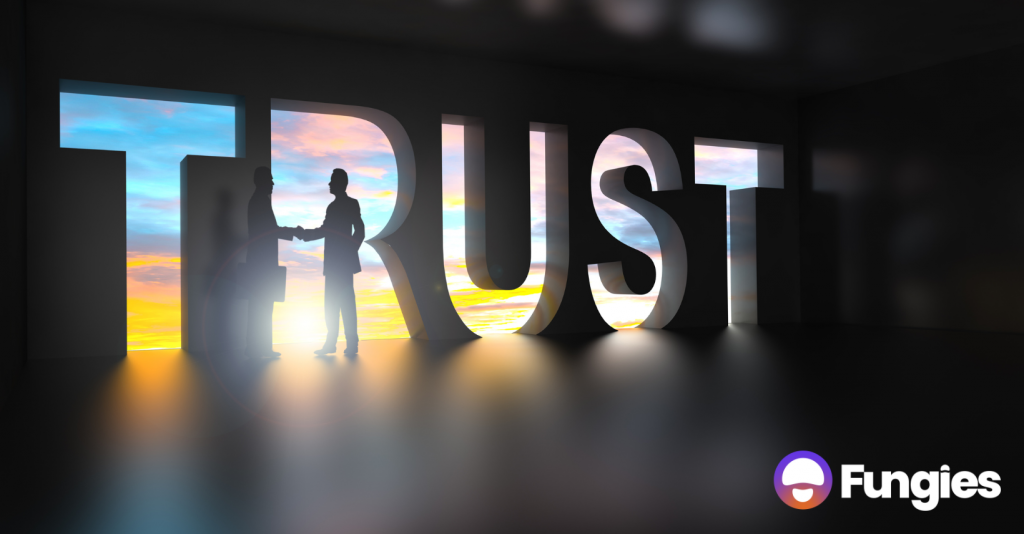 Whitten acknowledged that Unity understood it needed to earn back the trust of its community through actions rather than mere words. To demonstrate this commitment, Unity introduced several changes to the pricing plan, addressing the concerns raised by developers.
These changes included maintaining the Unity Personal plan as a free option, raising the revenue cap, modifying the timing of the fee implementation, and offering flexible payment options for developers subject to the Runtime Fee. These actions were intended to create a pricing structure that is fair and accommodating to developers of all sizes while aligning Unity's success with the success of its users.
Whitten concluded by acknowledging that the ultimate judgment of Unity's efforts would rest with the community. He emphasized that developers must decide for themselves whether the actions taken by Unity are sufficient to rebuild trust. Unity's commitment to openness and responsiveness marked a significant turning point in its relationship with its user base, and it reflected a willingness to learn from past mistakes and grow together as a community.
Changes to the Pricing Plan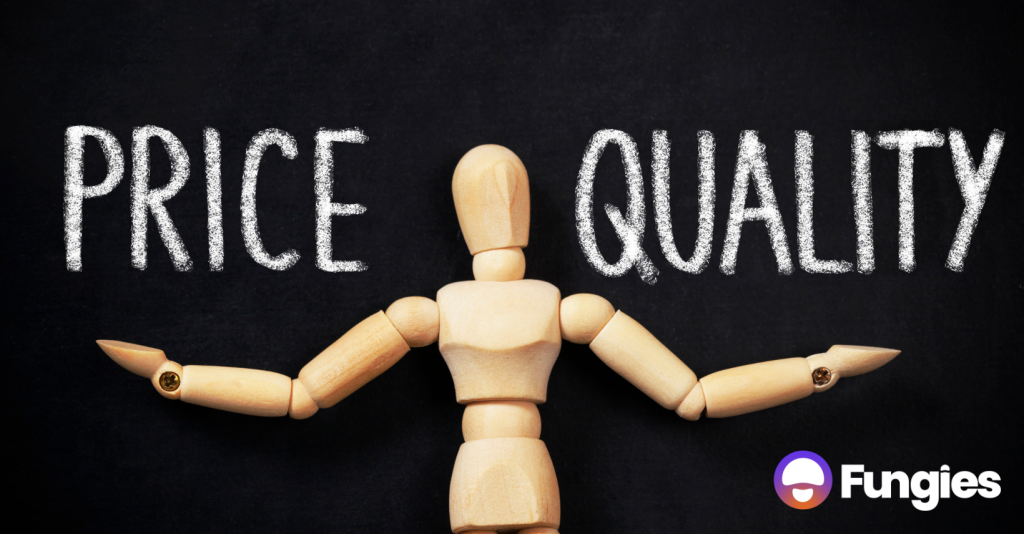 Unity has responded to the community's concerns with a series of substantial changes to its pricing plan, demonstrating its commitment to addressing user feedback.
Unity Personal Plan
Unity has decided to maintain the Unity Personal plan as a free option for developers. Under this plan, there will be no Runtime Fee for games created, providing a cost-effective solution for indie and small-scale game developers. Unity has also raised the revenue cap from $100,000 to $200,000, allowing developers to earn more before any fees apply. Additionally, Unity has removed the requirement for games to display the "Made with Unity" splash screen, giving developers more freedom in branding their creations.
Threshold for Runtime Fee
Unity has clarified that the Runtime Fee policy will only affect games with a trailing 12-month revenue of $1 million or more. This threshold ensures that smaller developers are not burdened with additional fees, while larger-scale projects contribute to Unity's sustainability.
Timing of Fee Implementation
Unity has taken community feedback into account regarding the timing of the Runtime Fee implementation. The policy will exclusively apply to games developed with the next Long-Term Support (LTS) version of Unity, scheduled for release in 2024 and beyond. This means that games currently shipped and ongoing projects will remain unaffected by the new policy unless developers voluntarily choose to upgrade to the new version.
Flexible Payment Options
Recognizing the need for flexibility, Unity now offers developers subject to the Runtime Fee a choice between two payment options. Developers can opt for a 2.5% revenue share or a calculated amount based on the number of new users engaging with their game each month. The billing process ensures that developers are charged the lesser of these two amounts, providing them with more control over their payment method.
These changes represent Unity's commitment to providing a fair and adaptable pricing structure that caters to developers of all scales. Unity aims to strike a balance between sustainability for the platform and a favorable environment for game creators, aligning its success with the success of its users.
Unity's Commitment
Unity's commitment to transparency and collaboration with its community of game developers shines through in its response to the pricing plan backlash. Marc Whitten's open letter, where he begins with a heartfelt apology, sets the tone for Unity's dedication to addressing the concerns of its users. This apology not only acknowledges the missteps but also signifies a willingness to listen and learn from the community.
Open Dialogue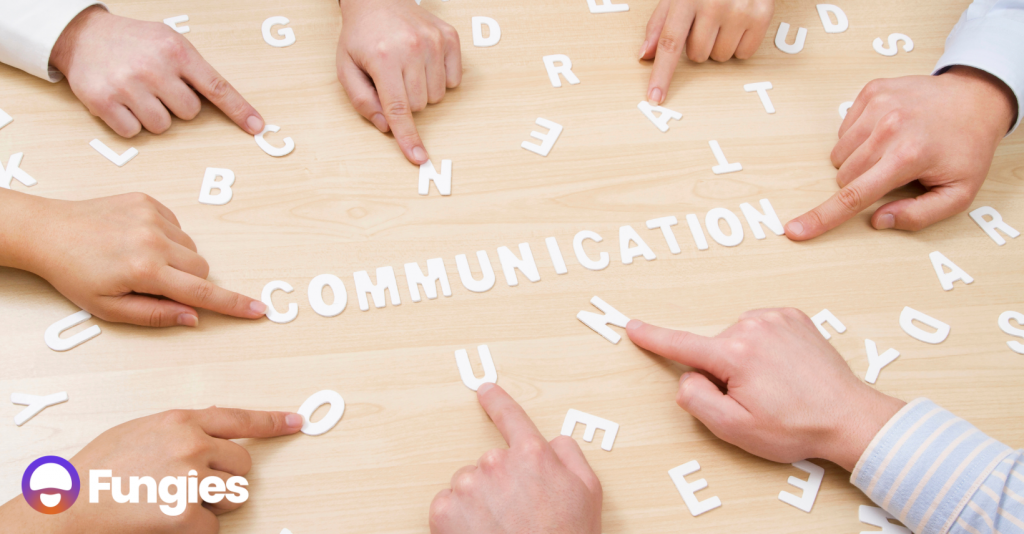 The company's decision to engage in a live Q&A session on YouTube, hosted by Unity tutorials creator Jason Weimann, further exemplifies their commitment. During this session, Whitten openly discussed the intricacies of the new pricing plan, providing insights into the company's thought process and motivations. Unity recognized that open dialogue was essential in clarifying the intentions behind the changes and in addressing the questions and doubts raised by game developers.
Community Input Consideration
Moreover, Unity's actions speak louder than words. The adjustments made to the pricing plan reflect a proactive response to user feedback. By raising the cap for Unity Personal from $100,000 to $200,000 and eliminating the requirement for the "Made with Unity" splash screen, Unity demonstrated its readiness to adapt based on community input.
Unity's pledge to make the Runtime Fee policy applicable only from the next Long-Term Support (LTS) version in 2024 onward showcases their consideration for ongoing projects and games already in circulation. Developers using previous versions will not be forced into the new pricing structure unless they choose to upgrade.
Flexibility
A pivotal change introduced in response to feedback is the flexibility offered to Unity Pro and Unity Enterprise users. The choice between a 2.5% revenue share and a calculated amount based on new user engagements per month aligns with Unity's commitment to fairness and value exchange. Developers are billed the lesser amount, allowing them to optimize their cost structure based on their unique circumstances.
Terms of Service
Unity's efforts to reinstate transparency, particularly with regard to its terms of service (ToS), illustrate a commitment to trust-building. It's essential in view of the backslah faced by the company upon the introduction of the new fees. While the removal of the ToS GitHub page raised concerns about transparency, Unity not only restored it but also promised continued updates to the ToS on its website. Additionally, Unity's assurance that developers can lock in the ToS of their preferred Unity version further solidifies its commitment to providing clarity and reliability.
Unity's commitment manifests in a genuine apology, open discussions, and responsive changes to the pricing plan, all aimed at rebuilding trust and reinforcing Unity's position as a trusted partner in the game development industry. Time will show whether it'll be a lasting change in tone.
Unity's Renewed Promise: Forging Ahead with Trust and Collaboration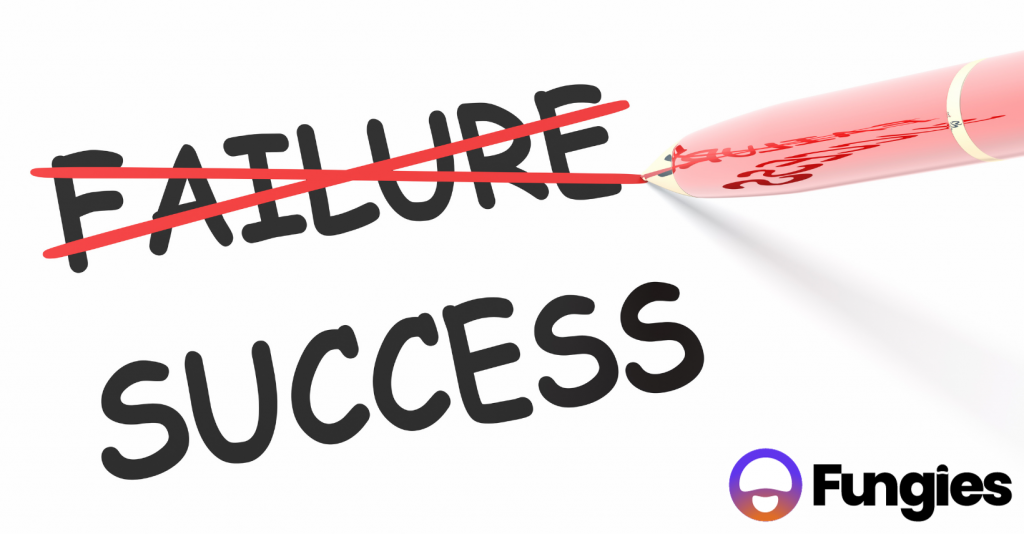 Unity's response to the community's outrage over its new pricing plan reflects a commitment to listening to its users and making necessary changes. While the initial announcement led to confusion and frustration, Unity's willingness to adapt its policies and engage with its community is a step in the right direction. Unity's aim remains to provide a sustainable and equitable platform for game developers, and it will continue to work toward that goal with the valuable input of its user base.