Unleash your game's potential.
Boost sales for your
Steam Game| Mobile Game| Any Game|
Seamlessly set up your digital storefront with zero coding. Tailored for indie devs, small studios or game publishers.
No credit-card required.
Why Get Lost in Complex Commerce? Game On Instead!
Dedicated to game developers, we've crafted the ultimate e-store solution, letting you focus solely on game creation.

Duke Vu
CEO & Founder
Launch your game's store in 5 minutes
Loved by game studios
Fungies.io is a game-changer! They're carving a niche as the premier solution for indie devs seeking a personalized storefront and asset marketplace. Their team's commitment to continuous improvement and openness to feedback is unparalleled. With user-friendly features and value-packed subscription options, Fungies.io is the ace in the deck for any game development journey.
As we delved deeper into the world of game development, we realized we needed a robust commerce tool that mirrored our dedication to gaming. Enter Fungies. They don't just 'get' gaming; they live it. Harnessing their platform, we crafted a storefront that resonated with our game's spirit. If you're seeking a platform that bridges gaming passion with commerce expertise, Fungies is the name.
Our game's development was intense, and we needed a streamlined, cost-effective solution to showcase it. Fungies was the answer. Not only could we mold our game's site to perfection, but the ease of payment integrations and direct Steam game sales made our lives simpler. The best part? An outstanding team backing a top-tier free platform. It's a win-win!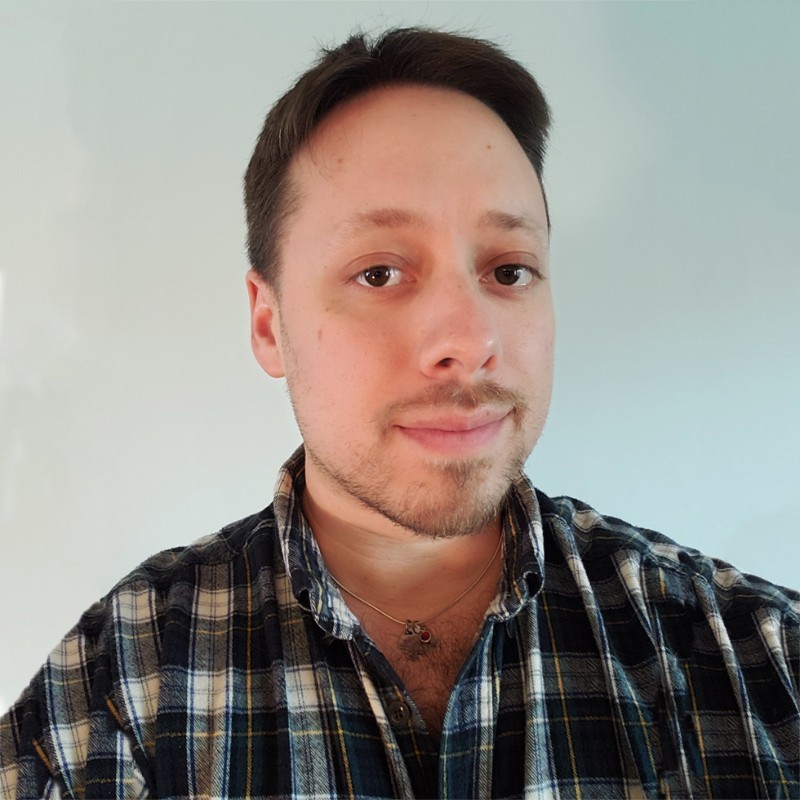 Beyond thrilled to bring Mondrian Game to Fungies.io! This up-and-coming games store is aiming to simplify the process for developers to reach audiences and get their games in front of more players for an extremely competitive revenue share rate.
Danny Silvers
— CEO, Lantana Games
Save money and time, focus on game development

How much you'd spend building your own game's storefront or marketplace from scratch.

This is how much time it needs to do a proper website design, UX, front-end development, integration payments.

Average number of plugins needed to manage your store with WordPress, Shopify or any other Website Builder-only solutions.
Partners & Customers
As seen on
News & Blog
Latest Gaming News and Resources
A comprehensive set of guides, game reviews and news about anything Gaming, including Web3 and Indie Game Development.
Backed By