Full-service Marketing and User Acquisition
What's the Managed Store model?
In short: we take care of everything.
We're very much focused on building a great game. We simply don't have time or resources to manage the store by ourselves. Now with Managed Store services we can rely on efficient marketing from Fungies.io team!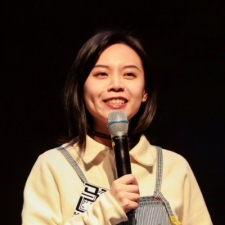 Shala Chen
City from Naught
If you're a single game developer or an indie game studio – all you want is to build engaging games. Steam can be a great way to get instant exposure, but long-term, it's better to have your own distribution channel.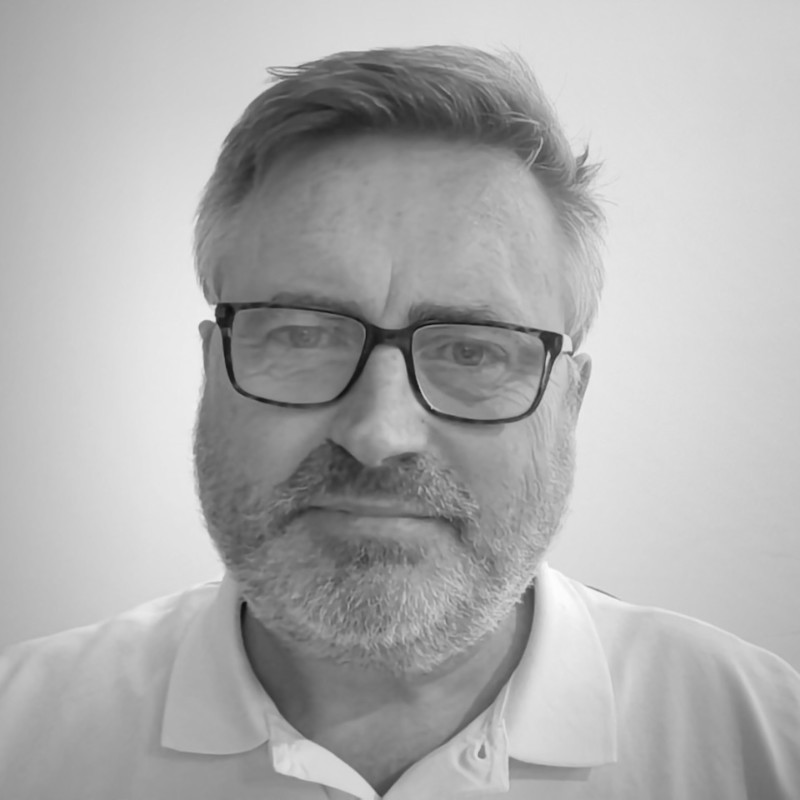 John Kavanagh
Game publishing consultant
Our Team
You're in good hands
Our User Acquisition and Marketing experts are here to help.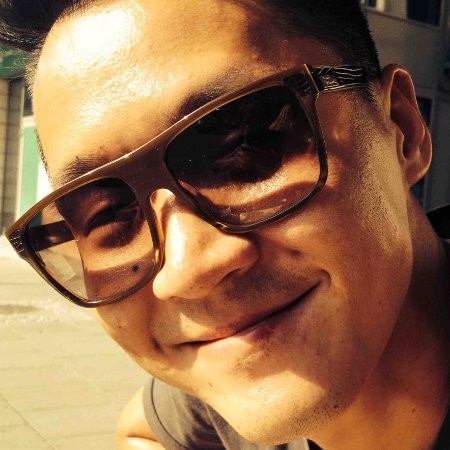 Sergelen
Creative Designer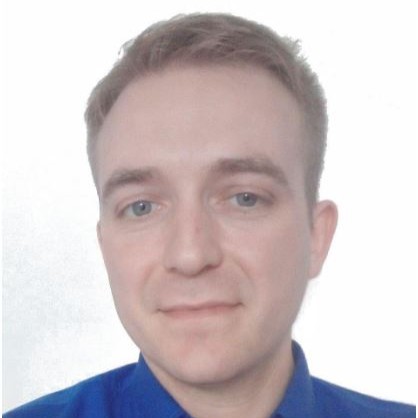 Greg
Performance Marketing
Sebastian
Performance Marketing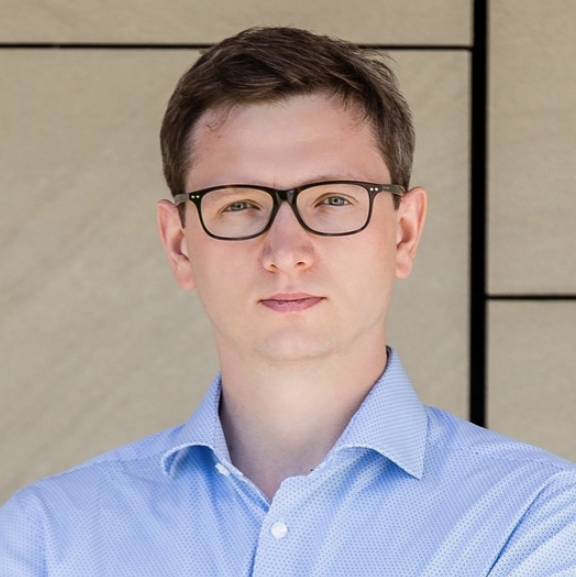 Jaroslaw
Performance Marketing
Help
Frequently asked questions:
What User Acquisition campaigns will you run?
We know the ins and outs of every modern marketing techstack. That includes Facebook, Google AdWords, GDN, YouTube, TikTok, Reddit, Twitter and Affiliate Marketing. We're focused on delivering real conversions not impressions.
How do you handle payments and payouts?
Customers will pay in 250+ payment methods in over 46 countries that Stripe is available. As for payouts, during the Stripe onboarding process you'll be able to paste your bank account (SWIFT and IBAN) for bank transfers. You can request payout any time you want.
Why do I have to pay 18% commission for every sale?
You can self-manage your store and marketing campaigns – in that case we'd take only 8% commission. Because we spend our own marketing budget – think of us like your Digital Publishing Partner.
How many keys or assets of my game should I upload?
Depends on what marketing budget we'll set up. It would be a probably good idea to begin with a set of 100 keys / assets at first.
What are my responsibilities then?
You'll need to connect or set up Stripe account through our Dashboard. You'll also have to upload Steam, Epic, GOG or other game assets through the dashboard – everything you upload is encrypted and safe with us.
Will the store be under my own domain?
Yes and this is our requirement. Customers coming to your Web Shop should see your brand and domain to gain trust. Although the Web Shop will be under your own domain, we are the Merchant of Record – meaning that we're responsible for chargebacks, fraud and PCI Compliance.
---