Pricing plans
Free

forever. Pay only commission from sales.

We don't charge anything. Our Website Builder and Storefront creator are free to use! Forever! We only charge a % from every sale made using our Web Shop builder. Get started FREE Now!
* Terms are subject to change.
Partners & Customers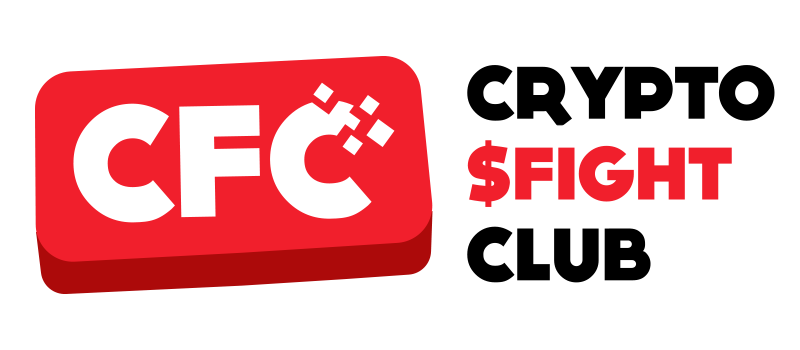 Everything is free. forever.
What's included free?
Want more answers? See below.
Help
Frequently asked question:
Why is it FREE?
We only take commission from every sale. You can use our Website Builder and upload games to sell for Free. Forever. Once the user pays for your game, our fee + taxes are instantly wired to us, while you at the same time receive the Net Revenue amount to your Stripe account.
How does payout work?
Funds are instantly transferred to your own Stripe's account and from there you can payout to your Bank or Credit Card. You can payout any time you want! Access the Stripe's dashboard and make payouts securely.
How does Fungie's pricing work?
Everything is free. We only take a small percentage % from every sale of your game. Upload your game along with its keys and start selling. Payouts and checkout are handled by us. Taxes are also automatically calculated and collected by us.
How secure is Fungies?
Protecting the data you trust to Fungies is our first priority. All users' personal data are encrypted. Upon uploading your Steam or any other game's keys – they're all encrypted on the fly and no one can access them – even you.
How do users pay in my game's Web Shop?
We're integrated natively with Stripe which provides +250 payment methods including Credit Card, Debit Card, Bank Transfer (SEPA or ACH), Buy Now Pay Later and more!
Do you handle tax filing from end-customers?
Yes we do! In fact, we're Merchant of Record – enabling you to relax while we take care of automatic Tax calculation and also filing in your name.
---
5 min
that's how much it takes to set up your game's Web Shop
8%
the standard commission we take for each sale
1000+
stores have been opened using our Web Shop solution
Customise
Fully customizable game Web Shop
Enhance your brand with easy-to-use powerful customization features.
Merchant of Record
We're responsible for chargebacks, fraud prevention, PCI-Compliance and collecting taxes worldwide. Focus on game development and we'll take care of all operations headache.
Payout for your sales in anything
Bank account? Credit Card? Crypto? You can payout your game's sales in anything you want with our secure integration with Stripe Connect.