Partners & Customers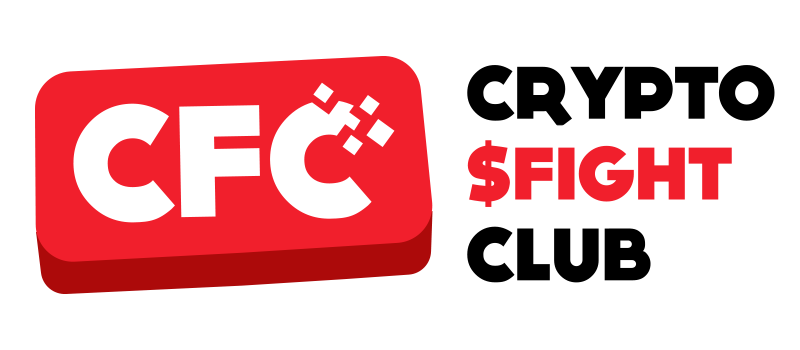 Help
Frequently asked question:
Can I cancel at anytime?
Yes, you can cancel anytime no questions are asked while you cancel but we would highly appreciate if you will give us some feedback.
Can I add other team members to manage with me?
Yes, on every plan except Free Plan. You can set roles and access level for each member.
How does Fungie's pricing work?
Our subscriptions are tiered. You can choose monthly or yearly subscription (psst – yearly gives 10% discount!).
How secure is Fungies?
Protecting the data you trust to Fungies is our first priority. Our smart contracts are audited by top security agencies. All users' personal data are encrypted.
Can I pay with crypto?
Of course! We're Web3-first company so we accept all major stablecoins and currencies across major networks. You can also add your credit card.
If I invite more members, does the pricing change?
No, what you see if for unlimited number of members to be joining your workspace.
---
1 hour
response time for Enterprise plan
0.5%
Is the lowest transaction fee we charge
for Customized NFT marketplace
20k
Number of cryptocurrencies we handle
Customise
Fully customizable store
Enhance your brand with easy-to-use powerful customization features.