Your game's store is now payment-ready
No need to integrate Stripe by yourself. We did that for you.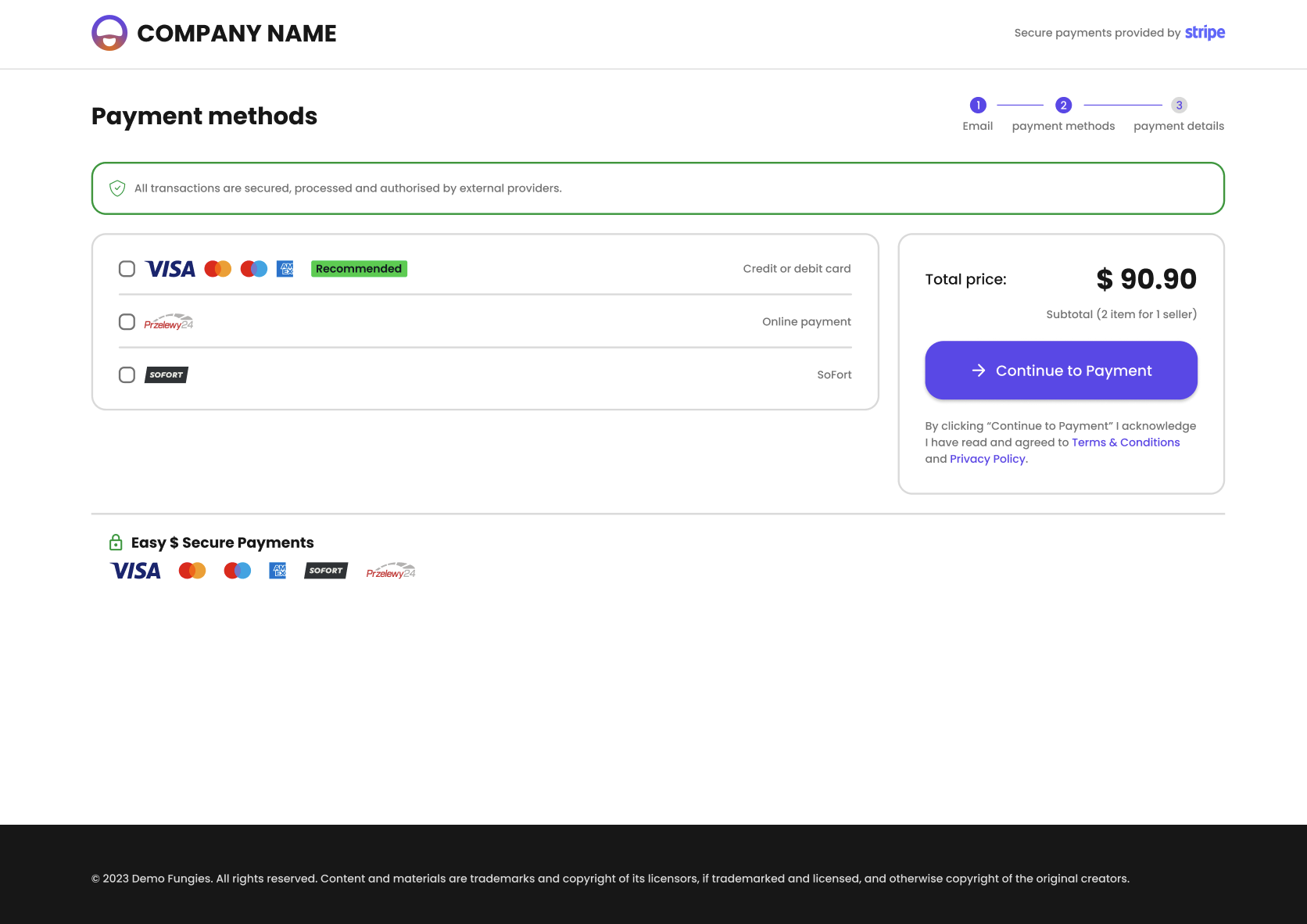 Over 250+ payment methods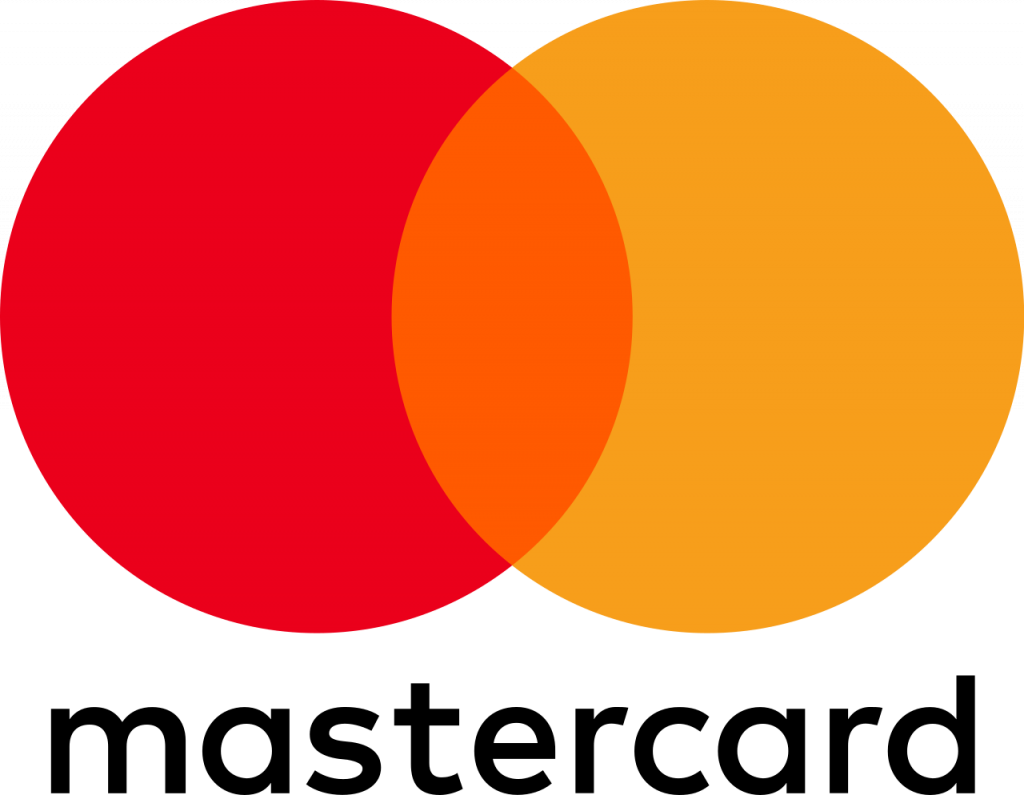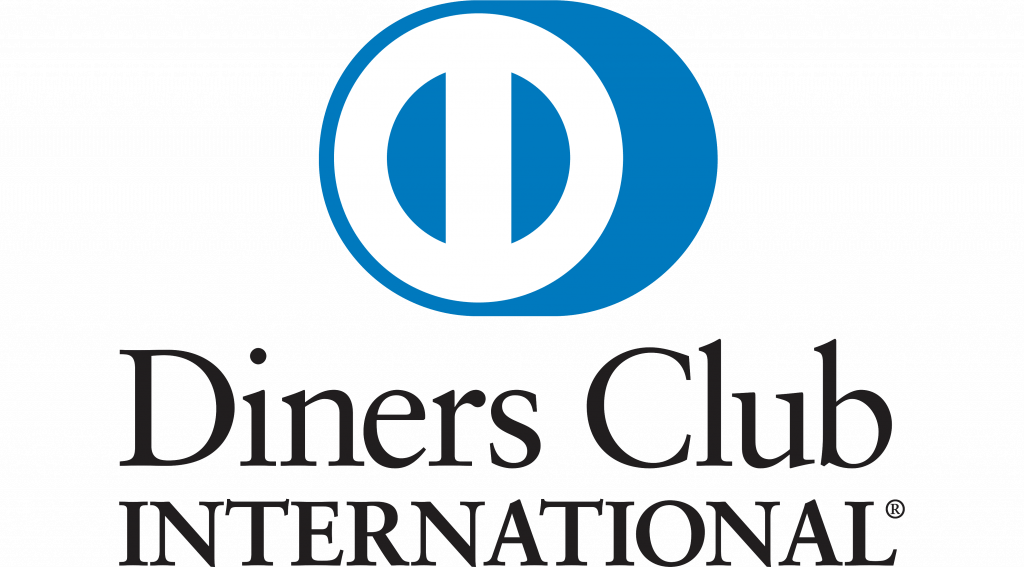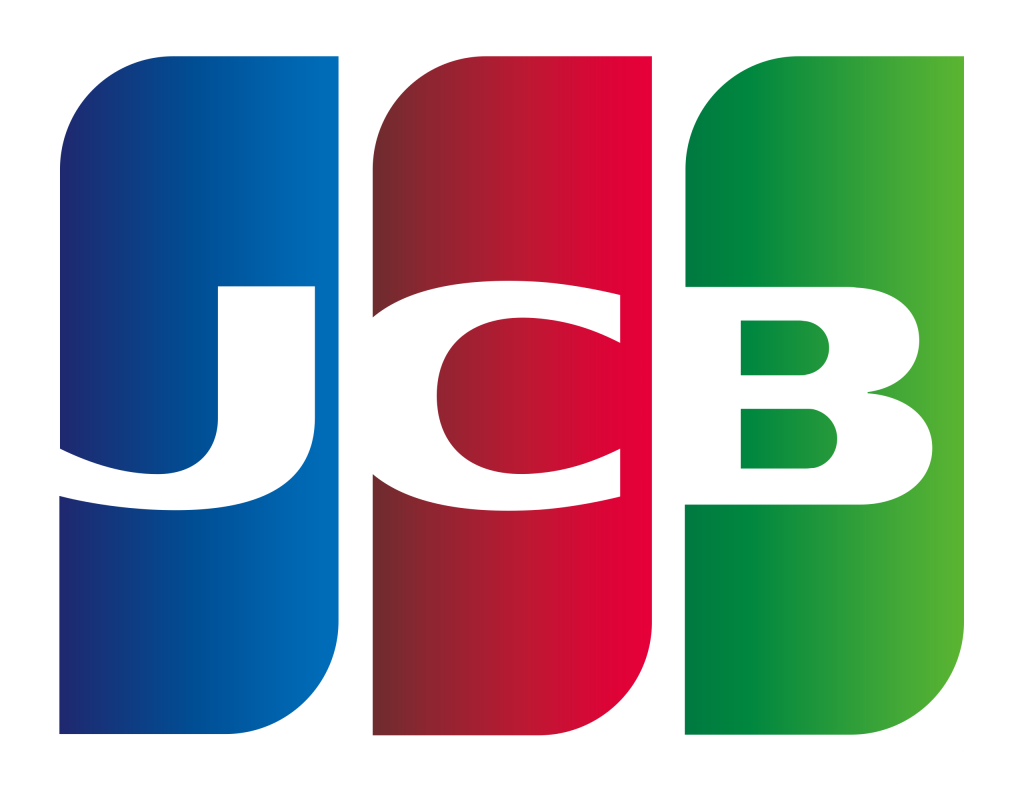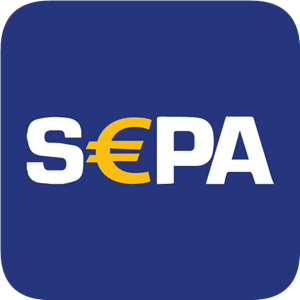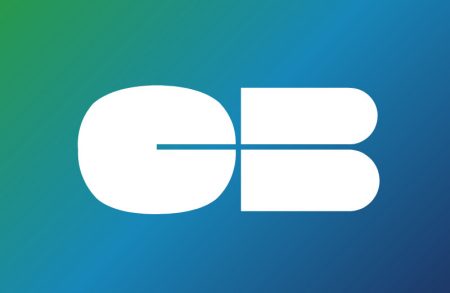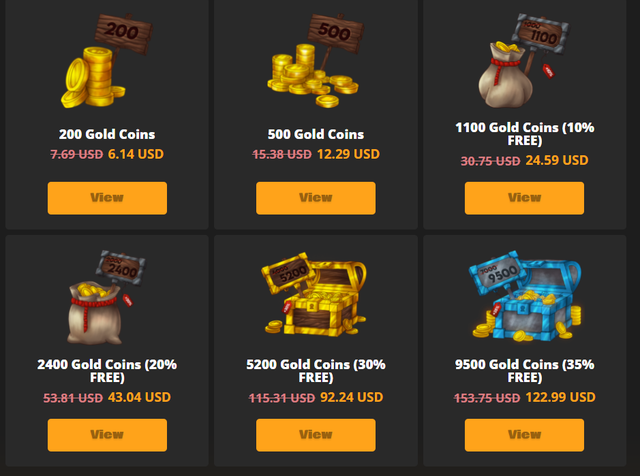 Sync ingame store with website
Popular
Download our Unity/Unreal SDK to embed your game's store natively ingame.
Credit Cards, Local Payment Methods or Cryptocurrencies
Allow players to pay with over +250 payment methods ingame.
Secure, native Stripe integration
We've partnered with Stripe to provide seamless onboarding process to use their payment processing infrastructure.
Subscriptions, Bundles, Virtual Assets
Looking to monetize your playerbase with Subscriptions? Or maybe offering virtual currencies? Add them through Developer Dashboard.
How to start accepting payments
Create Account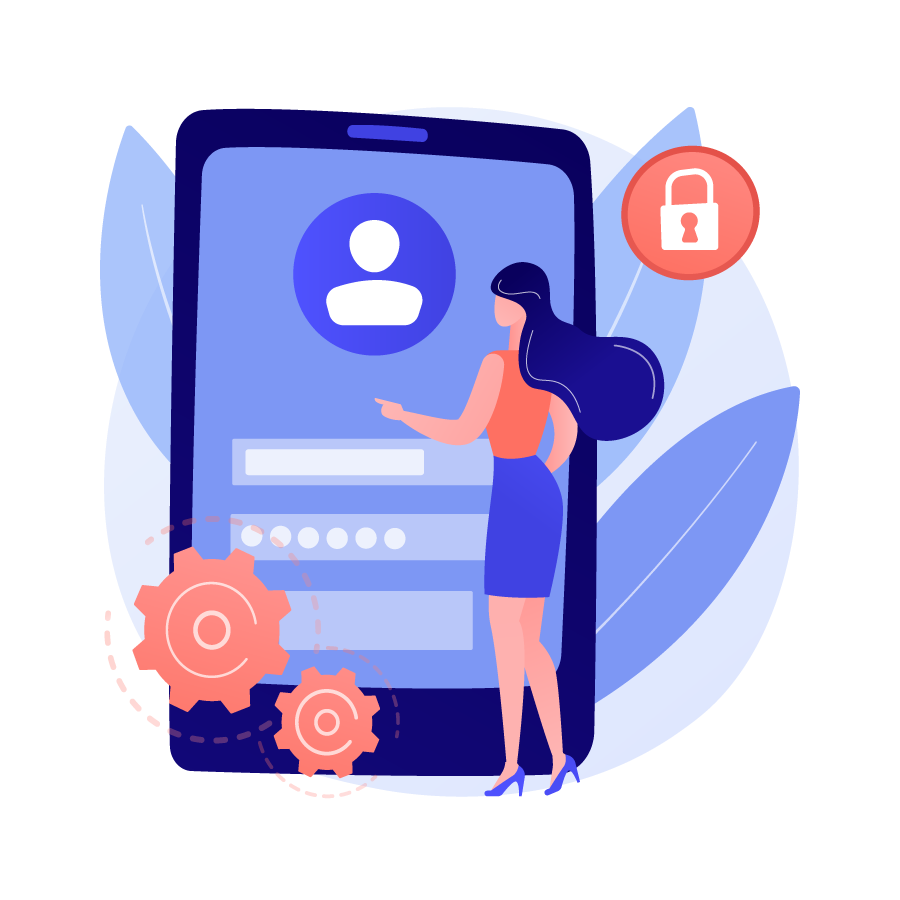 Create your account within Fungies.app.
Onboard with Stripe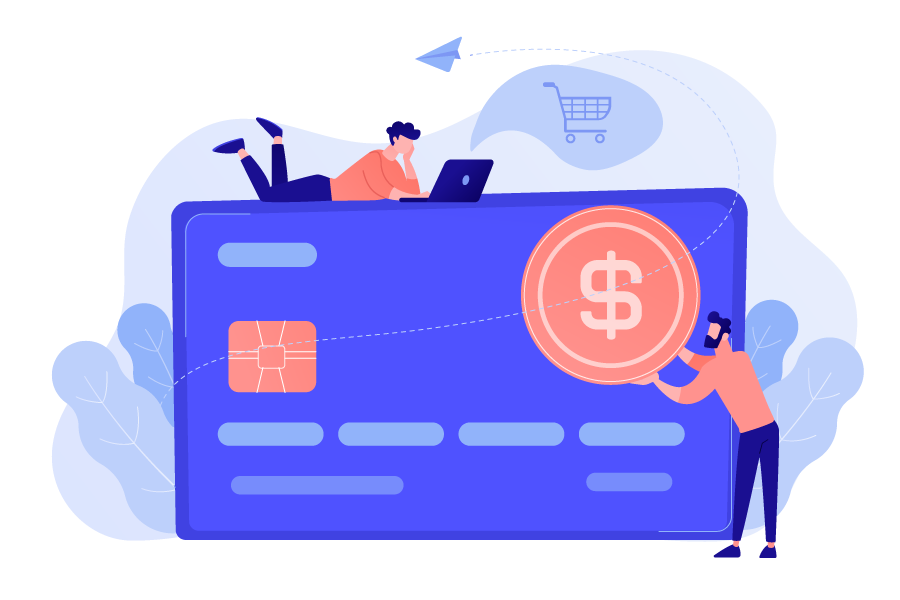 Go through Stripe onboarding process.
You're Set!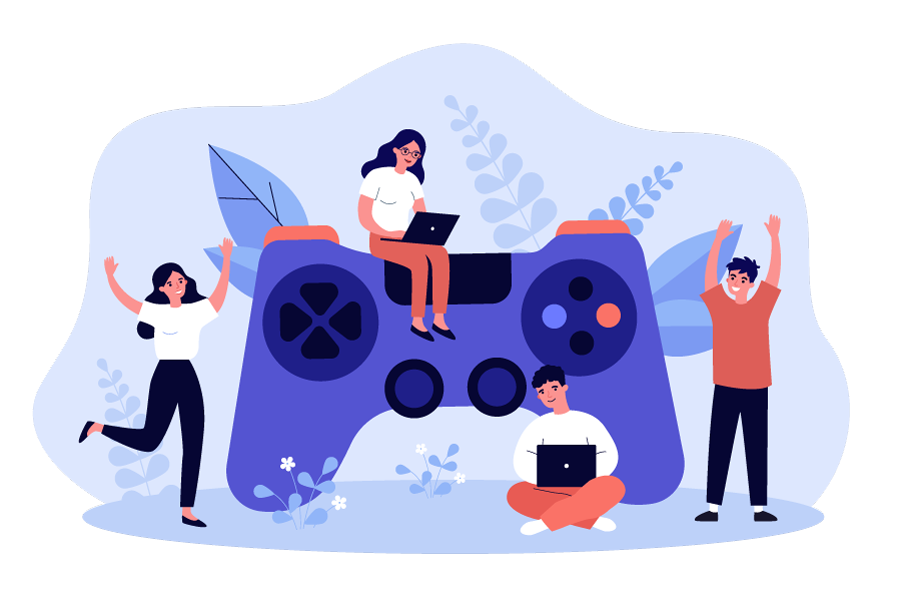 That's it – now you can receive payments with over +250 payment methods.
Want to talk with our Sales Rep? Get on a Demo Call
Loved by game developers. Just like you.
Fungies.io is awesome! They're on the right path to become the go-to solution for game projects to open their own storefront or marketplace and sell in-game assets.
Instead of developing a marketplace so we could focus our efforts 100% on game development I've started searching for professional tools and platforms to do so. Luckily we've found Fungies
We developed our game and wanted a quick and cheap solution to build our own customizable storefront. Fungies did just that.
5 out of 5 starts from our clients.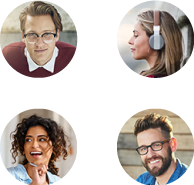 More than 900 storefronts were launched with us.
Over 100 thousands games assets have already been imported.