You're in a good company.
See Web3 and NFT case studies.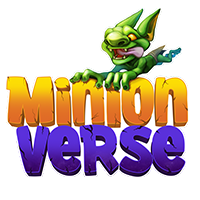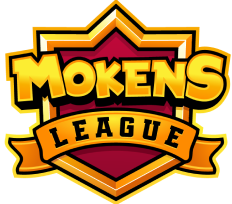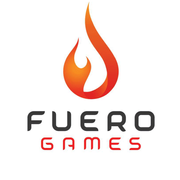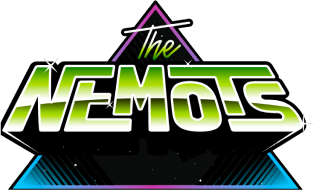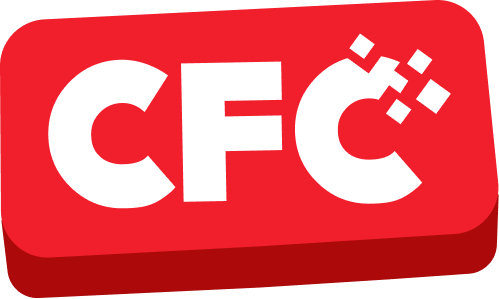 Success stories
See how Fungies is game studios start their Web3 journey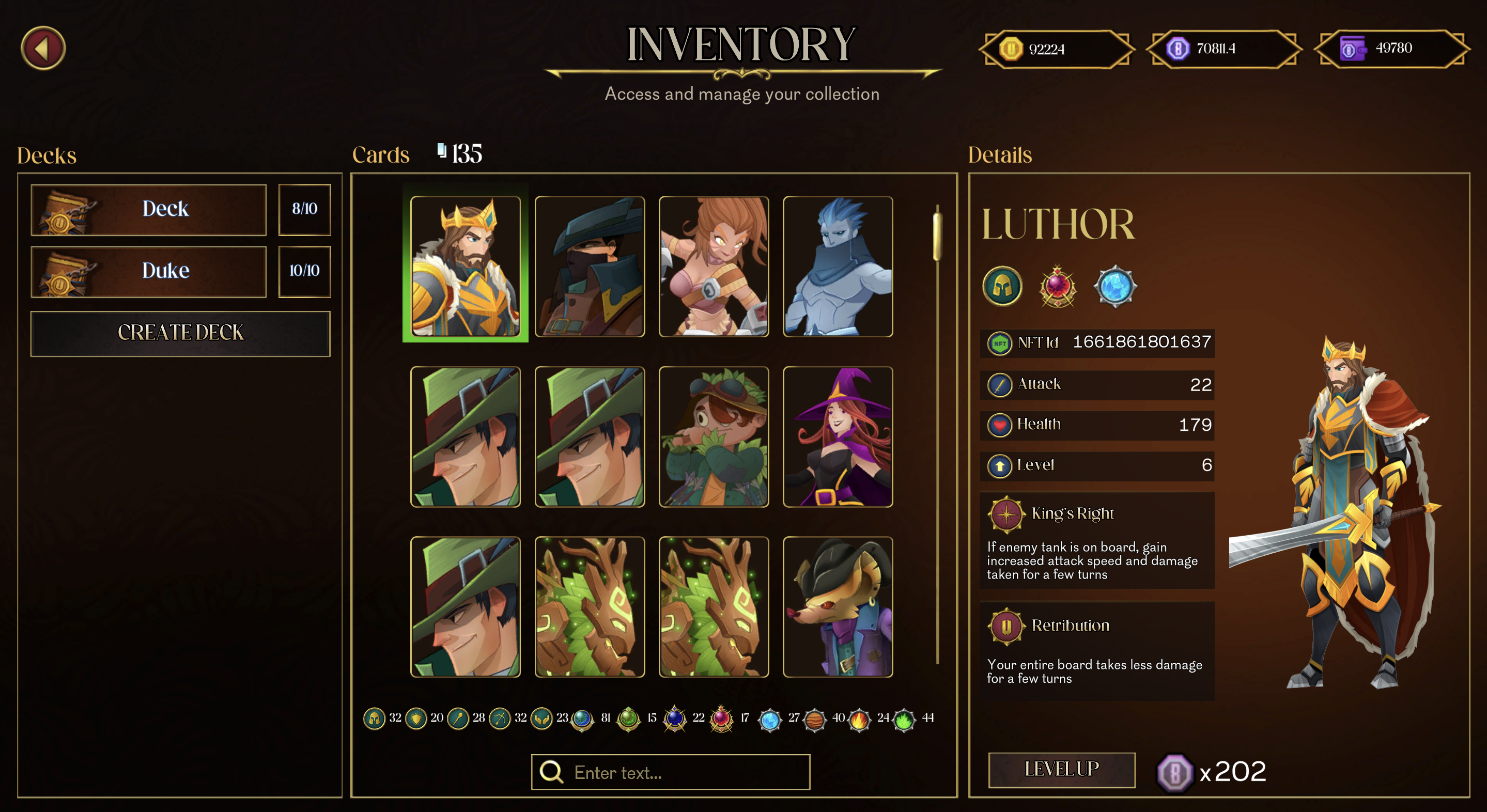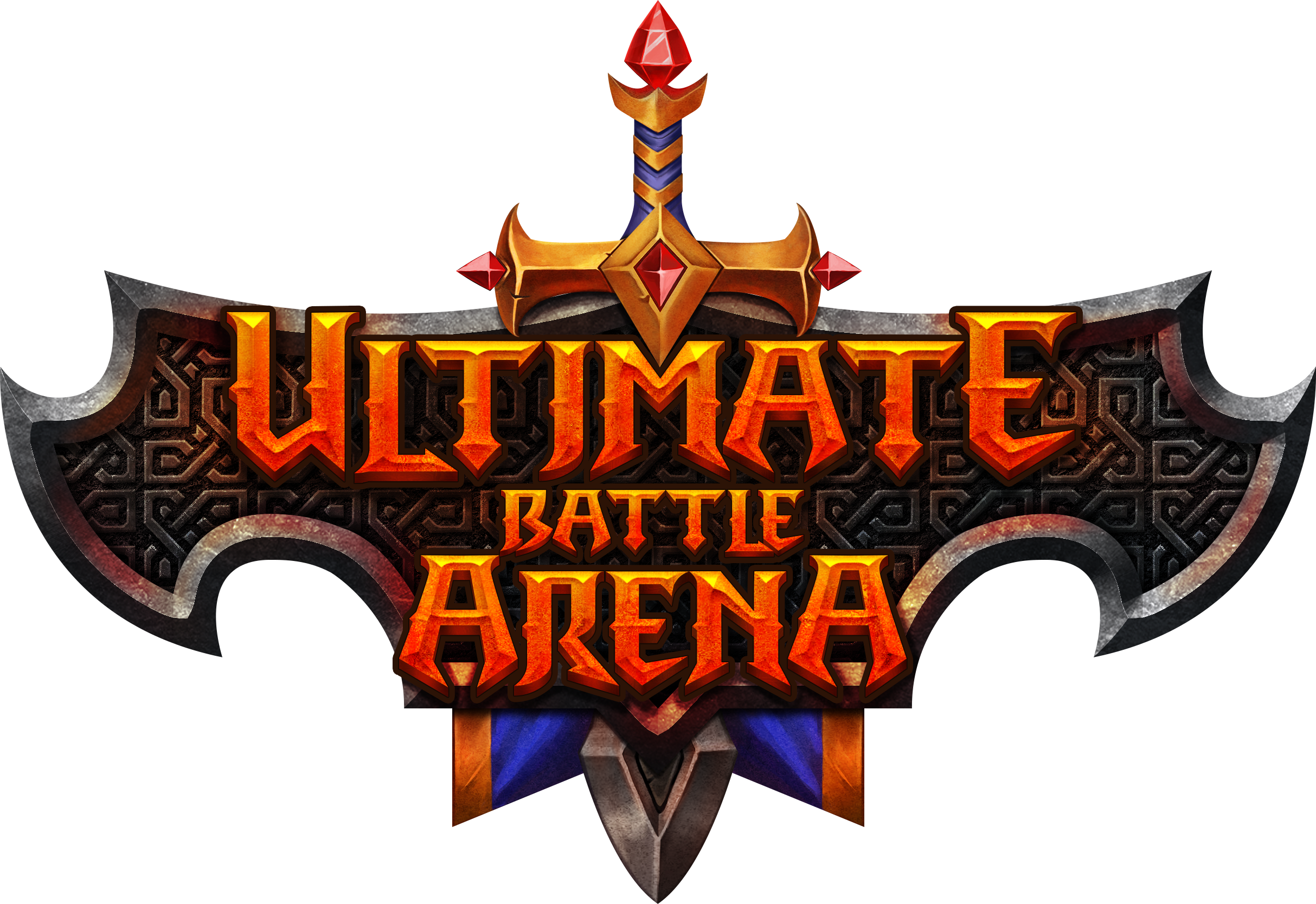 Ultimate Battle Arena – a Trading Card Game on Polygon blockchain integrated with NFT's.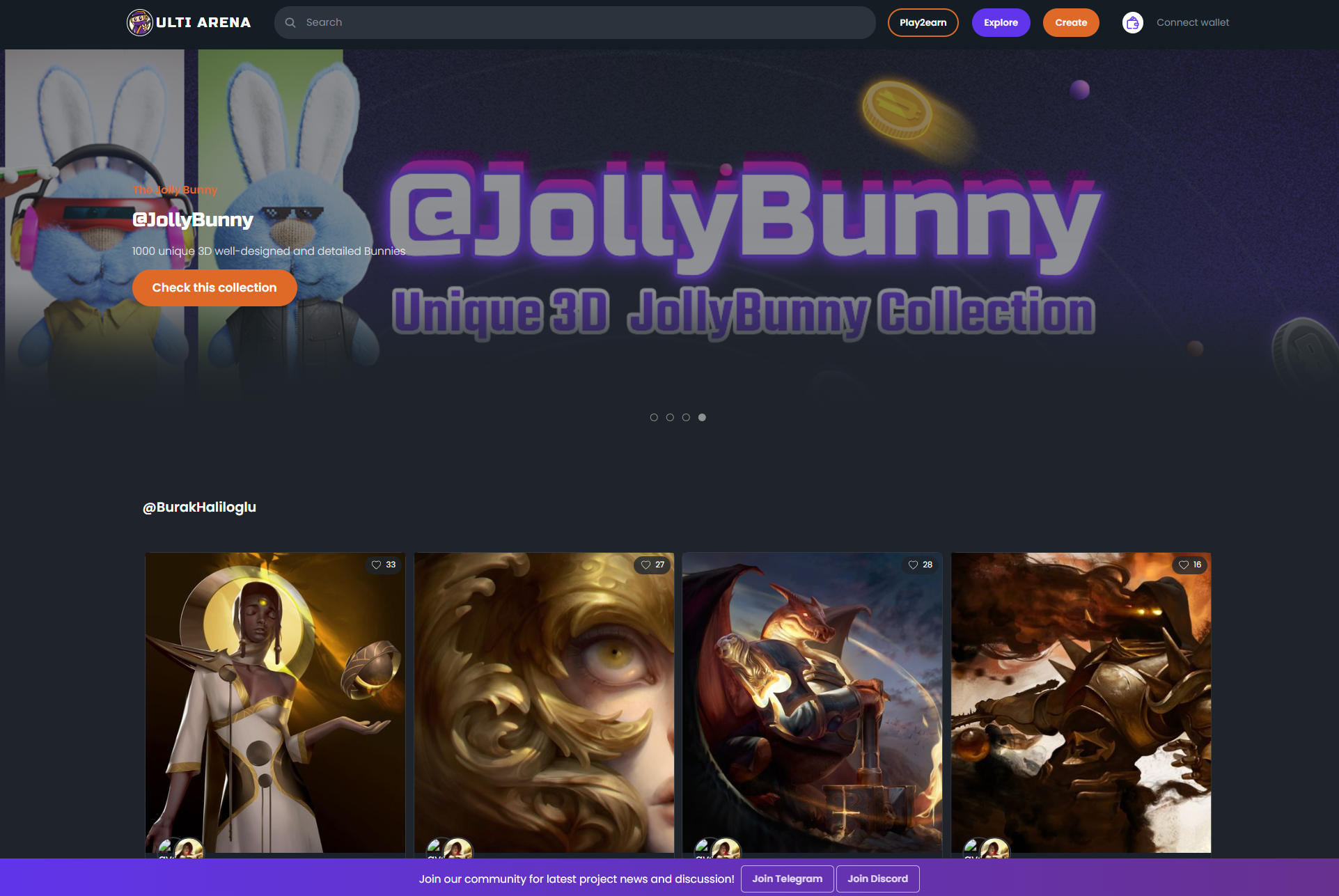 Multichain, multicurrency NFT marketplace with Wallet integration, collections, buy, sell NFT's and much more.