Gaming News and Resources
We hope to bring the best knowledge base for your game, any game.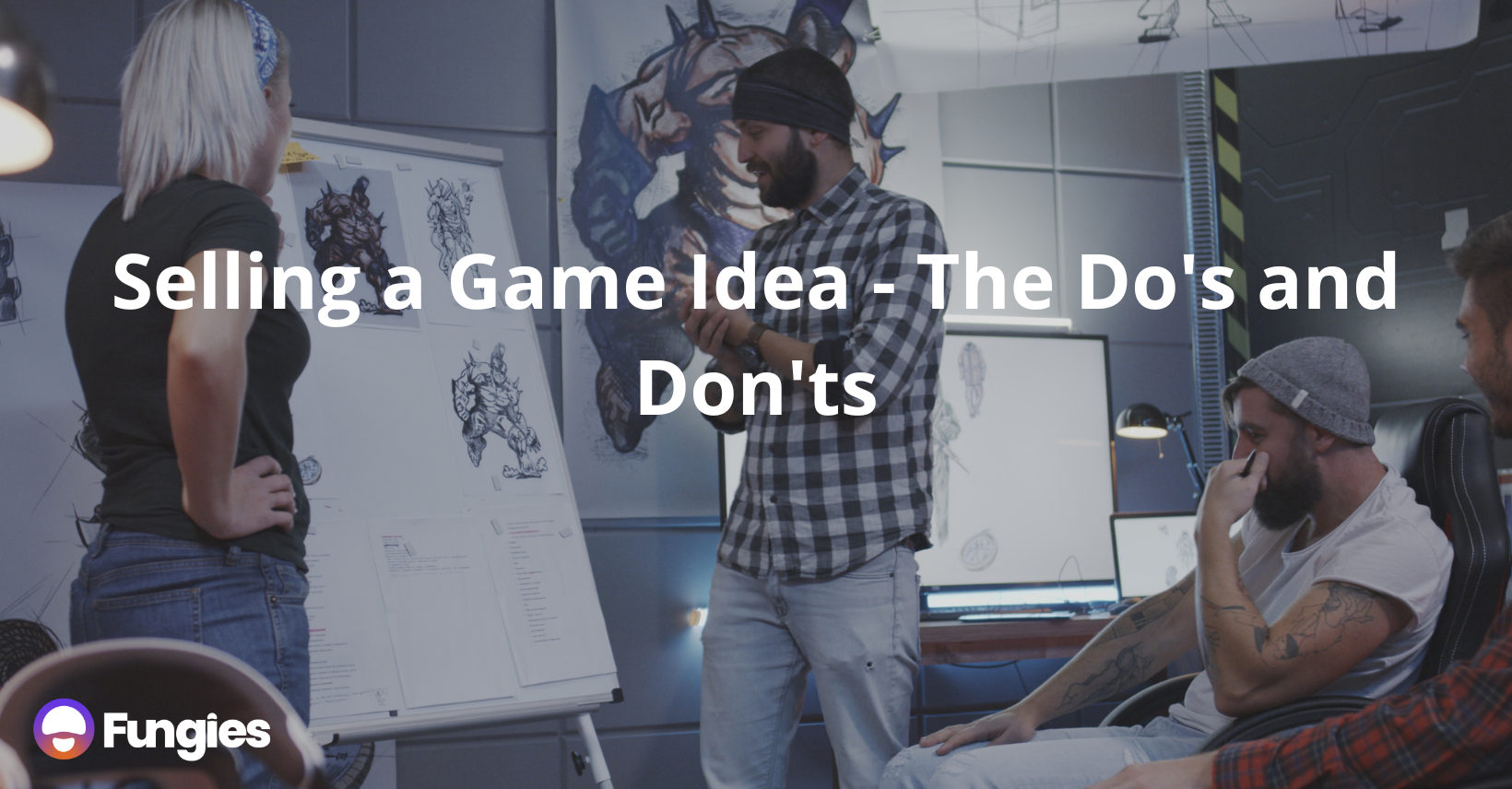 11 hours ago
Explore essential do's & don'ts for indie developers selling a game idea. Uncover key strategies to captivate, impress & secure partnerships effectively!
---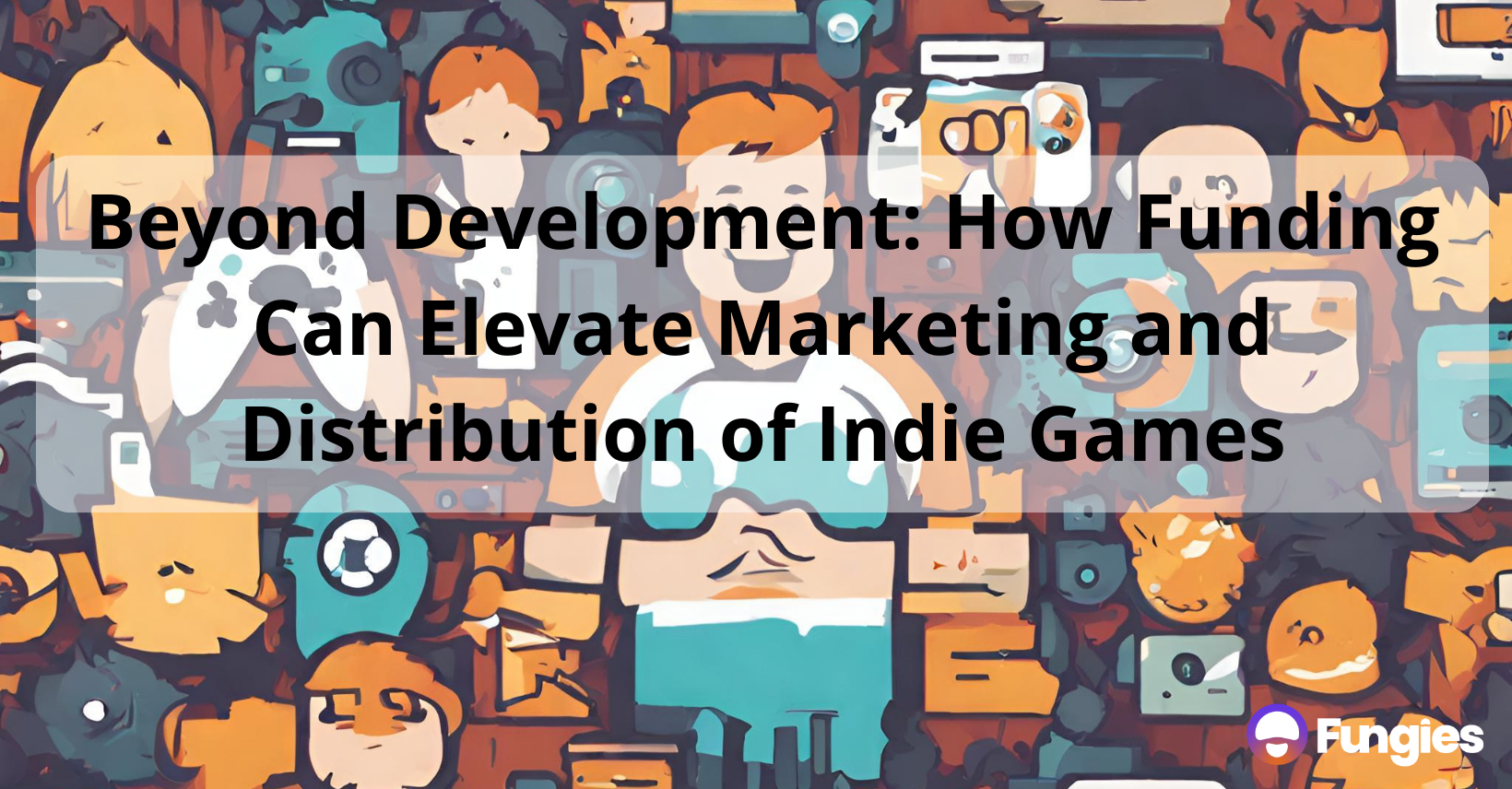 2 days ago
Explore how indie game developers can leverage funding to enhance branding, marketing, and distribution, optimizing player experience and maximizing success.
---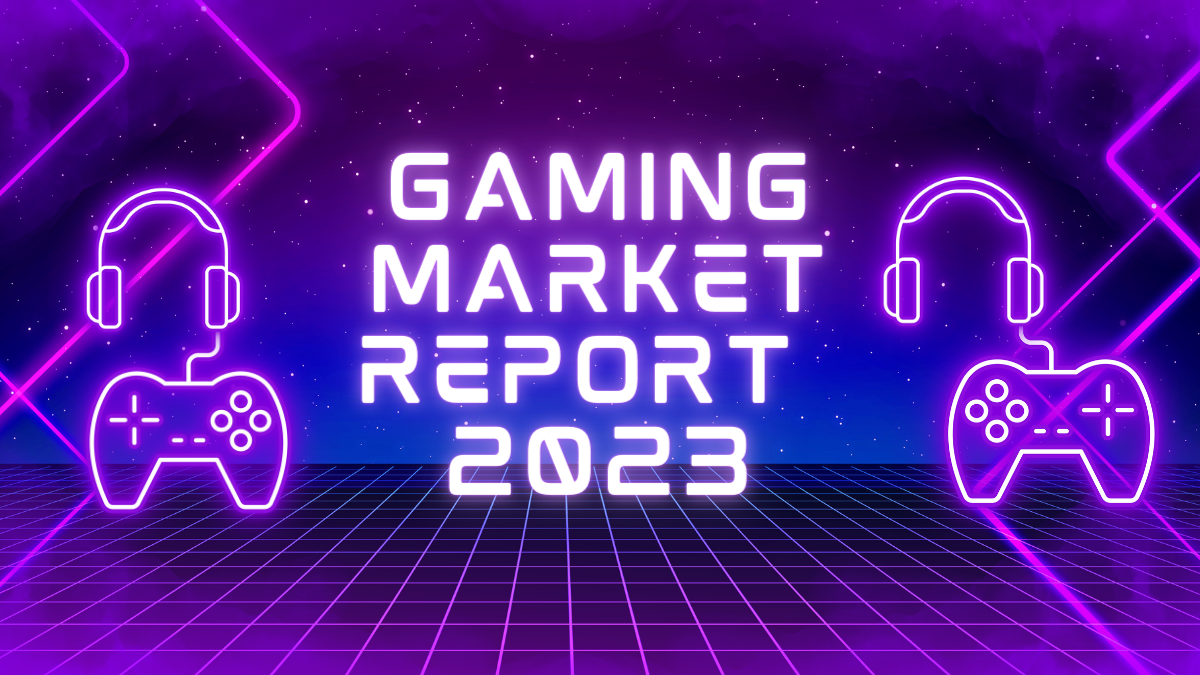 2 days ago
Gaming Spotlight 2023: Current Landscape & Its ChallengesPresented by DATA.AI + IDC | 2023 Stabilizing Mobile Spending Amidst Privacy & Economic Challenges Mobile gaming consumer expenditure is projected to hit $108 billion in 2023. Historically, such expenditures have been steadfast amidst economic downturns. However, challenges such as App Tracking Transparency (ATT) regulations and a clampdown...