Embed store|marketplace|
ingame using our SDK's
Set up your ingame store or NFT marketplace using our free Unity / Unreal SDK's. Allow your players to buy subscriptions, virtual currencies, chests, bundles, NFT's without leaving the game. All synchronized with your web store.
---
start monetizing your game
If you've used our website builder for your game, now you can sync all ingame transactions with your web store and manage everything from Developer Dashboard.
---
Instead of developing a marketplace so we could focus our efforts 100% on game development I've started searching for professional tools and platforms to do so. Luckily we've found Fungies.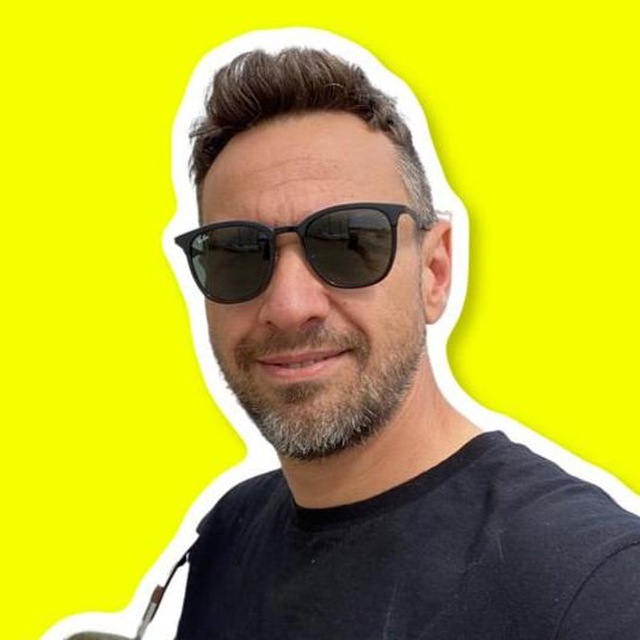 Martin Repetto
CEO & Founder Mokens League
Fungies.io is awesome! They're on the right path to become the go-to solution for game projects to open their own storefront or marketplace and sell in-game assets. The team is super responsive and open to feedback.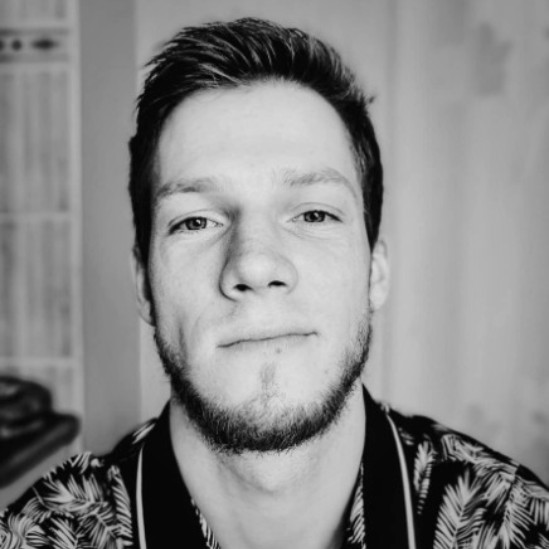 Gatis Parols
CEO & Founder DoRac
---
FUNGIES products
We're offering a full range of products that will help you own your distribution channel and allow you to self-publish your game. Web3-compatible.