There are a lot of launchpads out there and let's dive into some of them. If you're seeking to fundraise for your Web3 game via IDO (Initial Decentralized Offering) or INO (Initial NFT Offering), you can always ask support from our team at Fungies.io. Here's a list of launchpads that you could fundraise for your IDO.
Web3 Gaming Focused
This is one of the most demanding launchpad that requires high-level of quality of your project. This includes a playable demo as well as sound tokenomics. Even if you don't have your tokenomics devised yet, feel free to reach their team for Incubation – they provide A-Z service to get your GameFi / Web3 Gaming Project ready.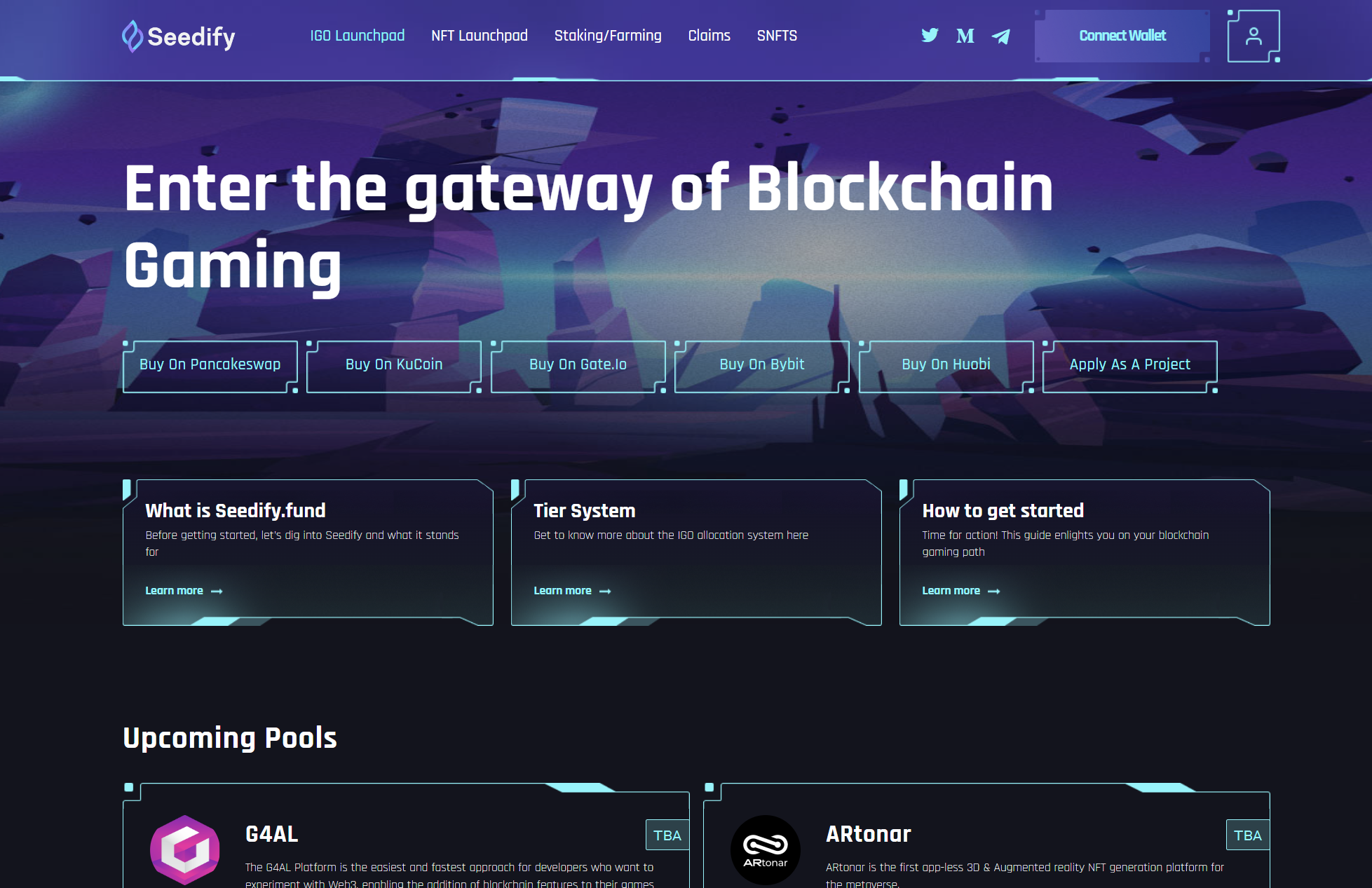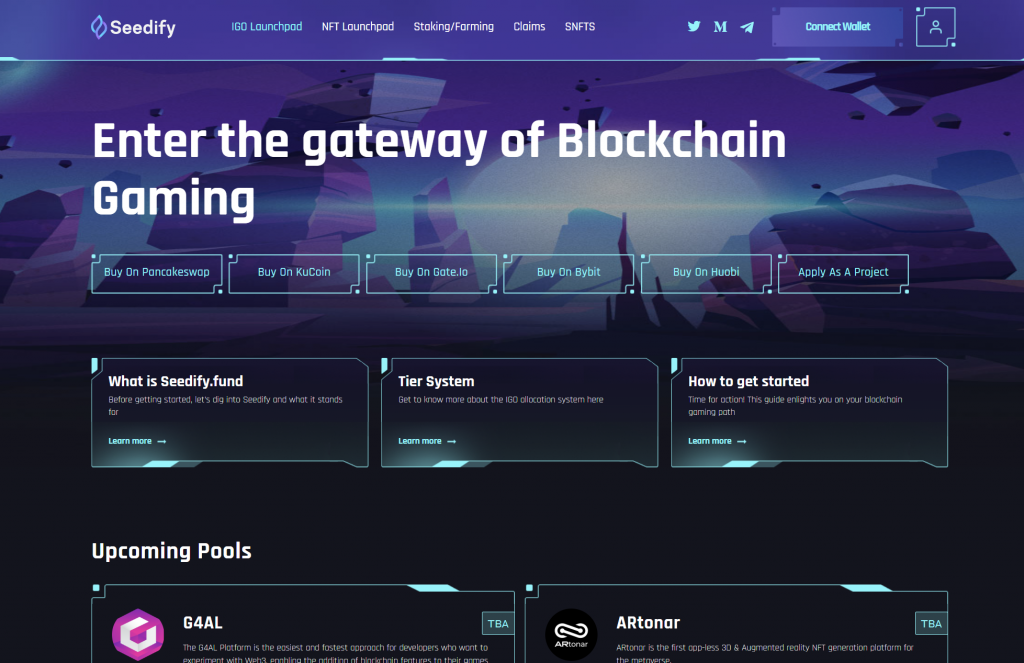 Top-notch team from London / Lithuania. They have their own Marketing team which will ease your pain of promoting your project among influencers, KOL's (Key Opinion Leaders) and other channels (PR included).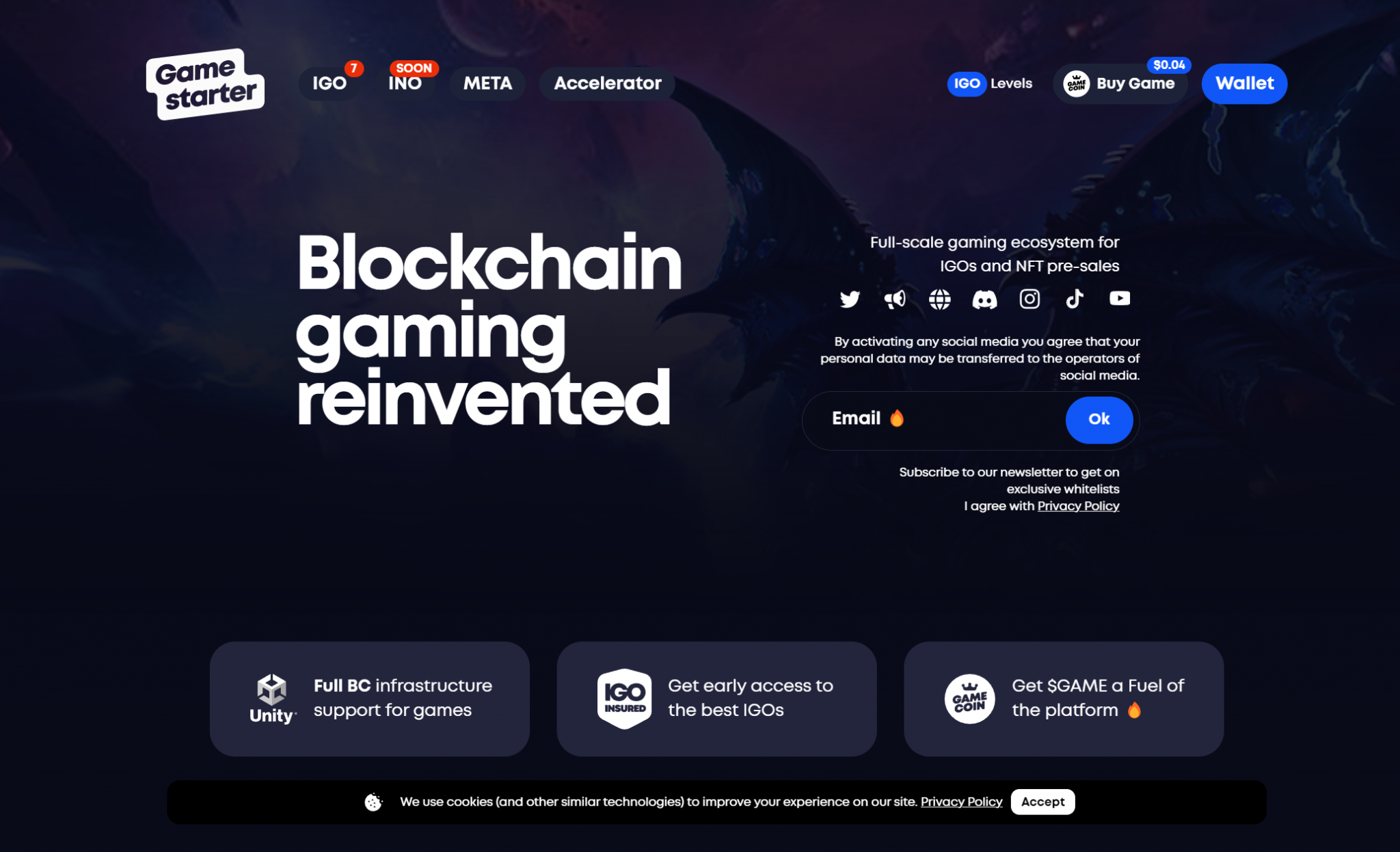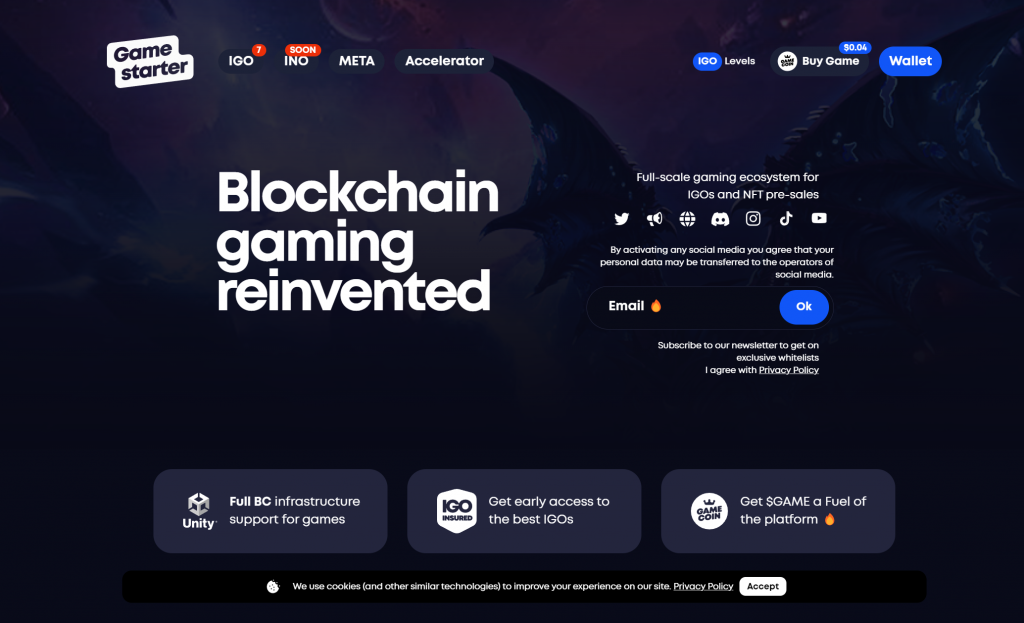 The same team from RedKite – but focused on gaming as it boasts "Steam for Web3 Gaming" and other cool features. You can have IDO/INO on both RedKite and GameFi once they accept you. They typically partner up with DAOMaker – so once you're accepted on either, they will probably run your IDO on both platforms.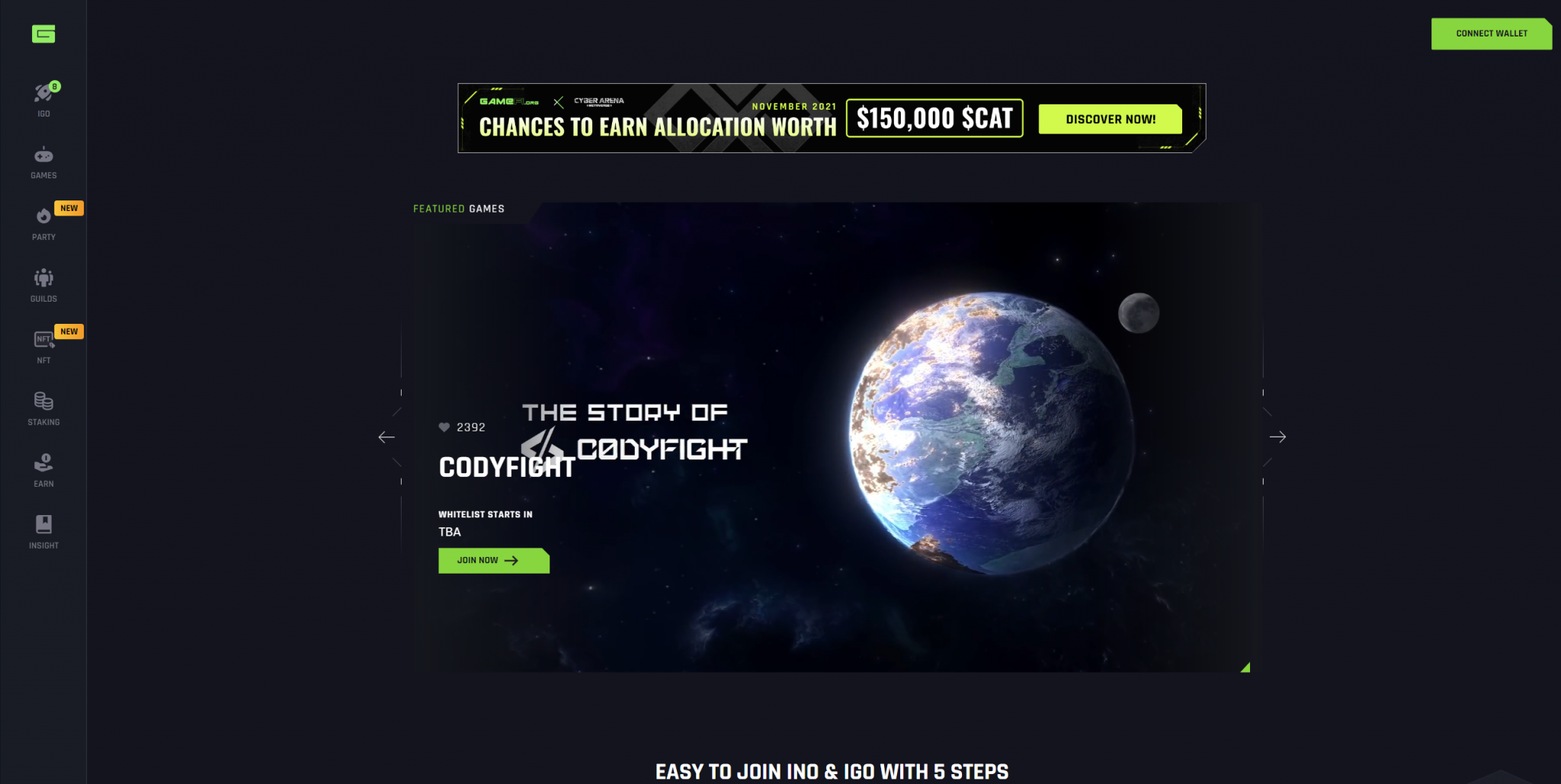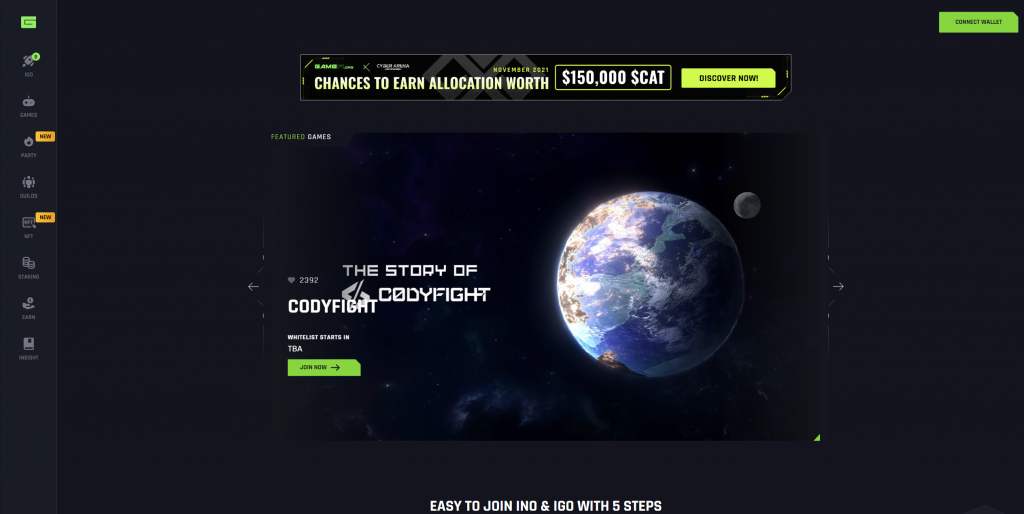 Fairly new launchpad, NFT and Metaverse center. Boasting over 70k Telegram members, it has one of the most active communities out there. Definitely worth checking out – but it could be regarded as "2nd league" to Seedify, Gamestarter or RedKite.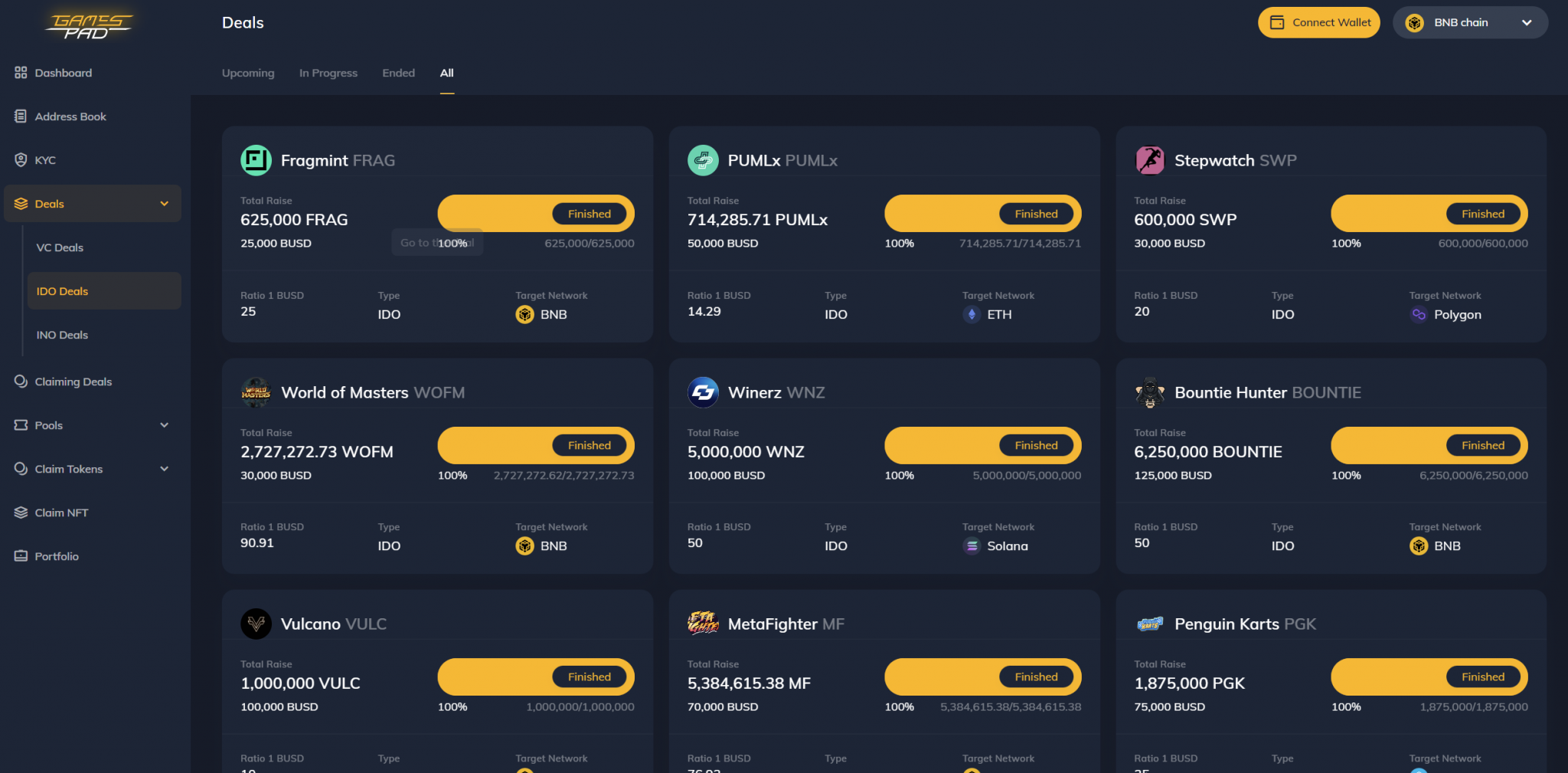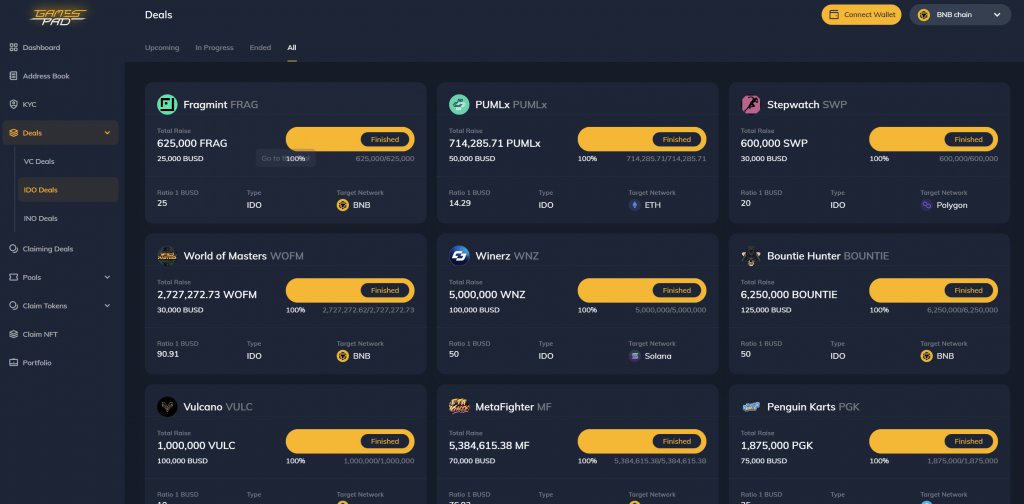 Lately not very active in launching new gaming projects. But they've been on the market for a very long time, hence they can boast a vast experience in advising Web3 startups on tokenomics, Blockchain development and more. Alvin Tang and the team are one of the best experts in the field.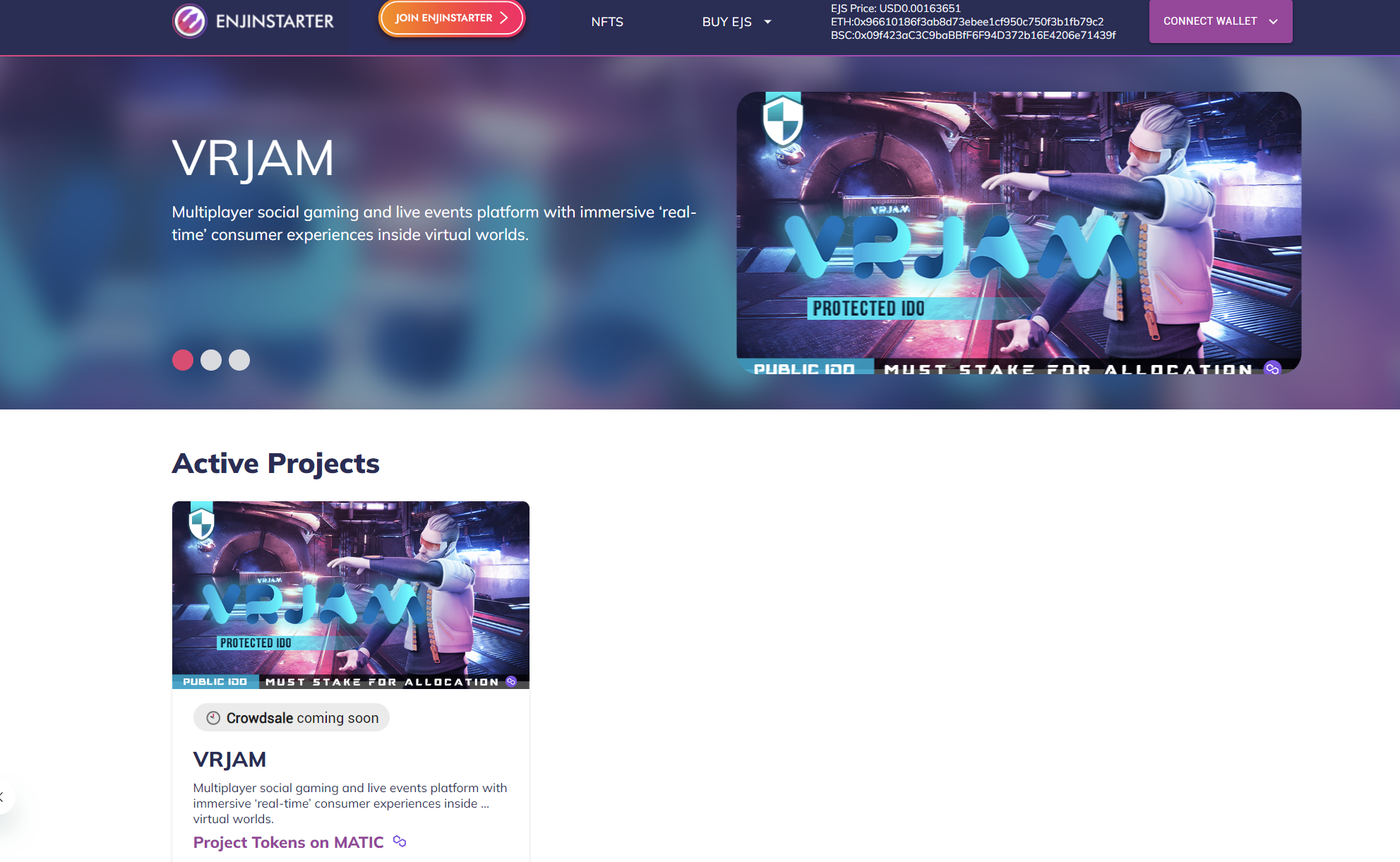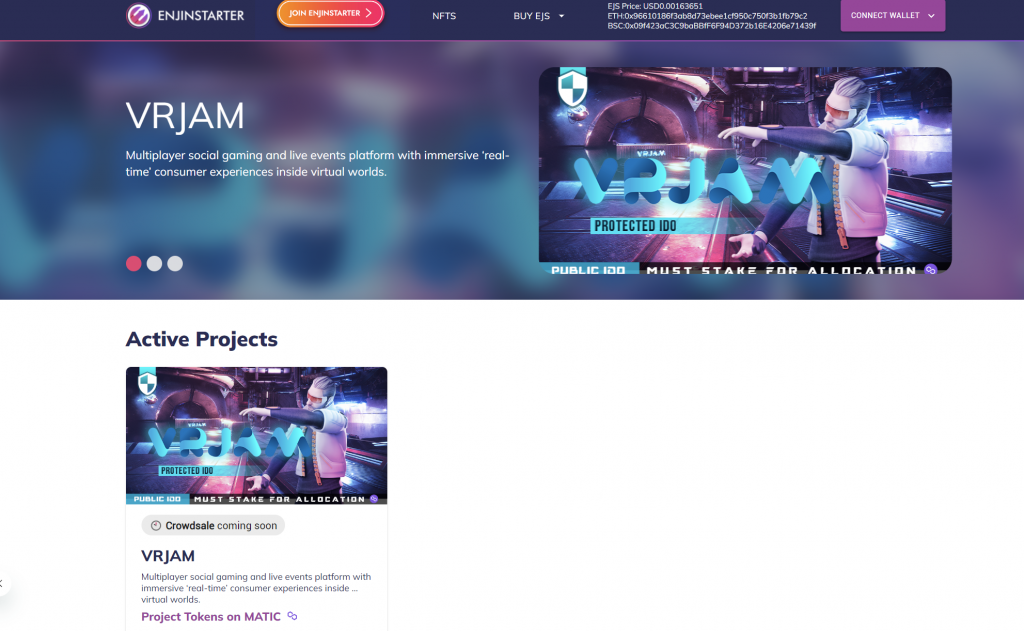 NFTb:
Focused on NFT marketplace on Binance Smart Chain. They also boast IDO and INO offerings. The community is very active and lately haven't launched many Web3 gaming projects – but the marketplace is live and well.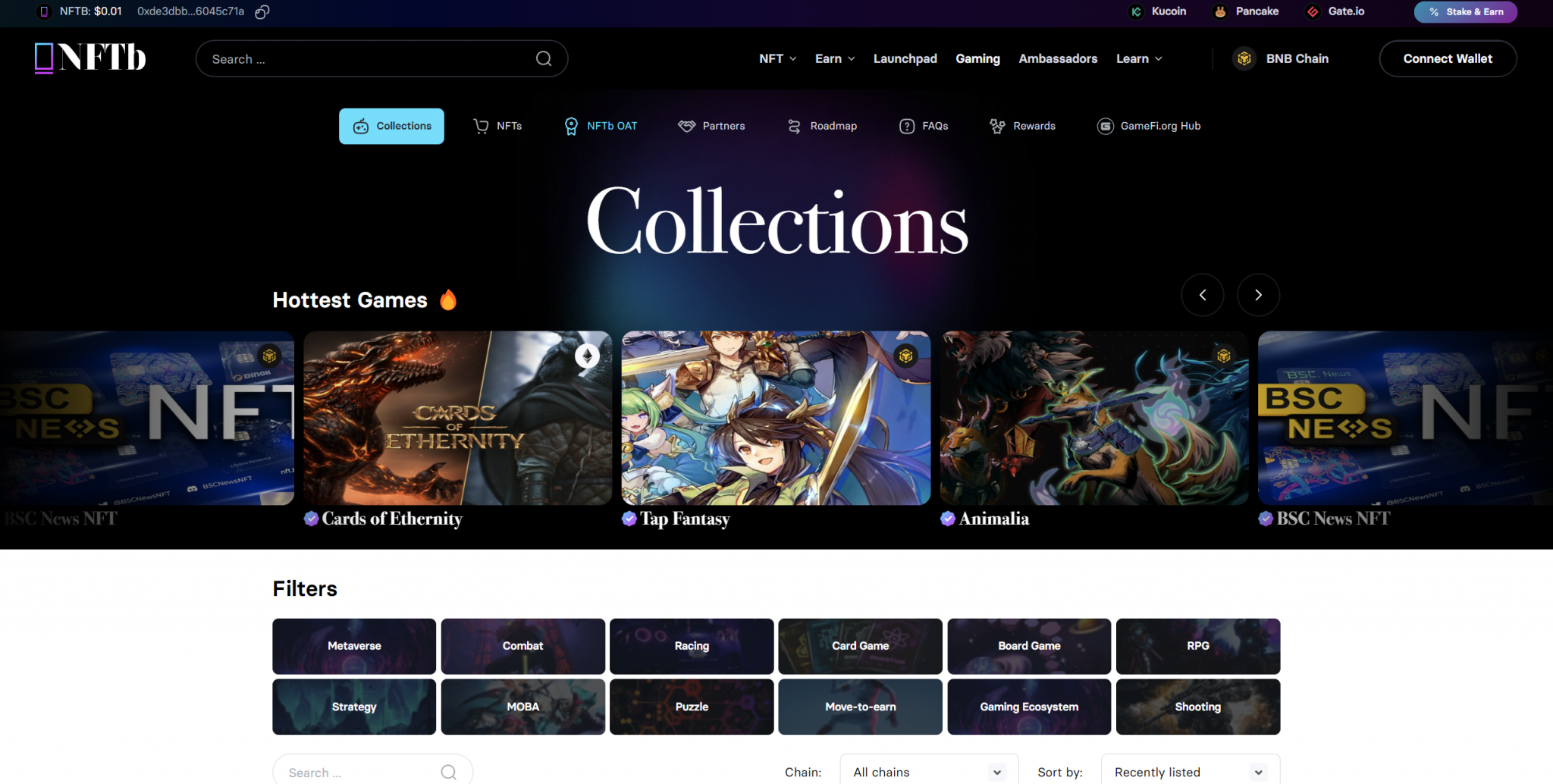 They have all in one place: a stake & earn program, NFT gallery and Launchpad. Medium-quality Web3 gaming projects were launched here. Pivoting into their new game and hence we think they launchpad has been pushed down in priority.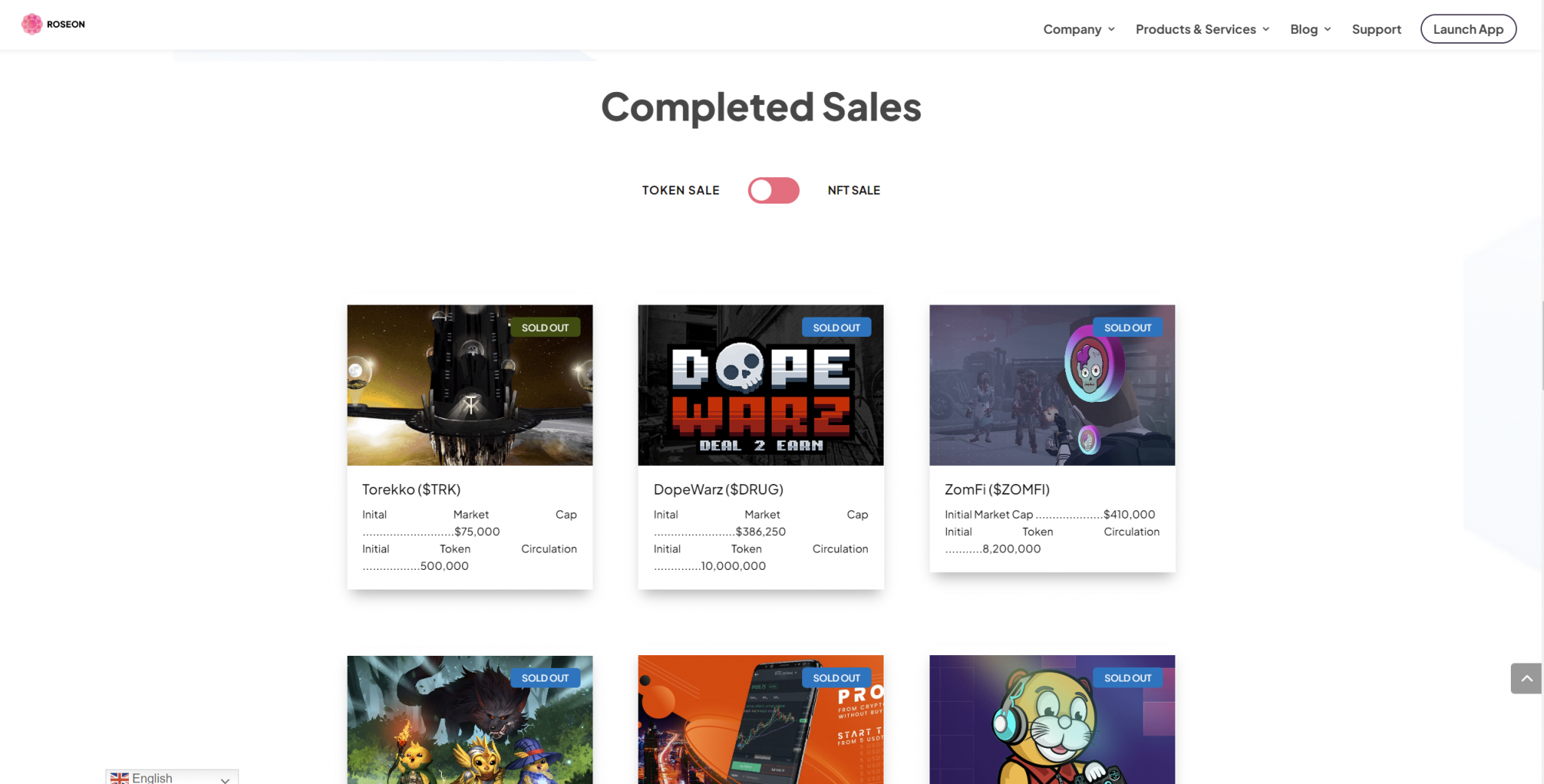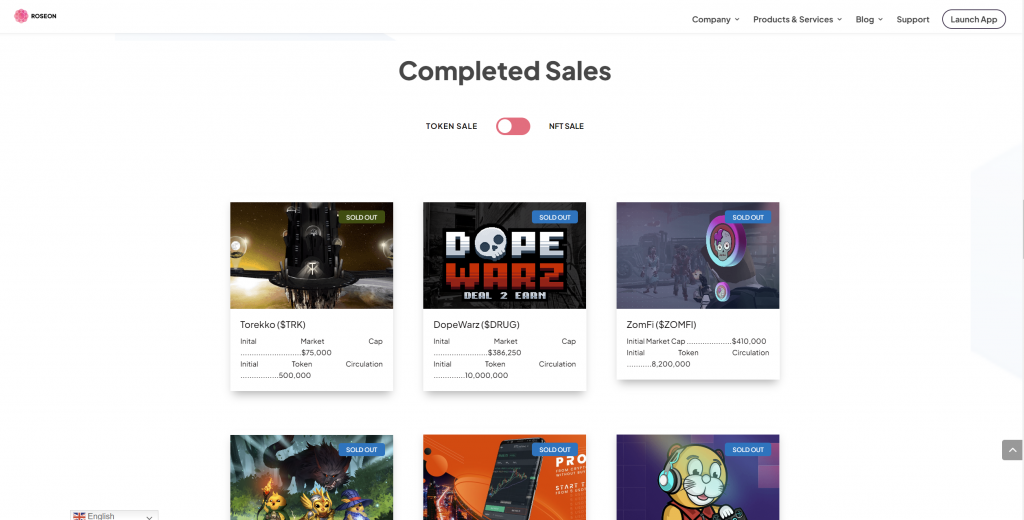 All Verticals (DeFi, Web3, NFT, Blockchain in general)
One of the most recognizable and known launchpads for bringing huge returns for investors. Projects like Solana did initial IDO right here (investors could get upwards of 1000x returns). But with one of the most active and engaged communities, Coinlist only chooses the best projects to work with. Their criteria are rigorous and the process of choosing the right IDO project takes a long time. You also have to have a considerable amount of VC (Crypto) Funding prior to applying to Coinlist to even get noticed. Without the likes of A16Z on your token cap table – there's not chance you'll get here. But it's worth a try though – if you have a world-class team with Ivy League education, that is.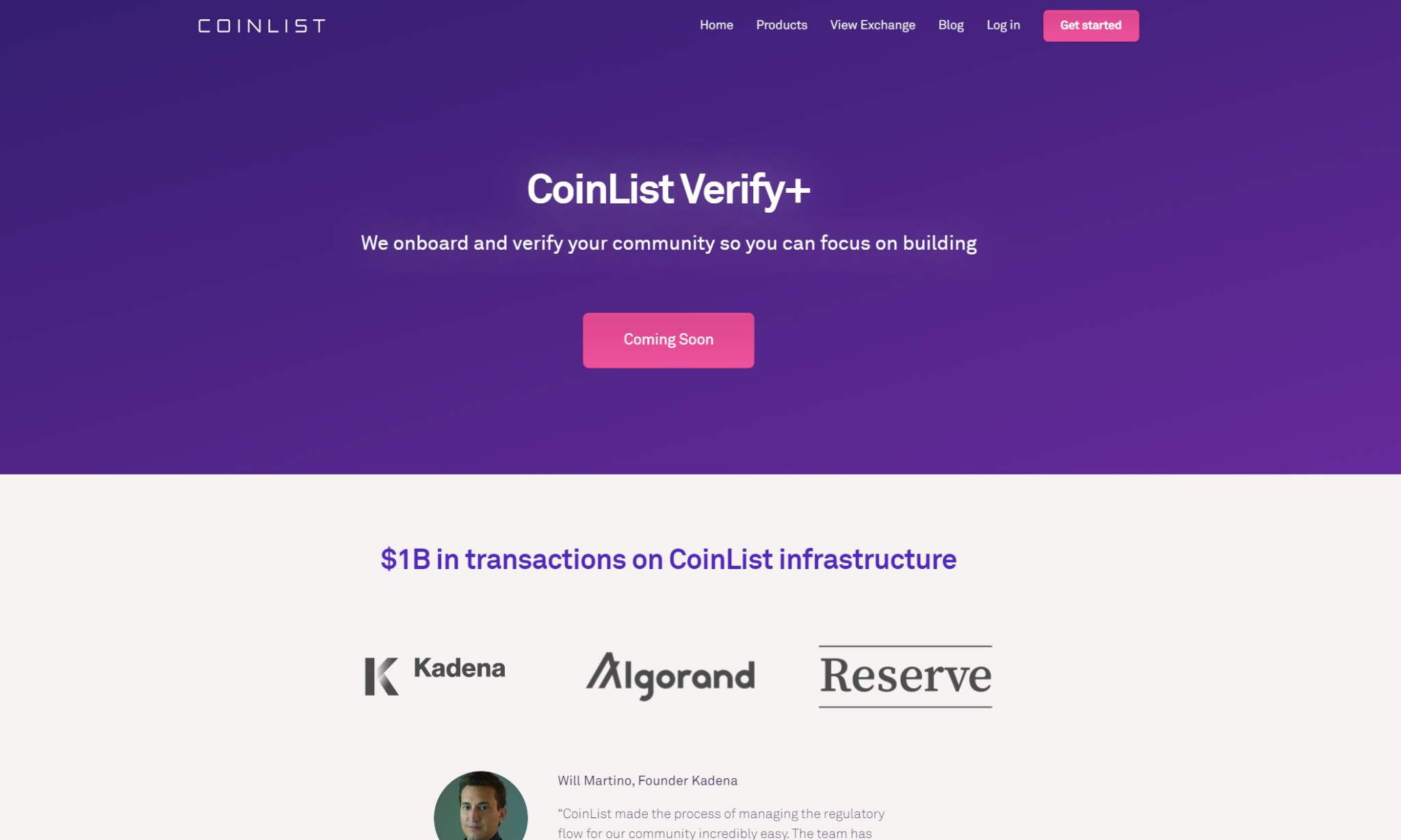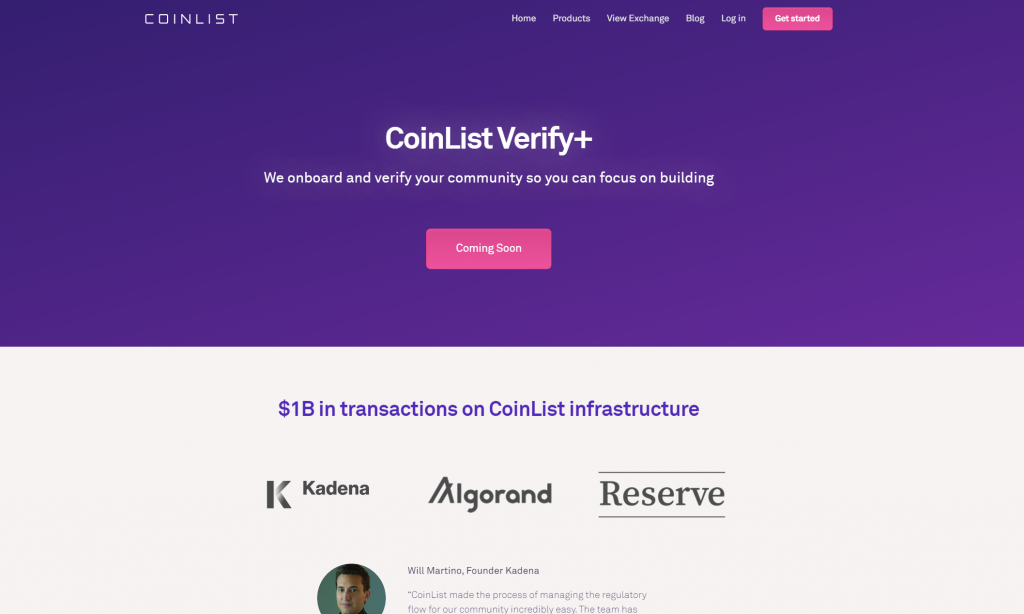 Coming from a country with the highest adoption of crypto: Vietnam, this is one of the largest GameFi launchpads in the space. They have several telegram groups with maxed out 200k members. One of the crowded launchpads and one that has been churning excellent GameFi projects.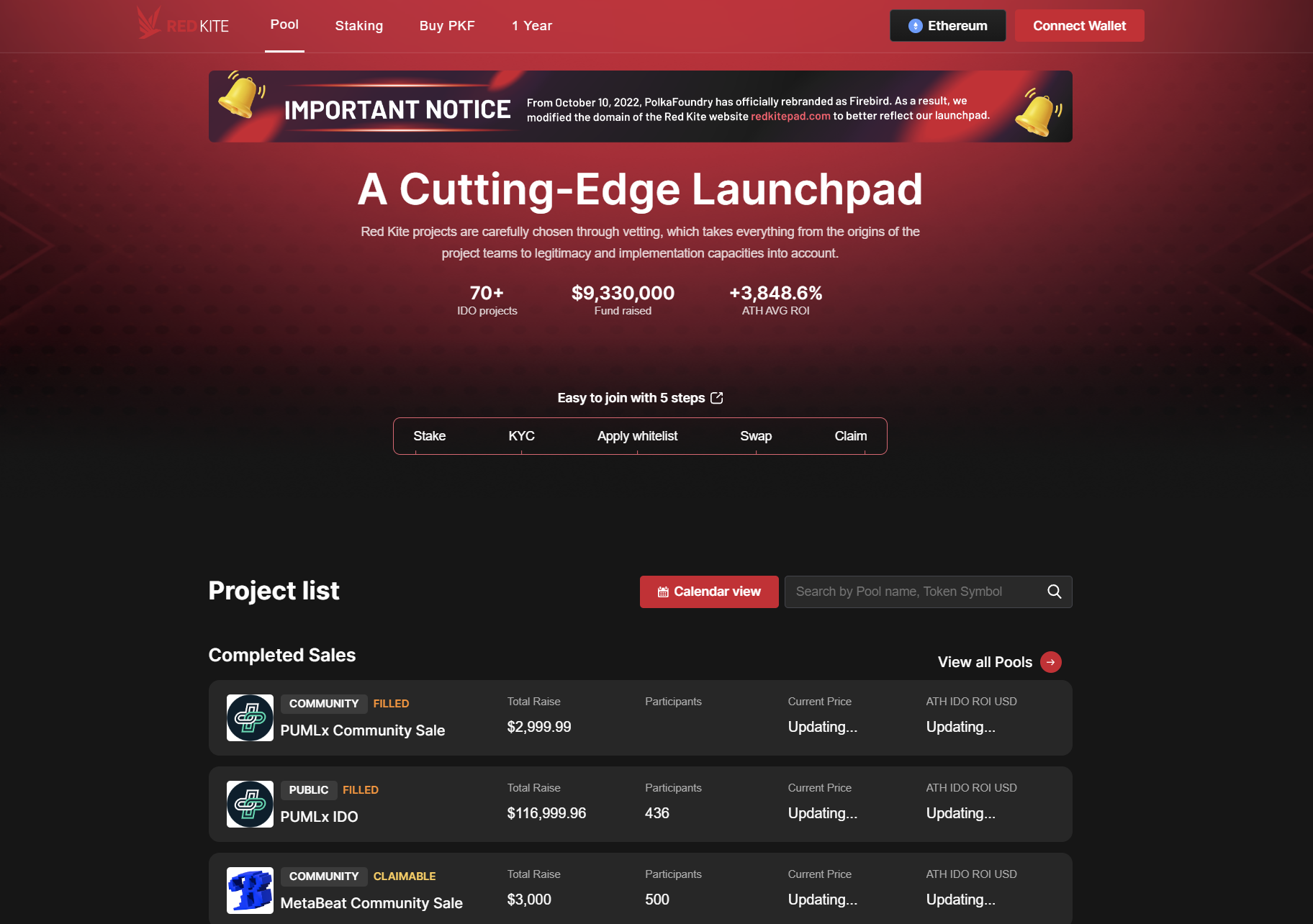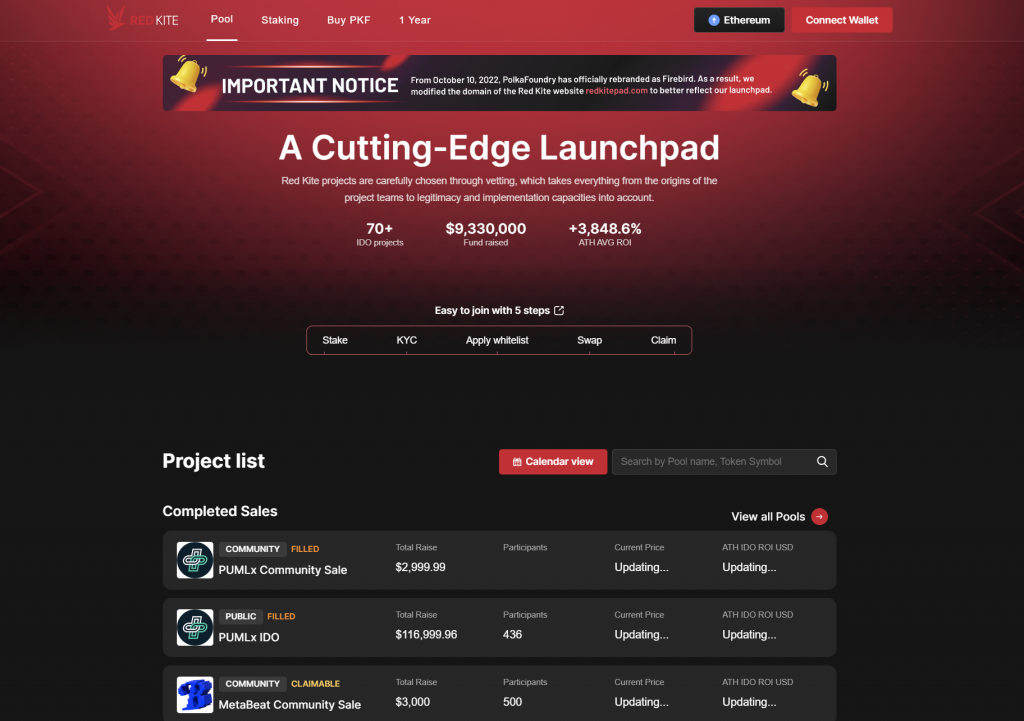 One of the oldest and most reputable IDO launchpads. Home to such projects such as Avalanche. The team here is professional with a rigorous screening process that entails team, tokenomics, product, marketing, community building and much more. They just want to make sure that their community makes the most out of the early investments. This is one of the best launchpads out there in terms of quality, although there were some gaming projects or move-to-earn projects that were likely linked to the founders of DAOMaker. Still, worth to get in!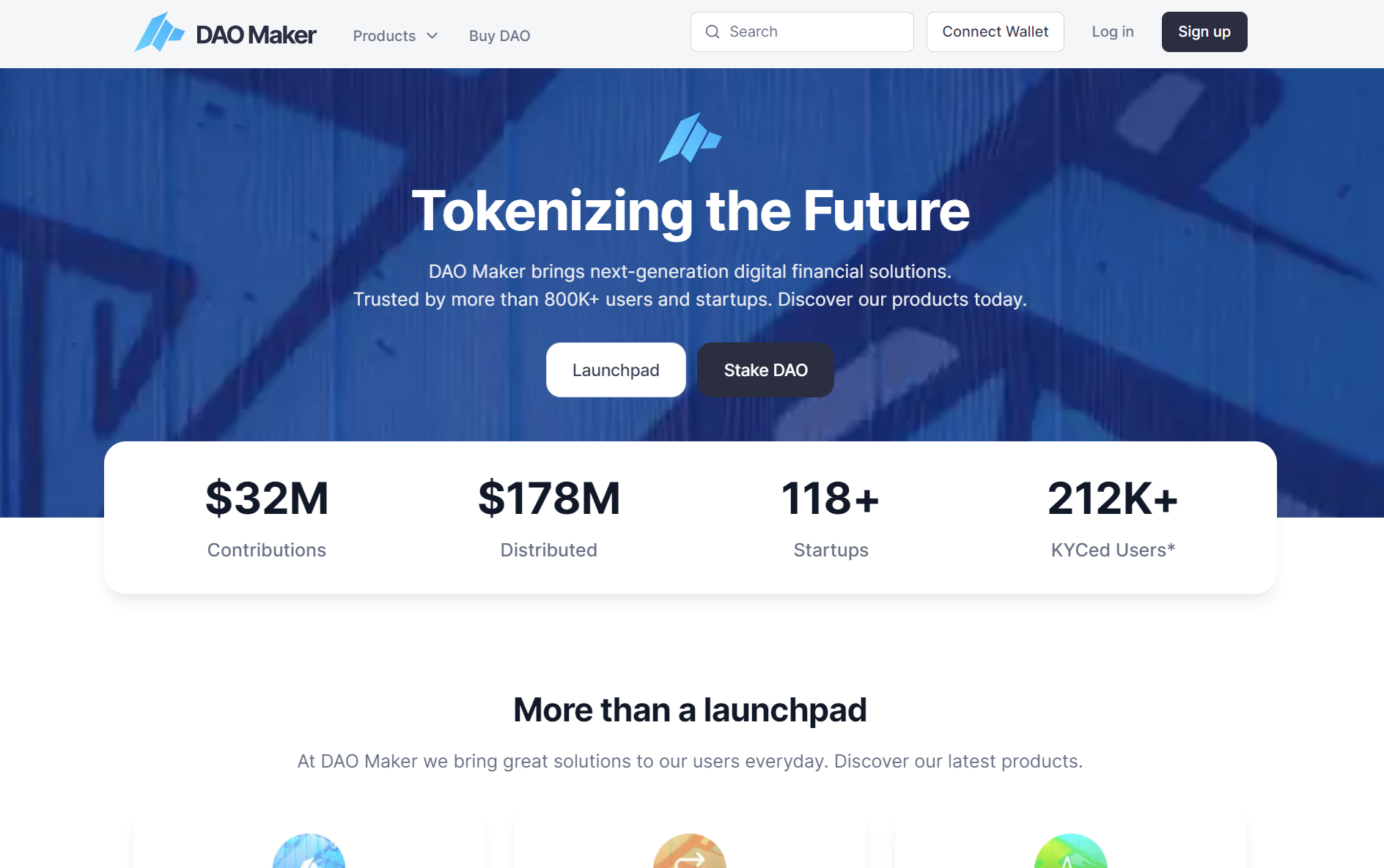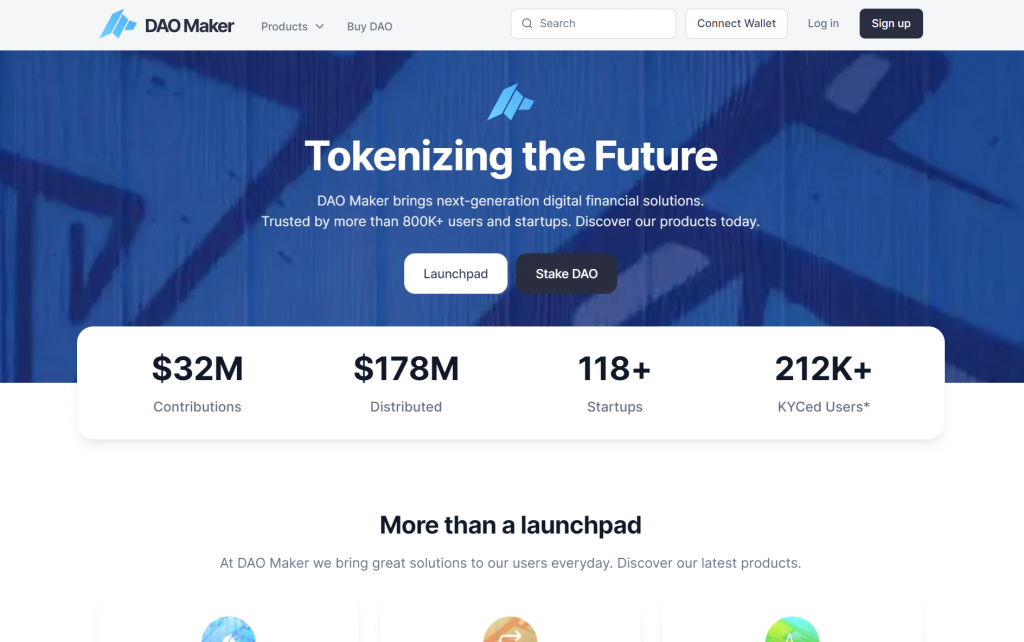 One of the oldest and most well-known launchpads Polkastarter has churned out some very valuable and well-known projects. One of the land sales (as NFT's) amassed nearly $3 MLN in sales for the project – which helped it fuel the future growth of the platform. The selection process is very strict and there's a dedicated team to review your tokenomics, marketing plans as well as go-to-market for your project.
This is a spin off of popular launchpad Polkastarter solely focused on Web3 gaming. They have recently launched "Web3 Gaming Awards" that will award most prominent games in the Blockchain Gaming or NFT Gaming vertical. The jury consists of all-stars team from Crypto VC world. Apart from handing over awards, it has (obviously) a Reviews section along with a list of all popular Web3 Games.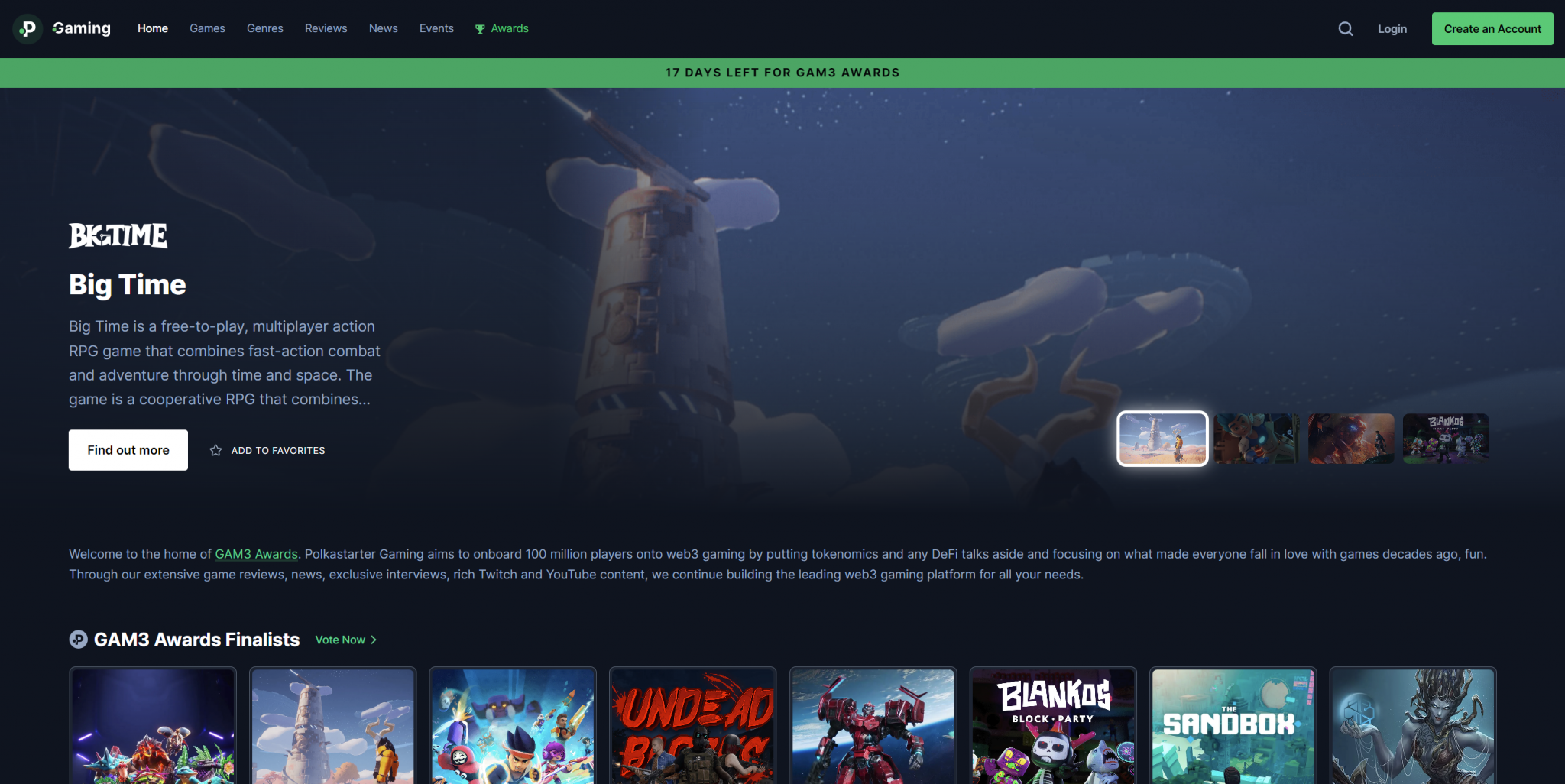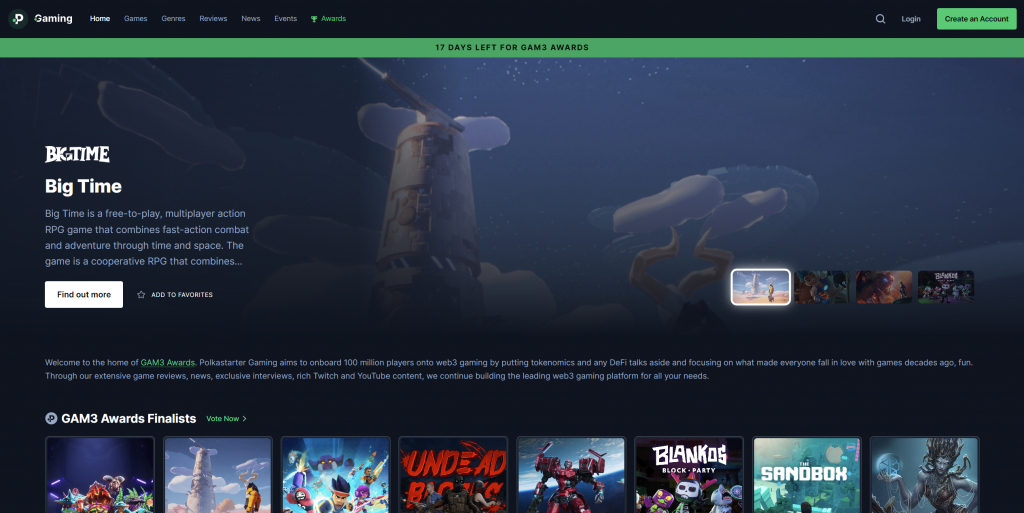 Based in South-East Asia – this could be the gateway for your project to launch in this part of the Globe. Boasting a very lively community and active social media – this is one of the best launchpads out there that will ensure that your IDO or token presale will sell out. Be mindful of the investors though – if you fail to deliver quality launch you'll likely have to refund to the community.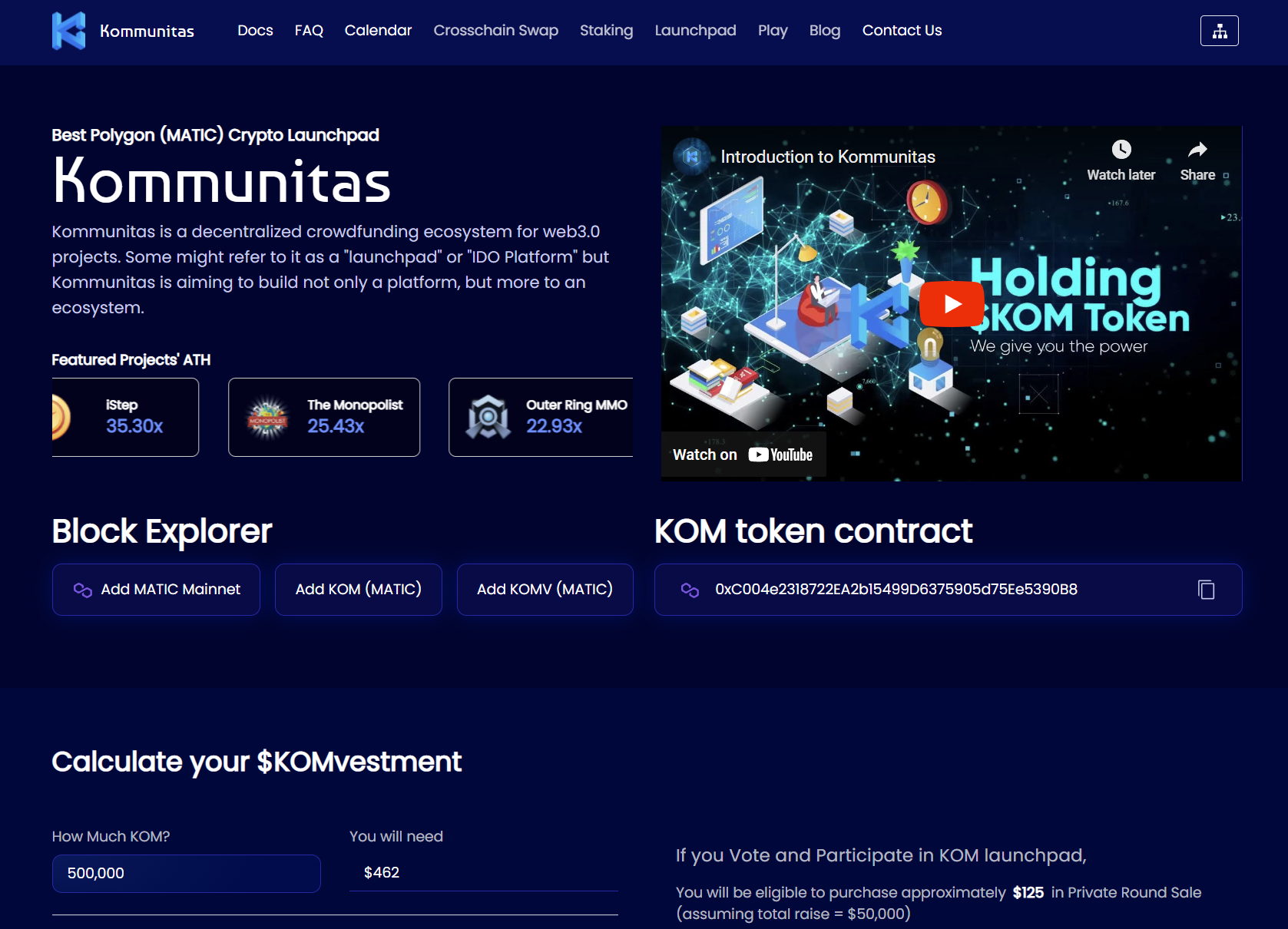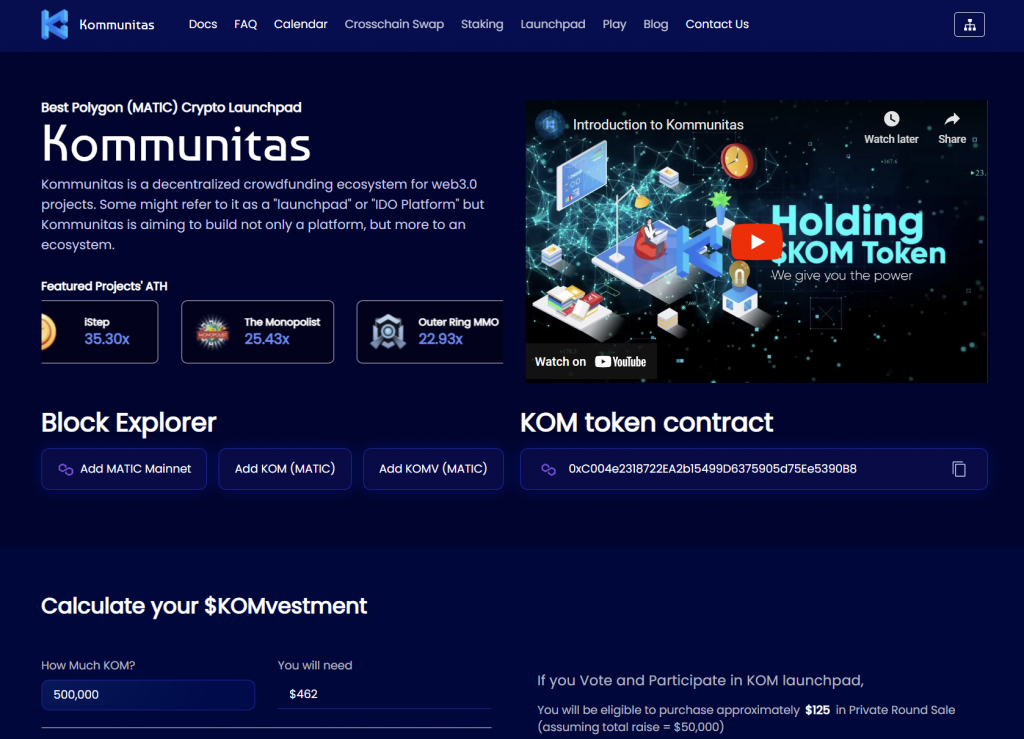 OKX JumpStart: (tied to the one of the largest CEX or Centralized Exchanges in the world)
ScaleSwap: Coming soon
BSCLaunch: Coming soon
BSCPad: Coming soon