Simple and easy gameplay
Crypto games come in all shapes and sizes. Some are complex and need a high learning curve, while others are simple and easy to get into. The game we will be reviewing today falls in the latter category. Benji bananas is a light press-and-hold game that metamorphosized itself just in time to capitalize on the whole NFT and crypto gaming space. And the numbers Benji Bananas is boasting are truly something. The game has seen a 37,616% percent rise in players ever since it transitioned into the crypto space.
So let's look at the good, the bad, and the ugly of Benji Bananas. Other than looking at the typical review things like gameplay, stability, and overall userbase, we will also be looking at the play-to-earn potential of this game as well as the Tokenomics that are supposed to carry this game in the NFT space.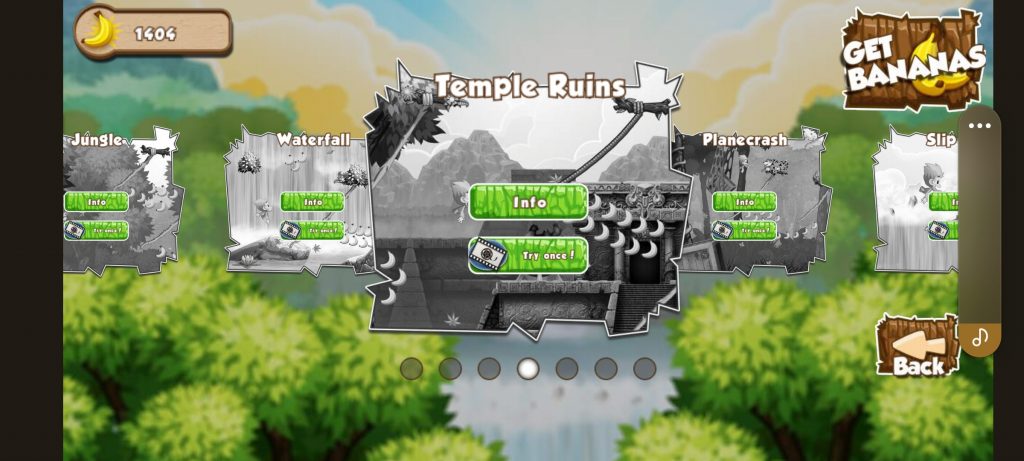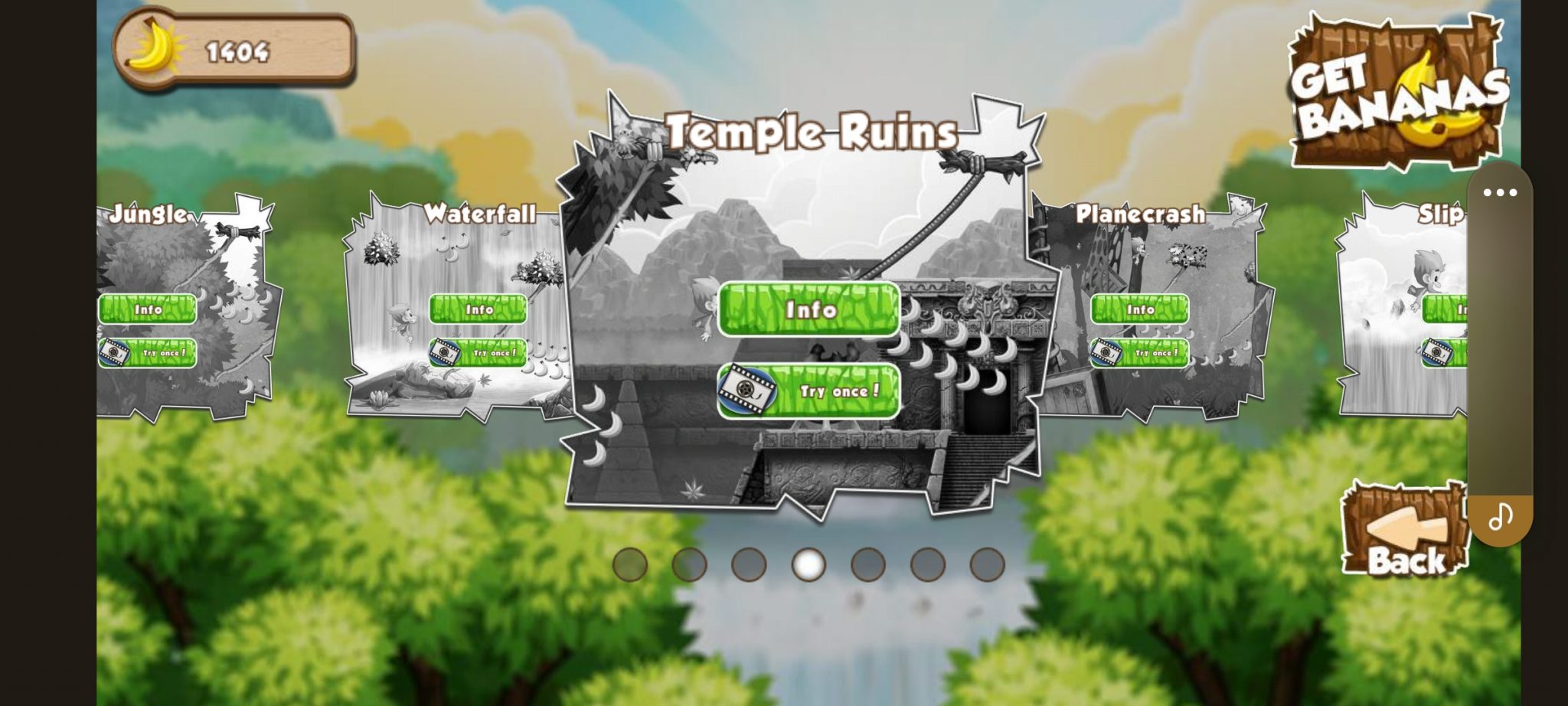 Start as a F2P Mobile Game
Benji Bananas started as a mobile game about 10 years ago. Back then there was no crypto scene involved. It was just a simple swinging game. The goal in the game is to swing through the jungle using vines, like Tarzan, without touching the floor. In the early days of mobile gaming, such a style of gameplay was pretty popular. It is still pretty popular these days, but back then everyone was trying to be the next flappy bird by doing something similar.
Such a style of gameplay requires little focus and is a way to spend time when you are on the bus or waiting for an appointment. A small game that you can play without sweating much.
And for much of this game's 10-year lifespan, this is what Benji Bananas was. A simple monkey swinging game where you collect bananas and other rewards. And Benji Bananas wasn't meant to be anything more than that.
But then the crypto boom of 2018 and then 2020 happened. Espeically the mereric rise of interest in NFTs. Everyone and their mothers wanted to get into the crypto space, whether it was NFTs or playing to earn games. Building on this hype, Animoca Brands, the company behind Benji Bananas decided to give this classic mobile game a crypto facelift. And this is where we stand today. An old mobile game pivoting to the blockchain and introducing new play-to-earn mechanics.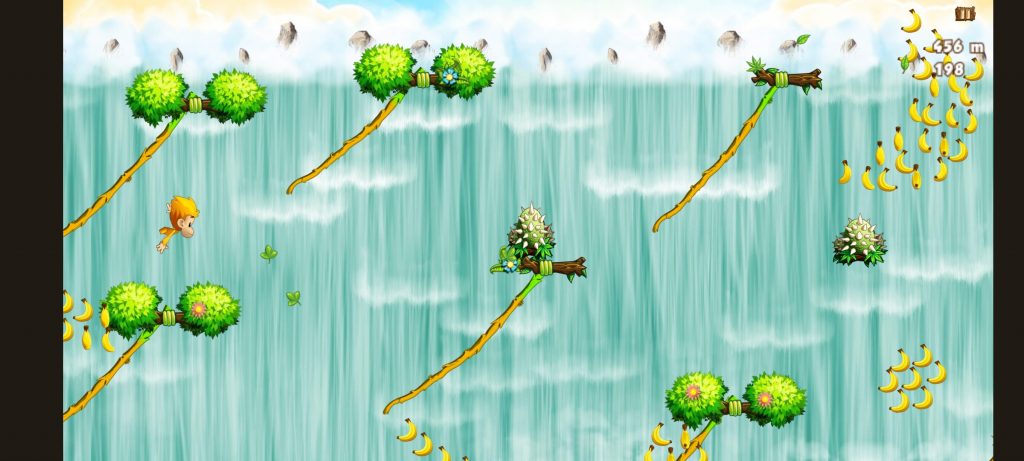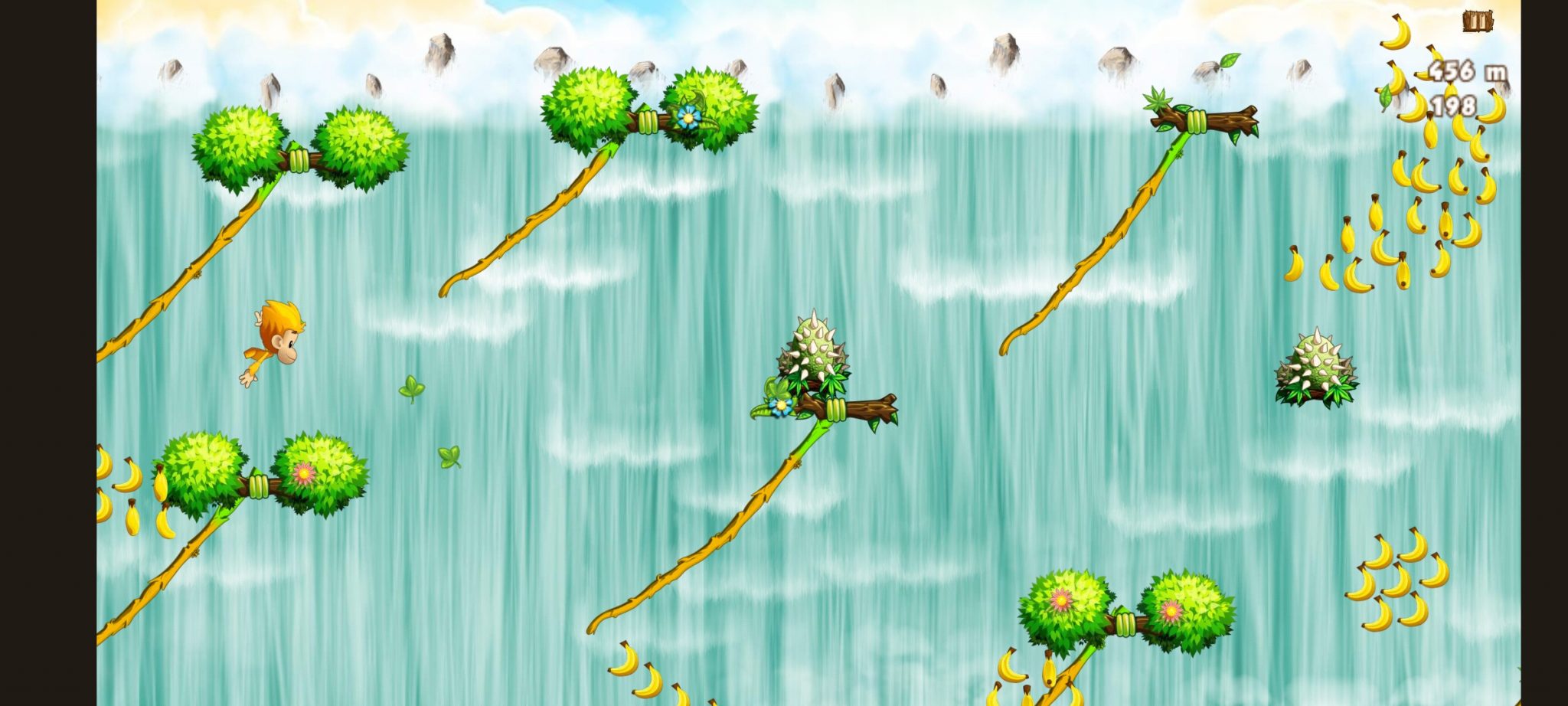 Gameplay
Gameplay-wise, not a lot has changed since the early days. You still play as a monkey swinging trees and collecting bananas. There are obstacles in between like spike bushes. Your aim is to keep swinging as long and as far as possible. If you hit the floor of the map, then it's game over.
As you swing through the map, you collect bananas and score higher. As your progress through the map, it gets harder and harder. You can use the bananas to unlock upgrades and skins for your character. This ties into the whole NFT space thing, but more on that later.
You can also upgrade your character's physical abilities like getting speed boosts and calling a whole eagle for a ride.
The good part about this whole transition toward the NFT scene is that you can still enjoy the game if you aren't into the whole crypto and play-to-earn thing. At its base, it is still the mindless rope-slinging game that you loved.
In terms of content, a lot of content is paywalled. Initially, in the free-2-play version you access only one map. Others you can do a trial run of after watching an ad video. Benji Pass holders can access a plethora of new maps and content. This is kind of a bummer for someone that doesn't want to dabble with the whole NFT thing.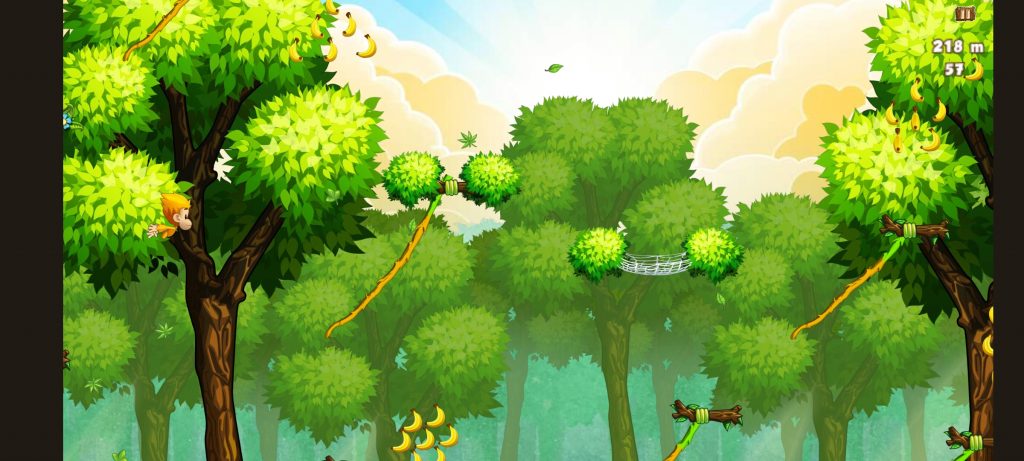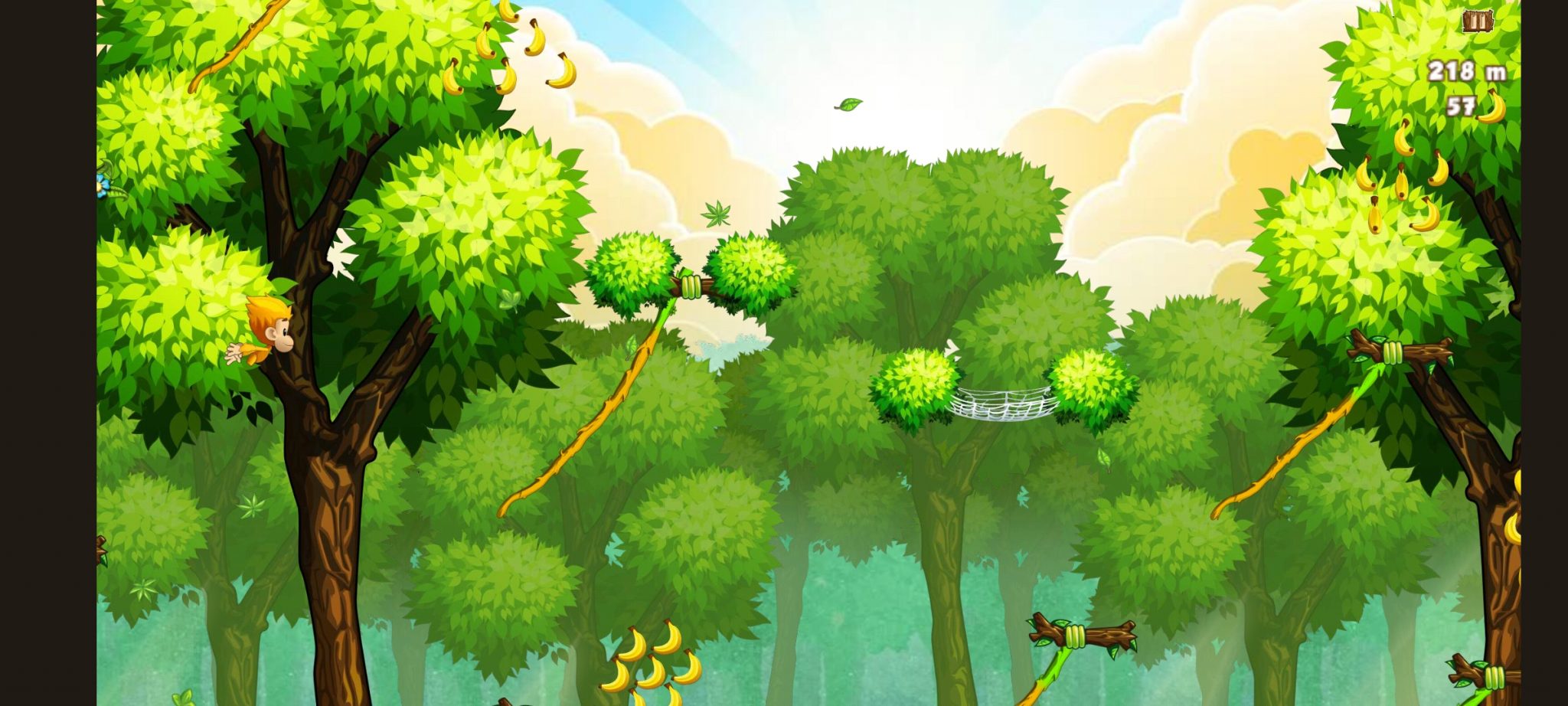 Tokenomics of the game
Benji Bananas' whole crypto backend is on the Ethereum blockchain. The native token is called PRIMATE and was launched back in April of 2022. PRIMATE is at the heart of the whole Benji Bananas crypto scene. And since Benji Bananas is made by Animoca Brands, the token is swappable with tokens of other games made by Animoca Brands. This includes the SAND token of the SANDBOX crypto game that we reviewed earlier.
What this means is that you can use progress in one game to buy stuff in another game. Which is honestly a pretty neat mechanic.
There are about 2.06 billion primates currently in circulation with plentiful liquidity pool pairings. So you can extract your PRIMATE token for real money whenever you like. At release, the PRIMATE token was at $0.19 per token. But following the FTX crash and overall nastiness in the crypto market. It sits somewhere around $ .011 with a market cap of about $ 2.1 million. These numbers are subject to change, but this is just to give you an idea of the scale of users Benji Bananas has been able to capture.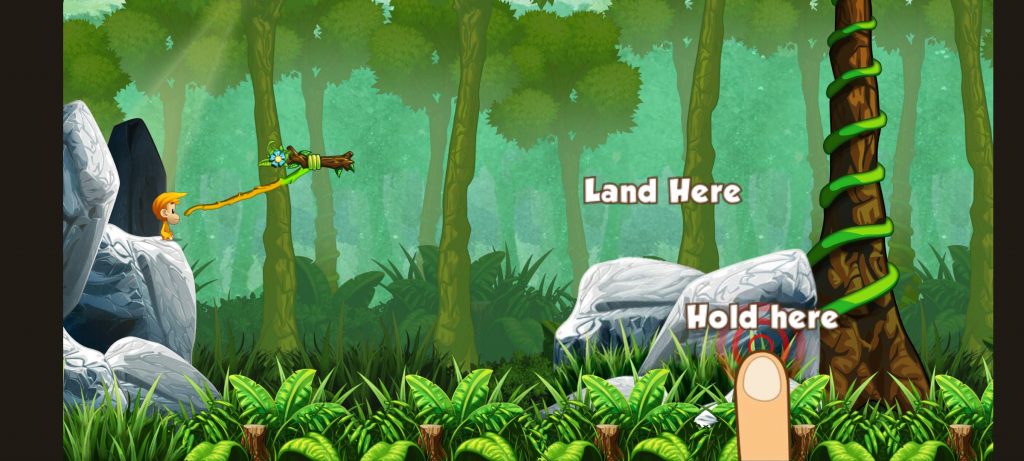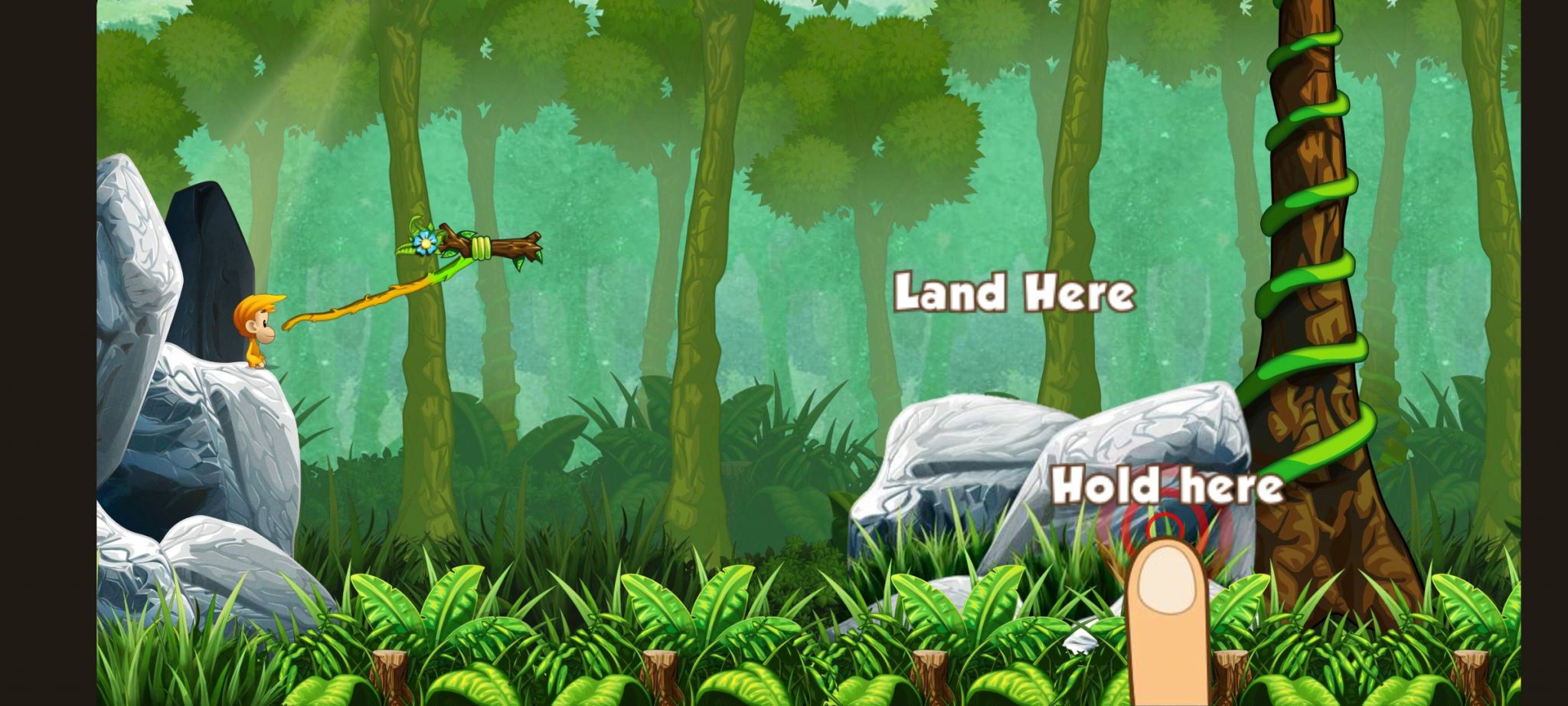 Play to Earn Potential of Benji Bananas
The play to earn of Benji Bananas revolves around the Benji Pass. This is an ERC-1155 token, that is built on the Ethereum blockchain. Players need to buy the Benji pass to 'unlock' the play to earn the potential of the game. So you can't just start earning just as by downloading the game and playing.
Once you have bought your Benji Pass NFT and verified it. You can start earning PRIMATE tokens via your gameplay. You will also need to link your Apple ID or Google Play account (depending on the platform you are playing on) to your crypto wallet.
Benji Bananas also does a KYC of all the people entering their play to earn regime via the Beni Pass. So you can start earning rewards after your KYC verification process goes through.
You earn PRIMATE tokens for a variety of different things. These factors include:
The highest level your characters reaches
The total number of bananas you have collected
The total games played
The longest distance you have swung in a single game
All these factors are used to determine how many PRIMATE tokens you get. Animoca Brands also holds seasonal reward events where players with Benji Pass can get PRIMATE tokens in airdrops.
Verdict
The game has risen to fame since its NFT makeover. Benji Bananas had more than 460,000 unique wallets linked to it in the first 30 days of its NFT release. At the time of release, it was the third leading blockchain game by 30-day users. And all through the year 2022, the game has been consistently fluctuating between 300k and 400k downloads each month. This makes it a pretty popular game in the crypto space.
While the gameplay aspect of Benji Bananas is fun, the play-to-earn side of things seems a little grindy. First of all, you need to buy Benji Pass to even begin earning. And even then, the game sort of forces you to keep buying Benji Passes to get reward multipliers and increase your rewards. There is a limit to 5 passes per wallet, but this practice of putting a lot of money in first and then griding for rewards doesn't look good.
And while Benji Bananas likes to market itself as playing and earning the game and not playing to earn the game. The difference being gameplay and fun is the focus rather than earning. The gameplay of Benji Bananas isn't that exciting and gets repetitive after a while. There is not much depth to the game and I can see people getting bored of it and moving on to better games.
But the one thing that Benji Bananas does have going for it, is the fact that it's a mindless mobile game. So maybe people just stick to it as something they play in the background and earn some change on the side. But playing to earn the potential of the game is more of a side bonus than the main attraction. I give it a 5/10 for good mindless fun but weak play to earn mechanics.
Our score: 5/10