With the gaming industry booming, it's no surprise that more and more gaming websites are being created to cover news, reviews, and communities for passionate gamers. If you're looking to launch your gaming website using WordPress, choosing the right theme is essential. This article will explore the best WordPress themes for gaming websites, highlighting their key features and benefits to help you make an informed decision.
Before jumping into building your WordPress – consider using our game website builder for faster, more secure infrastructure.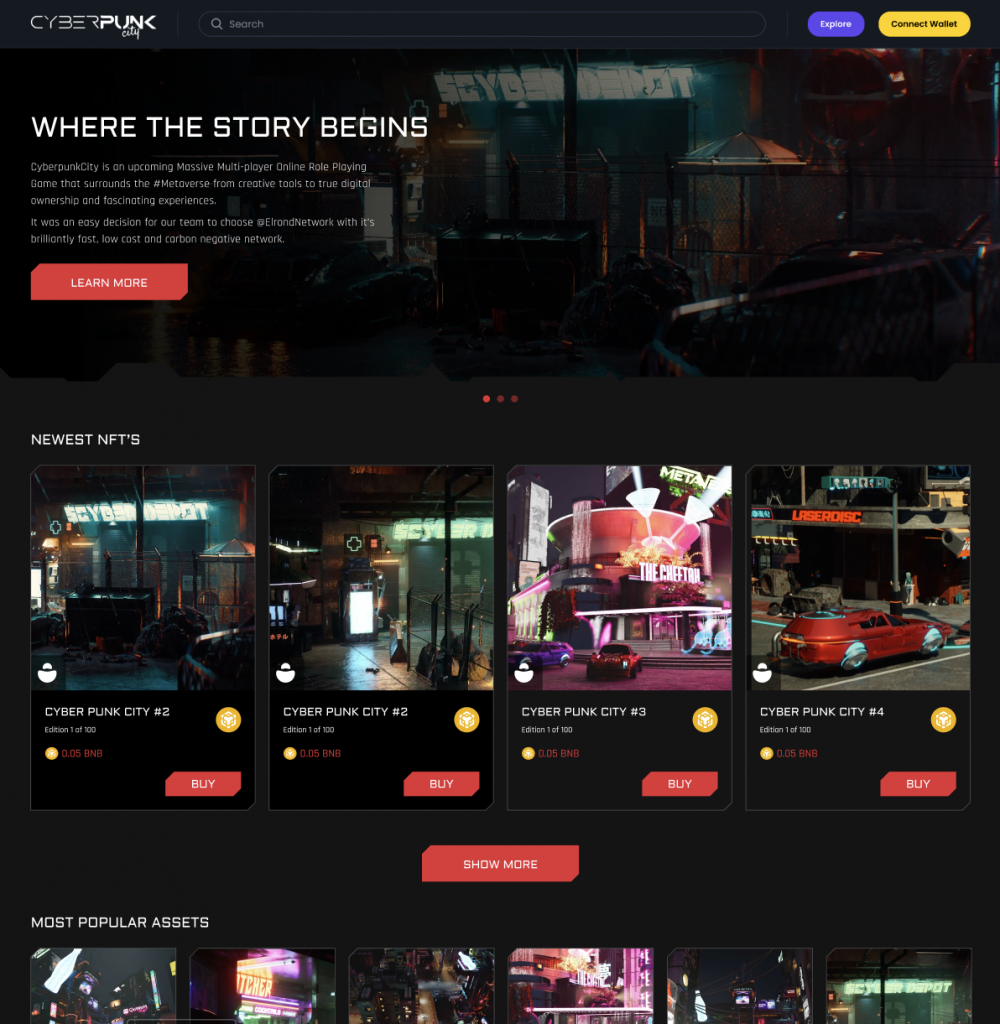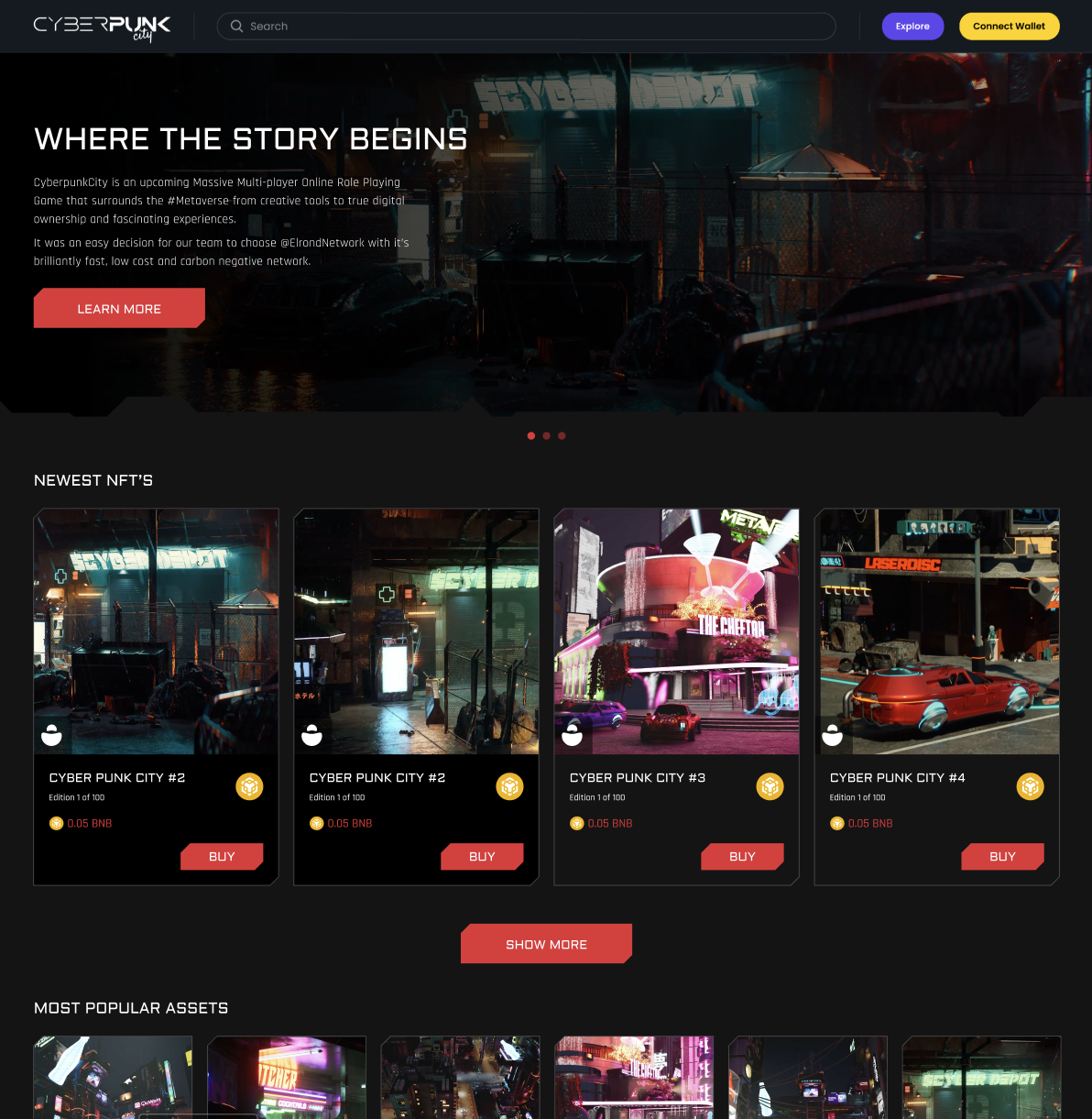 Building your indie game website with WordPress may seem like an attractive option at first glance, but there are several reasons why it might not be the best choice for your project. Here are ten reasons why:
Security Risks: WordPress is a popular target for hackers, which means that your website could be vulnerable to attacks if it's built with WordPress.

Performance Issues: WordPress can be slow, especially if you're using a lot of plugins or have a large database of content. This can result in a frustrating user experience for your visitors.

Limited Customization: While WordPress does offer a lot of customization options, it can still be limiting if you have specific design or functionality requirements for your game website.

Maintenance Requirements: WordPress websites require regular updates and maintenance, which can be time-consuming and costly.

Plugin Compatibility Issues: Not all plugins are created equal, and some may not work well with your website, causing compatibility issues and potential crashes.

Dependency on Third-Party Providers: WordPress relies heavily on third-party providers for its functionality, which means that you're dependent on them for updates and support.

Lack of Scalability: If your game website grows in popularity and traffic, WordPress may not be able to keep up with the demands, which can lead to performance issues and downtime.

Search Engine Optimization (SEO) Limitations: While WordPress offers some basic SEO functionality, it can be limiting if you're trying to optimize your website for specific keywords or phrases.

High Costs: While WordPress is free to use, the costs associated with hosting, premium plugins, and custom development can add up quickly.

Branding Challenges: If you're using WordPress, your website may look and feel similar to other WordPress websites, making it challenging to stand out and establish your brand identity.
Overall, while WordPress can be a good option for some websites, it may not be the best choice for an indie game website that requires high performance, customization, and scalability.
Astra
Astra is a popular and versatile WordPress theme that offers a variety of gaming website templates. The theme is lightweight, optimized for fast loading times, and fully responsive, ensuring an excellent user experience across all devices. With its integration with popular page builders like Elementor and Beaver Builder, Astra provides a seamless design experience.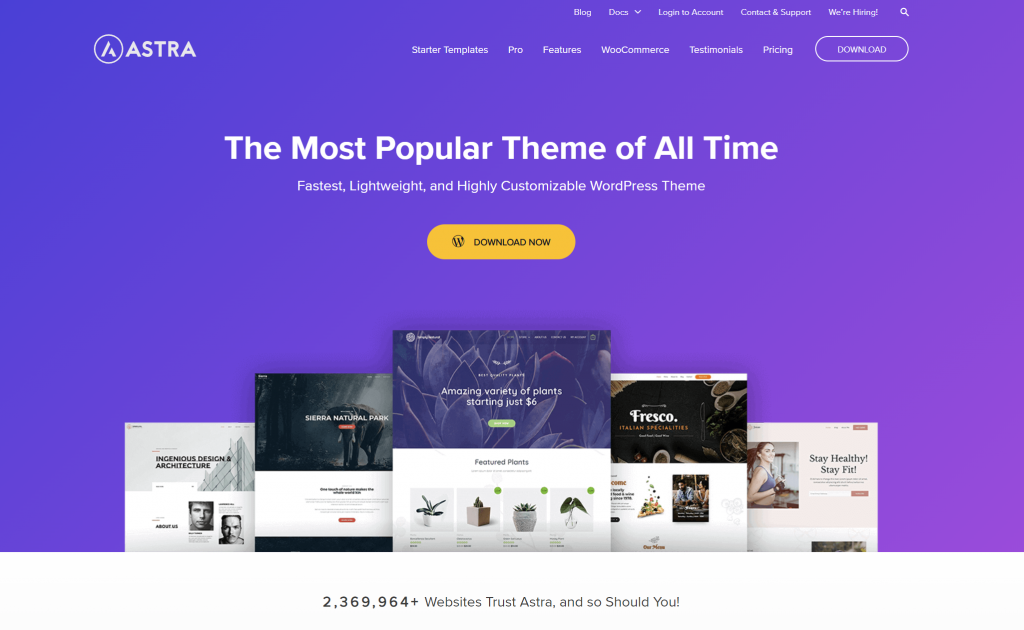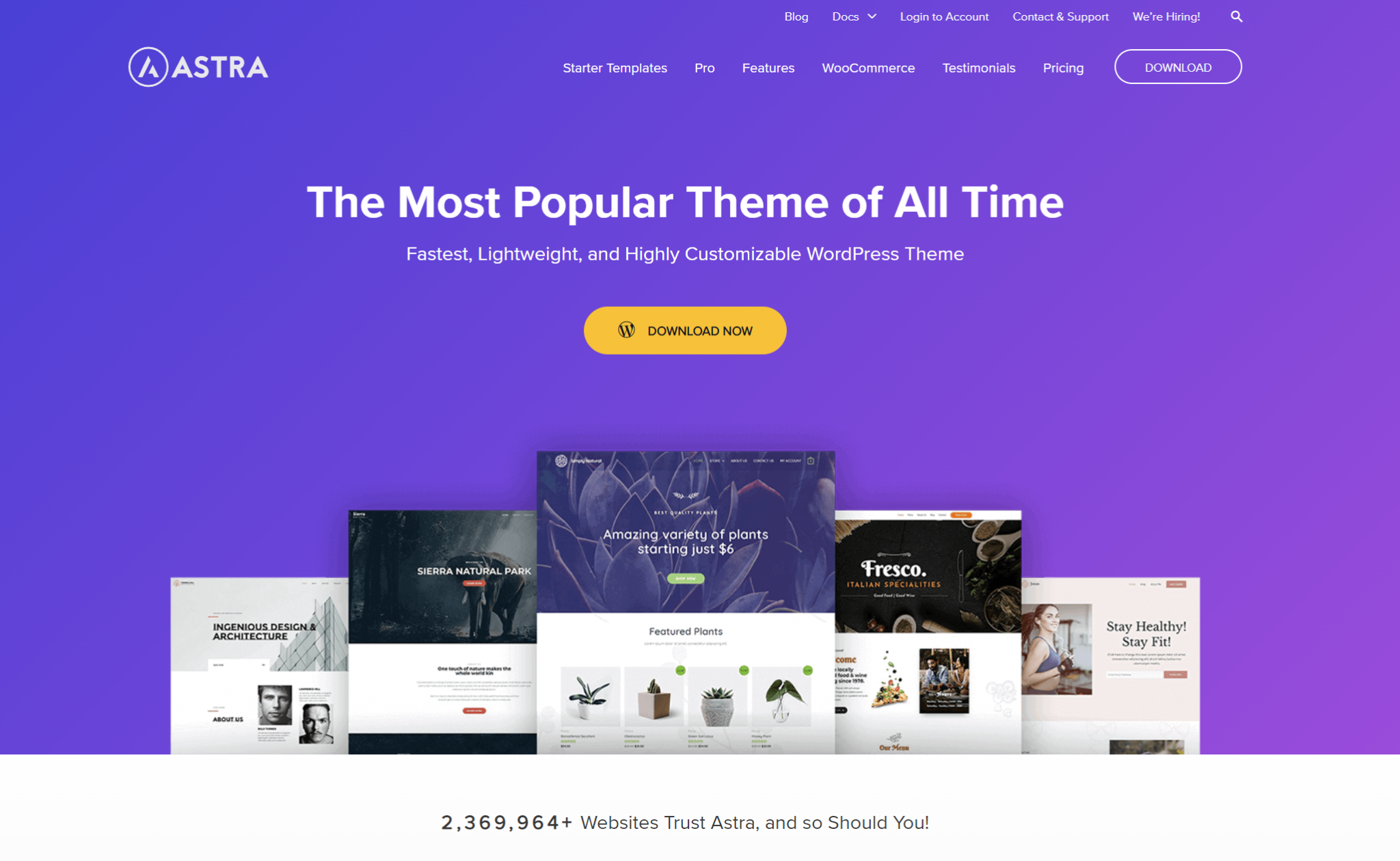 Key Features:
Lightweight and performance-focused
Integrates with popular page builders
Wide variety of gaming templates
WooCommerce compatibility for online stores
Divi
Divi is a powerful and feature-rich WordPress theme that allows you to create stunning gaming websites without any coding knowledge. Divi's built-in visual builder lets you create custom layouts and designs with ease. The theme also offers a variety of pre-built gaming templates to help you get started quickly.
Key Features:
Drag-and-drop visual builder
Pre-built gaming templates
Responsive and mobile-friendly
Extensive customization options
Gamezone
Gamezone is a WordPress theme specifically designed for gaming websites. With a dark, modern, and immersive design, Gamezone is perfect for showcasing gaming content, including news, reviews, and videos. The theme is compatible with the Elementor page builder, making customization a breeze.
Key Features:
Gaming-focused design
Elementor compatibility
Multiple post formats and layouts
SEO-friendly and responsive
Overworld
Overworld is a premium WordPress theme tailored for gaming websites, esports, and gaming communities. The theme offers a variety of gaming-specific features, such as match and tournament listings, team profiles, and sponsorship sections. Overworld is fully compatible with popular page builders, including Elementor and WPBakery, giving you full design control.
Key Features:
Esports and gaming-specific features
Compatible with Elementor and WPBakery
WooCommerce integration
Responsive and retina-ready
PixieHuge
PixieHuge is a WordPress theme designed for gaming organizations and esports teams. With features like team and player management, match listings, and sponsorship sections, PixieHuge is perfect for websites focused on competitive gaming. The theme is fully responsive and customizable, ensuring your gaming website stands out from the competition.
Key Features:
Esports-focused features
Team and player management
Customizable and responsive design
Social media integration
PlayerX
PlayerX is a stylish and modern WordPress theme dedicated to gaming, esports, and game development studios. The theme offers a variety of gaming-specific features, such as match listings, team profiles, and live streaming integration. PlayerX is compatible with popular page builders like WPBakery and Elementor, making it easy to create custom layouts and designs.
Key Features:
Gaming and esports-specific features
WPBakery and Elementor compatibility
WooCommerce support
Responsive and retina-ready design
Blackfyre
Blackfyre is a WordPress theme built for gaming communities and social networks. The theme offers unique features, such as a custom clan war system, user profiles, and a forum integration with bbPress. Blackfyre's design is bold and eye-catching, ensuring your gaming website stands out from the crowd.
Key Features:
Custom clan war system
User profiles and forum integration
Fully responsive design
WPBakery