Play-to-Earn (P2E) games have become increasingly popular in recent years due to their many benefits. A new category of online games, P2E games allow players to earn rewards by playing the game, which can be sold on the marketplace for real money. P2E games provide a unique and engaging way for players to earn rewards while also enjoying the game itself.
If you're looking for a new and exciting way to earn money, then check out some of the best P2E games available today.
Mokens League is a casual to midcore real-time multiplayer esports metaverse developed entirely by Monster League Studios LTD. The platform features a series of traditional sports video games in a free-to-play / play-to-own mode. They use blockchain technology and NFTs characters to elevate ownership in video games and offer the chance to win tokens in what they call a Win-to-Earn gameplay mechanic.
Mokens League will bring a real esport competitive experience. The platform will host several conventional skill-based sports video game competitions, which will start with soccer, as a first game, for PC and mobile. The closed alpha version of the game is already playable for PC at Elixir.App.
Mokens League soccer is a fast-paced, skill-based multiplayer game where each player controls a team of NFTs characters called the Mokens. These NFTs are randomly generated and have different stats and abilities.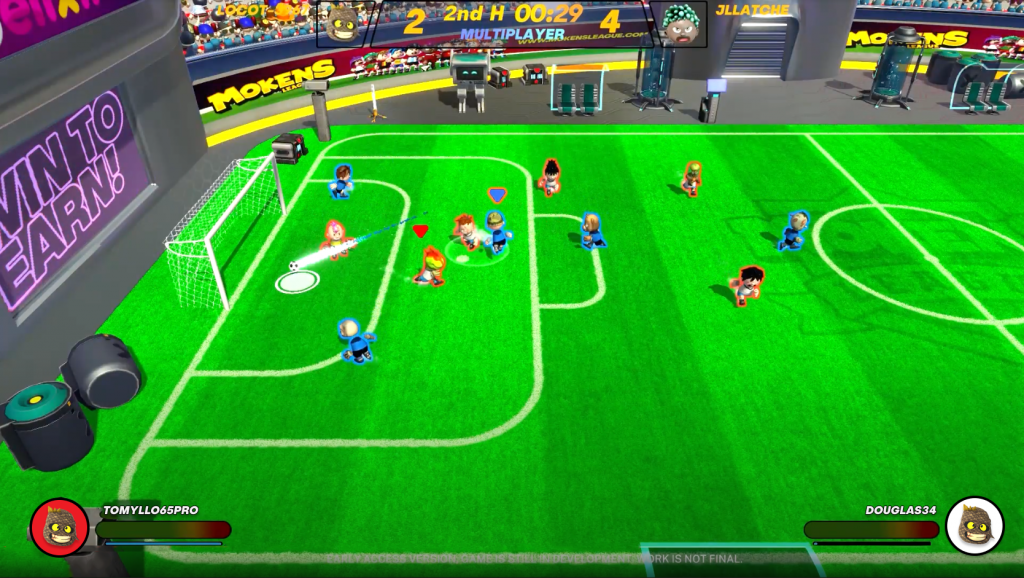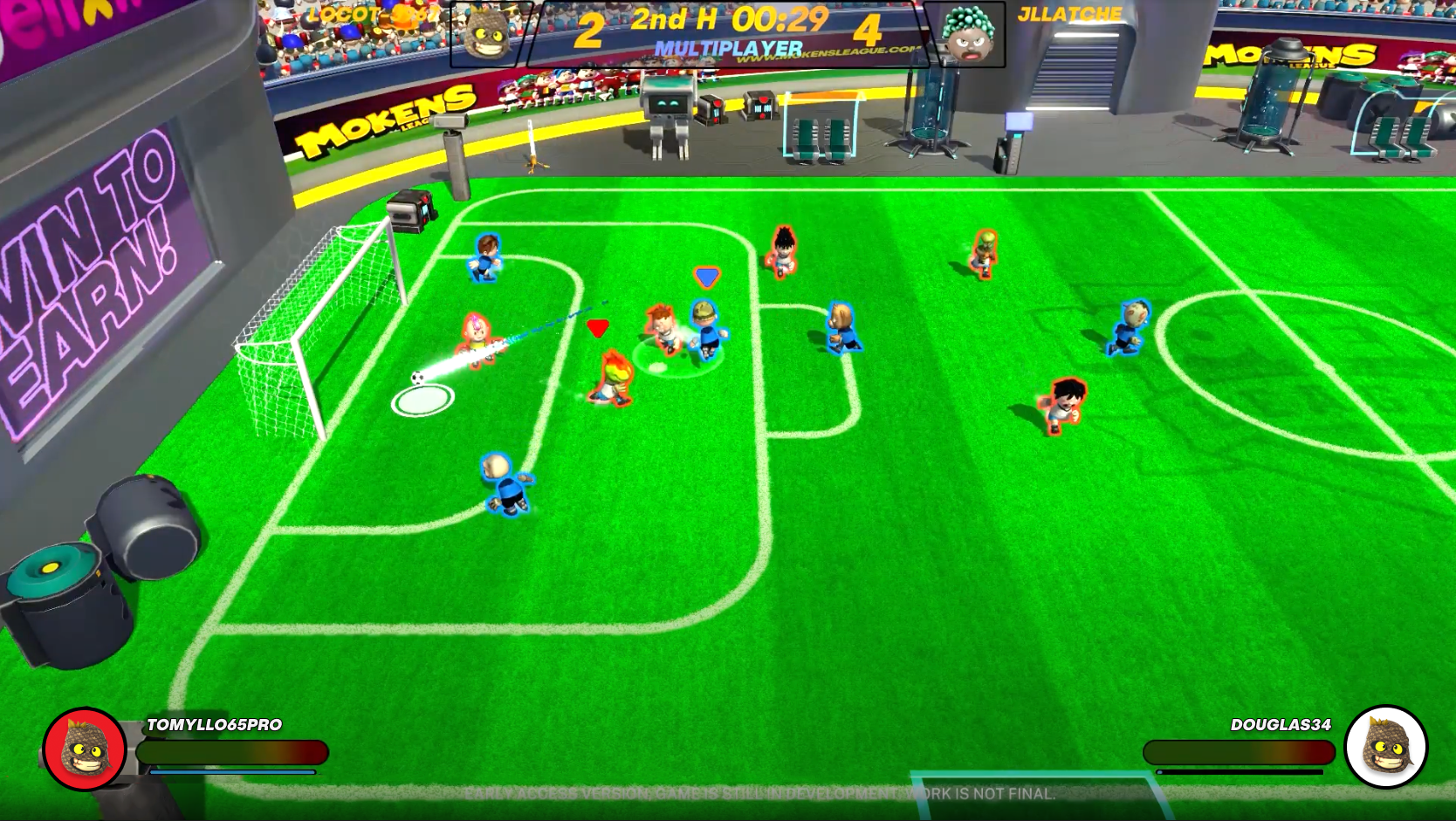 Champions Ascension is a Web3 universe that aims to redefine games through Jam City's revolutionary blockchain technology. They are creating a living theme-park metaverse to play, earn, socialize and create new content.
The team has already launched its Lore, whitepaper, and updated PFPs, with Elemental Champions coming soon. Gear Forging, land ownership, breeding, battle system, and tokens and staking is currently in development.
The game features Prime Eternal NFTs that come with benefits like owning your own friendly pet companion to explore the world of Massina with. Holders will also be able to stake and earn tokens that are a part of the Champions Metaverse economy.
A fusion of card and board games, Legends of Elysium is a Free-to-Play game with no entry barrier. The beta version of the game will be launched in Q1 2023, along with the Phygital genesis sale.
Legends of Elysium has high-end graphics and features three races; Human, Orc, and Dark Elf, with more coming. Players will be able to earn rewards based on their activity, level, and skills, as well as trade, stake, or sell the cards collected. Cards can also be crafted and burned in exchange for magic dust.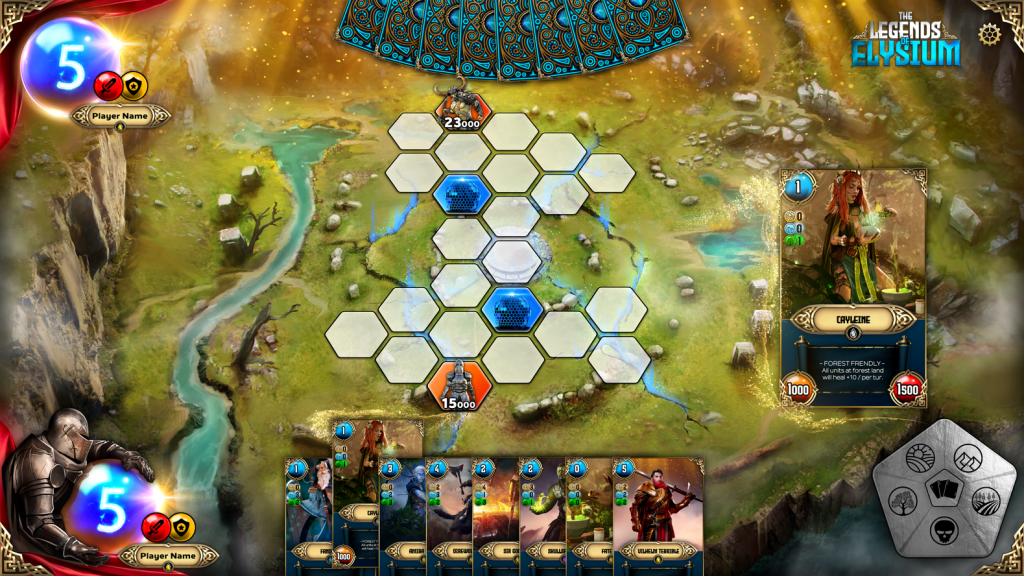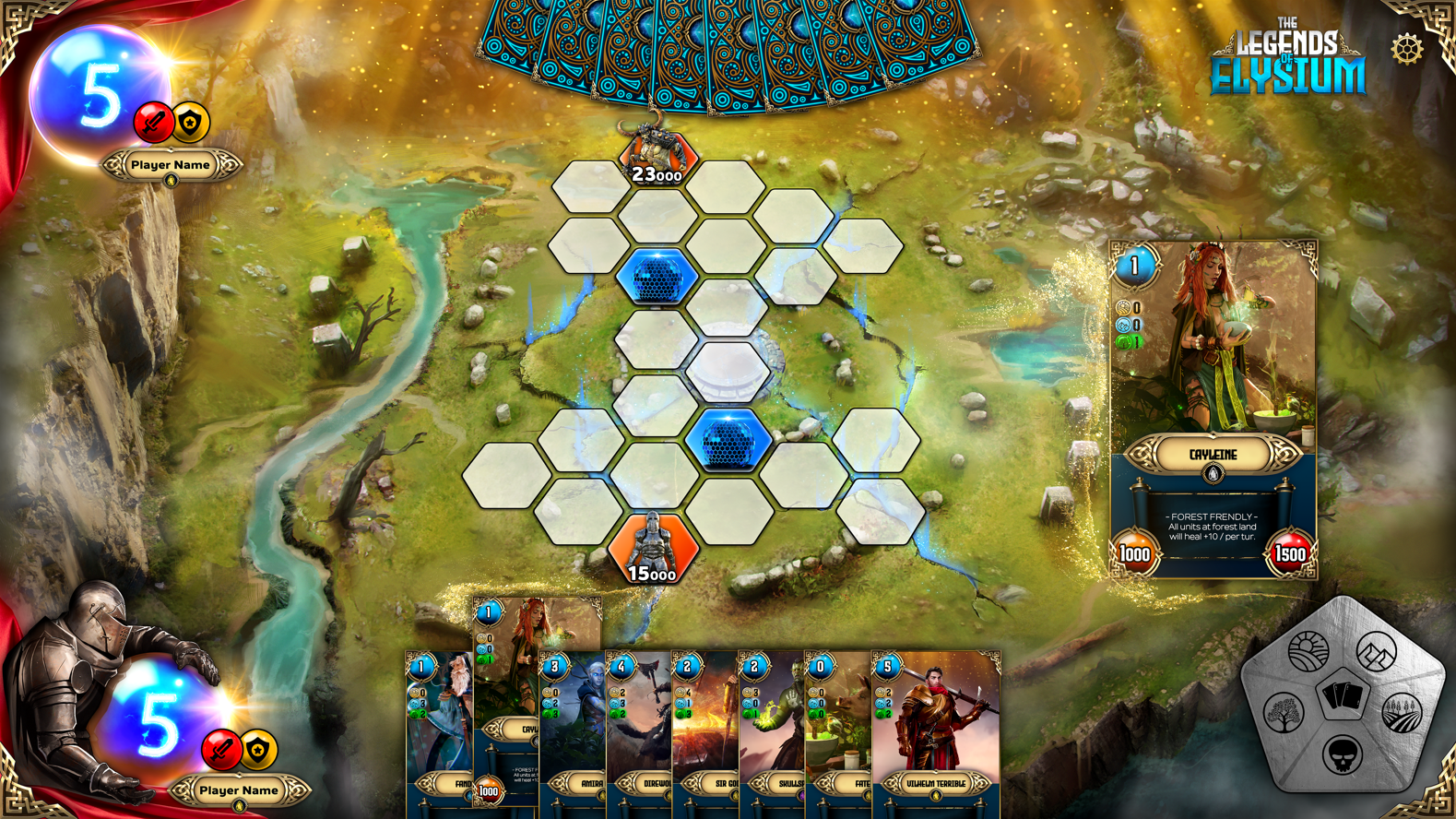 Delysium is an AI-powered game whose main mode is battle royale mode. Teams of 3 are dropped into 42-player lobbies to outlast everyone else and ultimately win the game.
As AI-powered MetaBeings in Delysium, players have to scramble for weapons, armor, and medical equipment to stay alive in prolonged battles. They can hold private property and participate in game modes to earn income.
The game features DMO NFT and $DES tokens which the team plans to lock up to make sure players are committed to building out the game's future.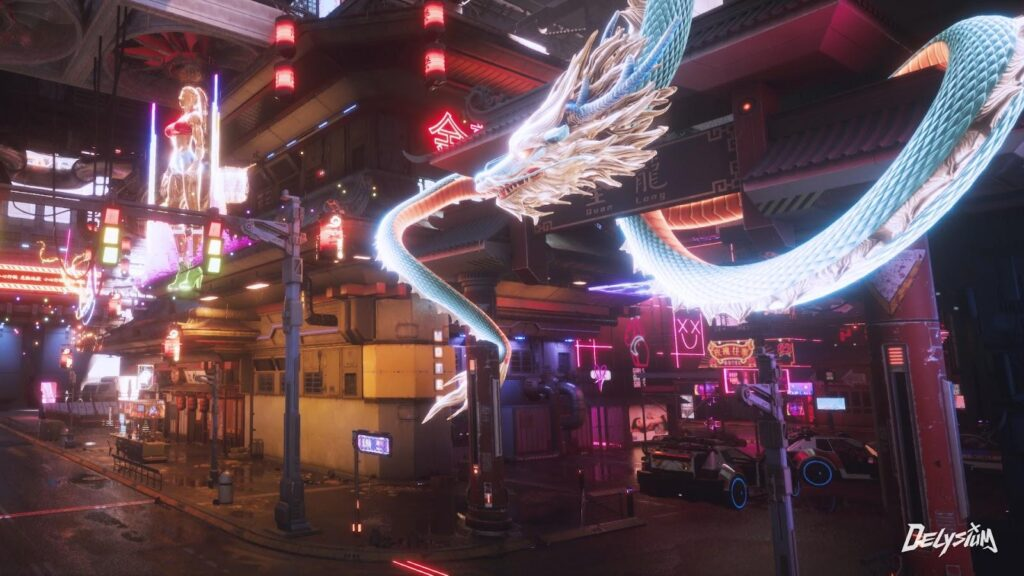 In this creature collection RPG, players are put in the role of a master monster-tamer to collect all Venaris found across the game. You can catch, train, and trade powerful Venaris.
The chances of success in capturing a Venari depend on your rig's power, which can be upgraded along with other equipment using the gold you earn from every process.
The Alpha version of the game features 19 unique creatures, each with six different varieties and elements. To honor early adopters, the game gives them badges to stand out from the crowd.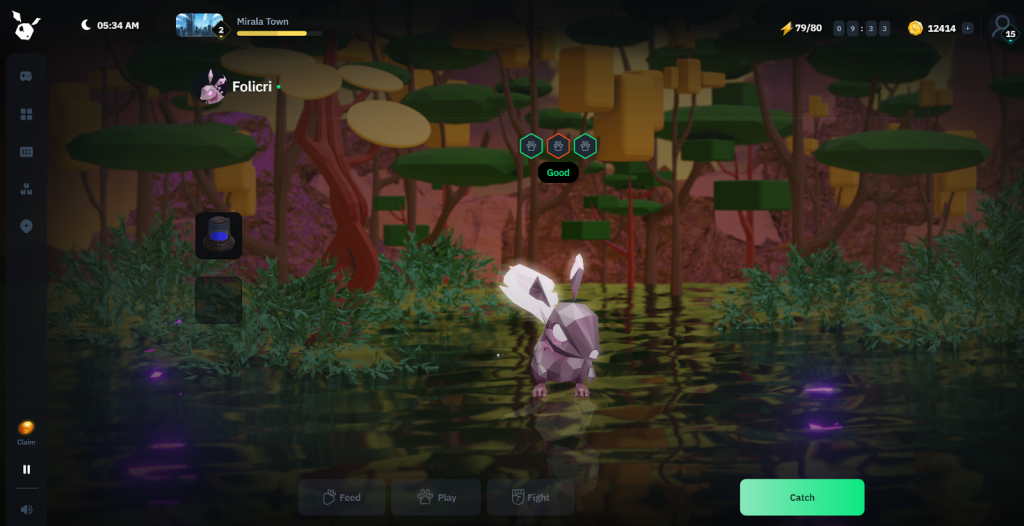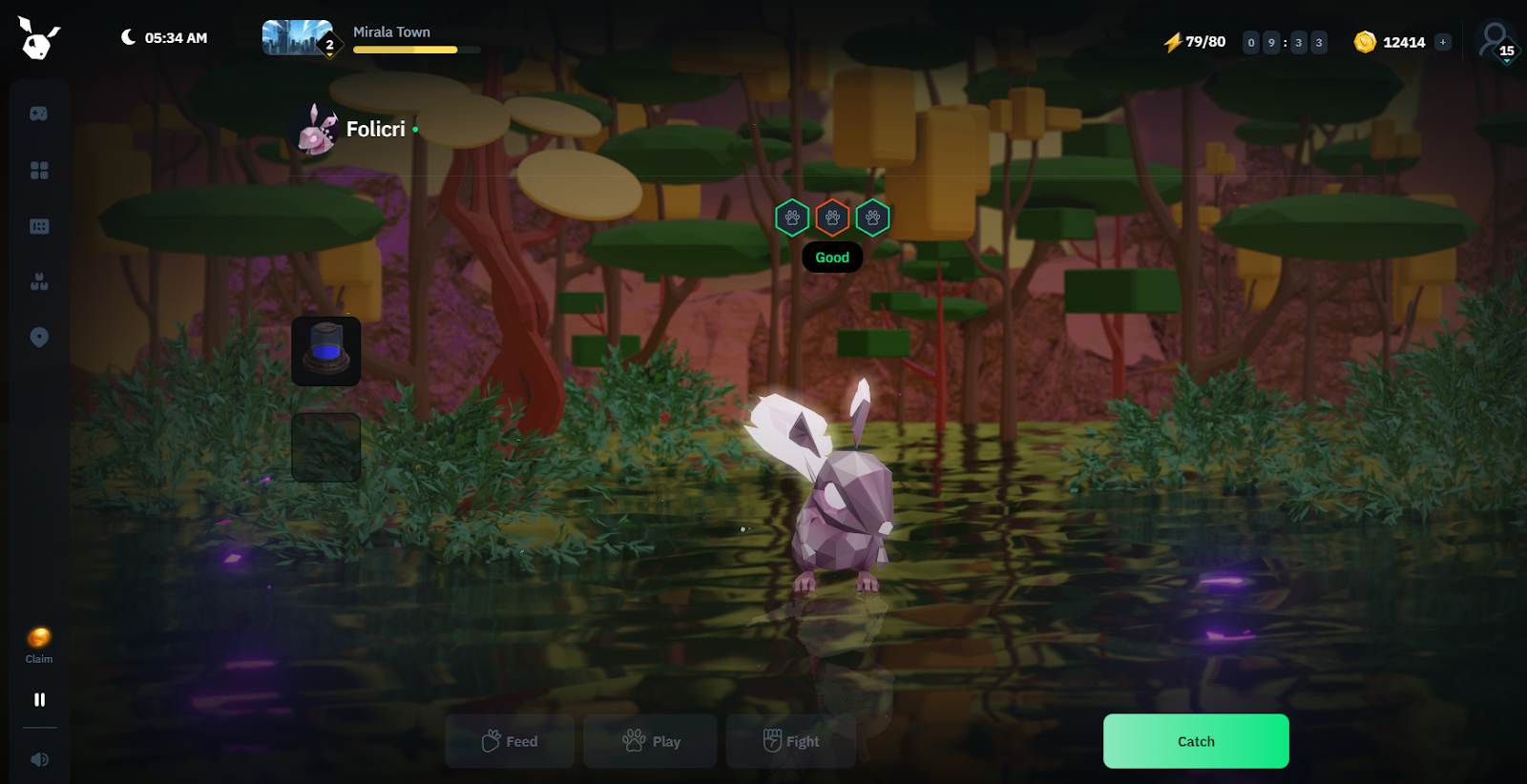 Earth From Another Sun is an open-world MMORPG set in a sci-fi world. Here, players can fight, trade, loot, build, raise children, recruit vassals, clear dungeons, and go on conquests. You can play the game with up to 3 other friends or strangers and challenge a variety of lairs and battlefields across the galaxy.
The game constantly engages in daily conversations with its community for feedback and promises to make decisions that favor players.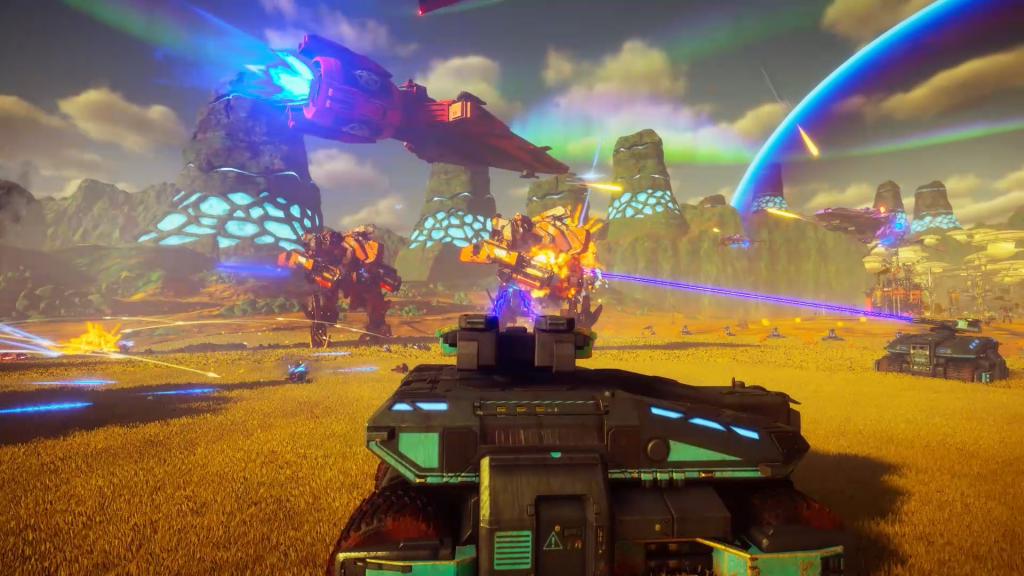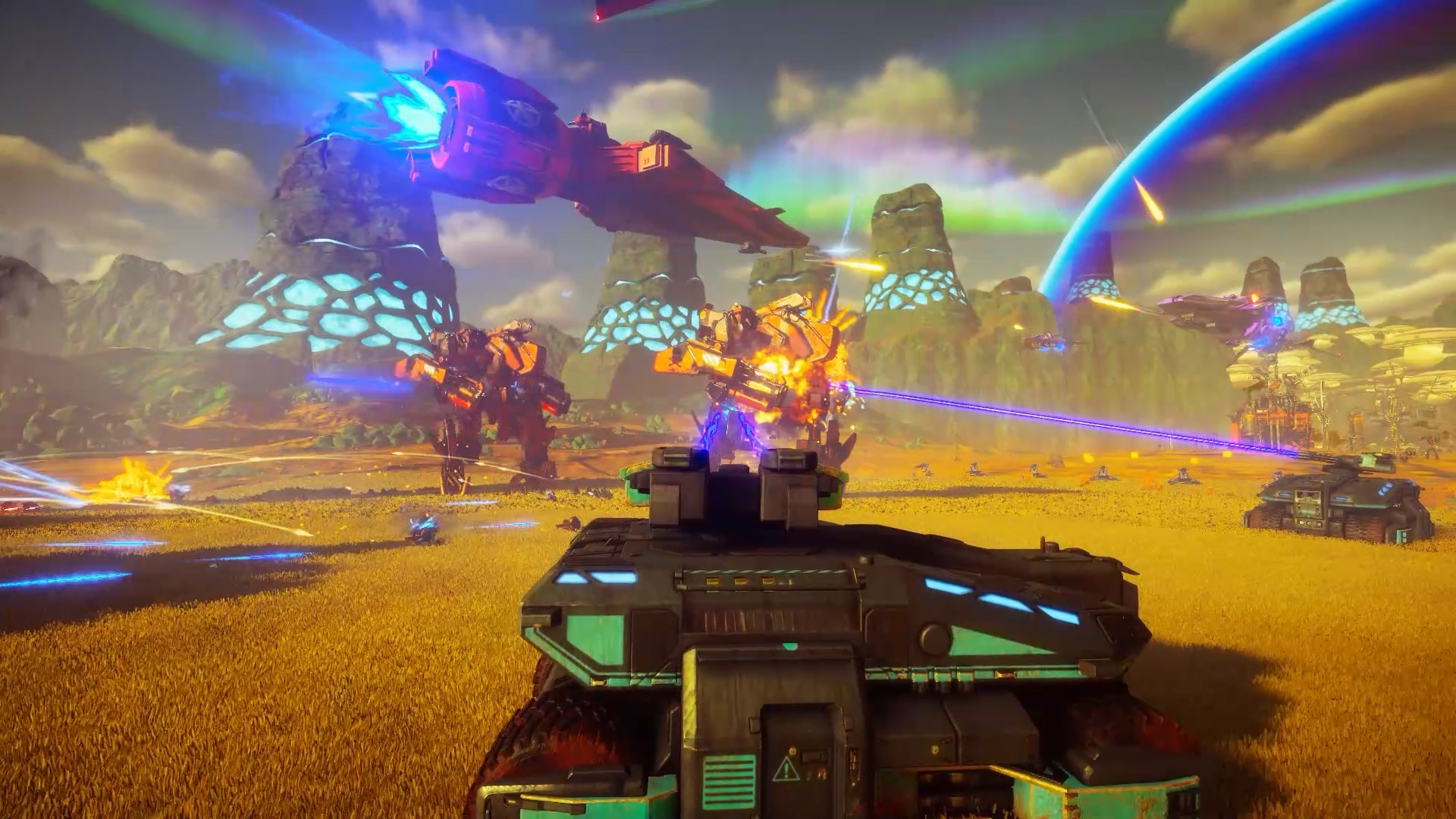 CoE by Aether Games is a digital collectible competitive card game that enables users to trade and sell their cards freely as NFTs on various networks. Players here compete against other players or AI opponents in 1-on-1 combat.
The game comes with a total of 150 cards split across the game's six creature types; Dragons, Trolls, Fairies, Beasts, Demons, and Elementals, with each carrying special abilities. A player has to create a deck of 30 cards, headed by one Adventurer representing you and a Pet with the ability to switch the match in your favor.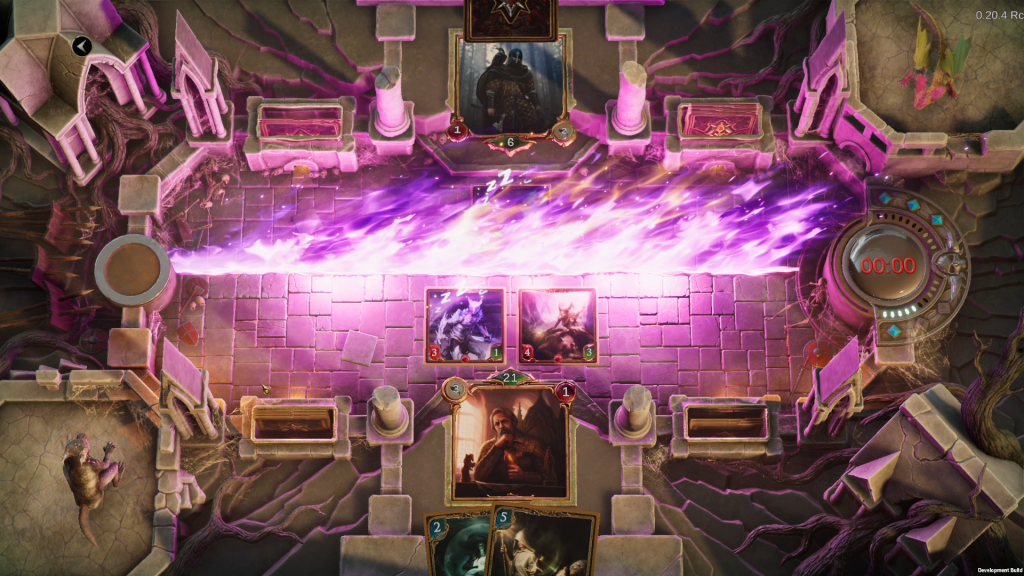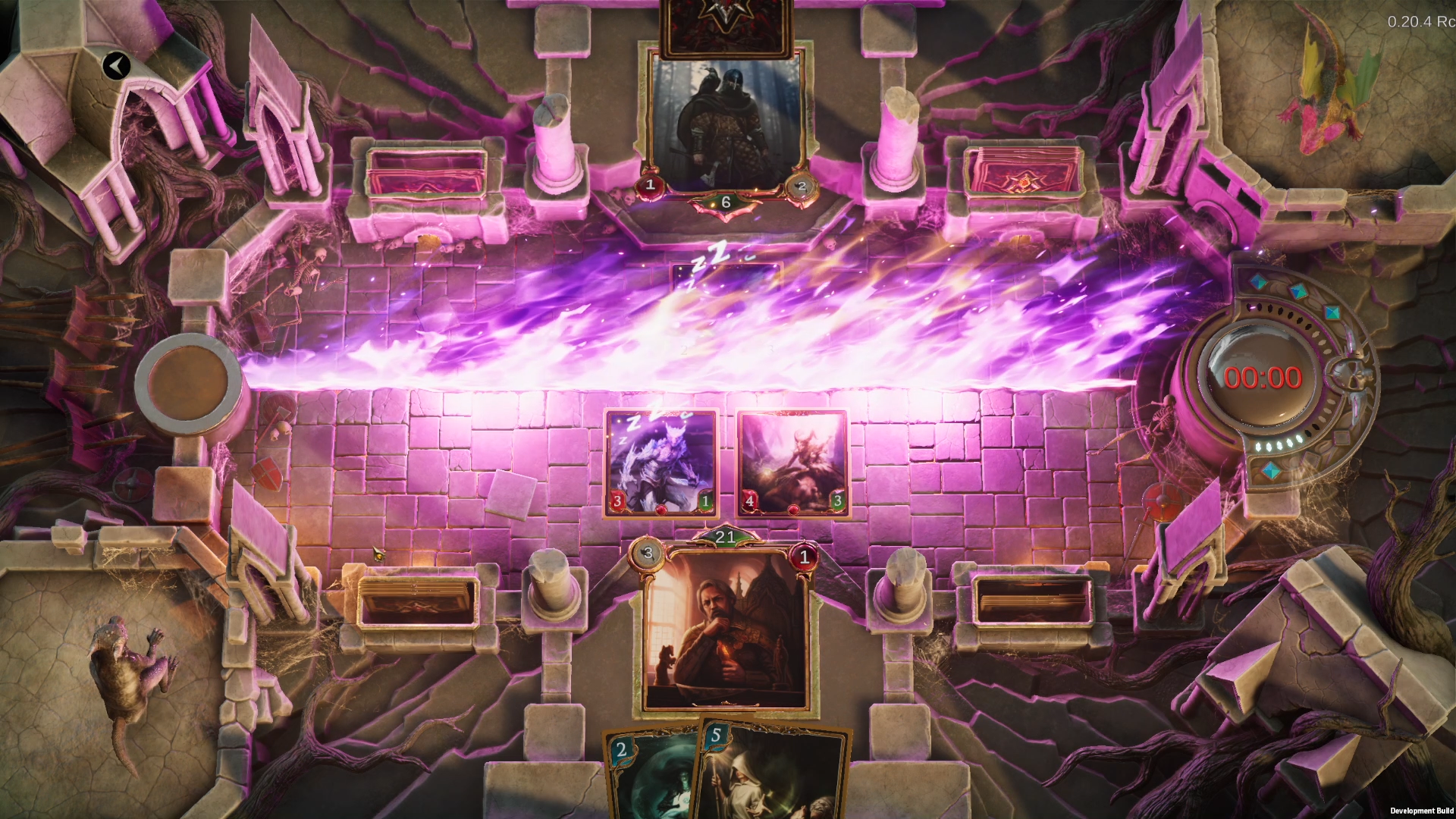 Set in the future, Life Beyond by Darewise Entertainment enables players to create new societies. Players can use the available resources to create items and then convert them into NFTs if they wish to trade them.
Developed on PC, players can enjoy the game for free. By utilizing blockchain technology, the game allows players to acquire different kinds of items, lands, and customization options. The team, however, maintains that those options are just bonuses. The main focus is to create a game and not a trading platform.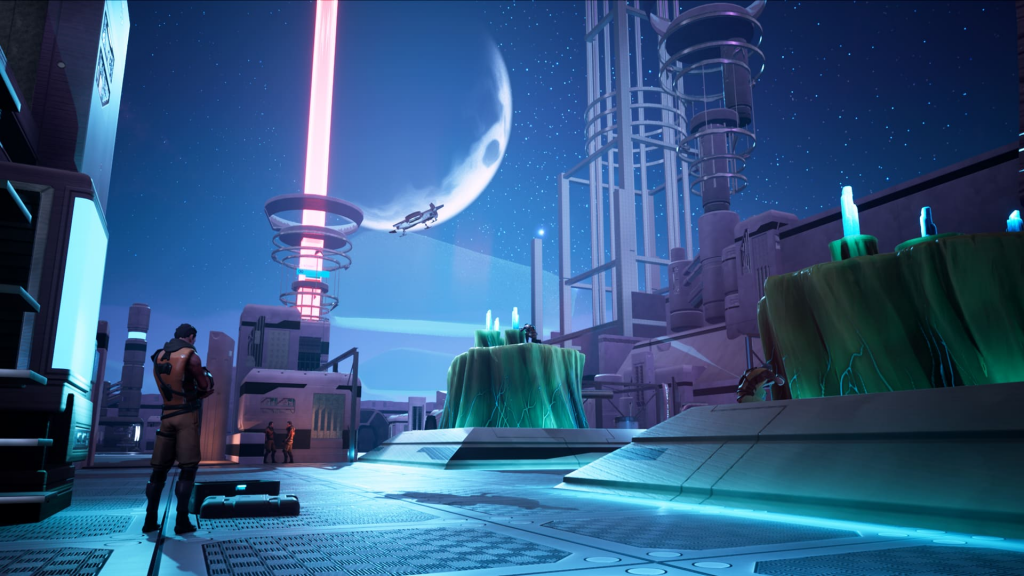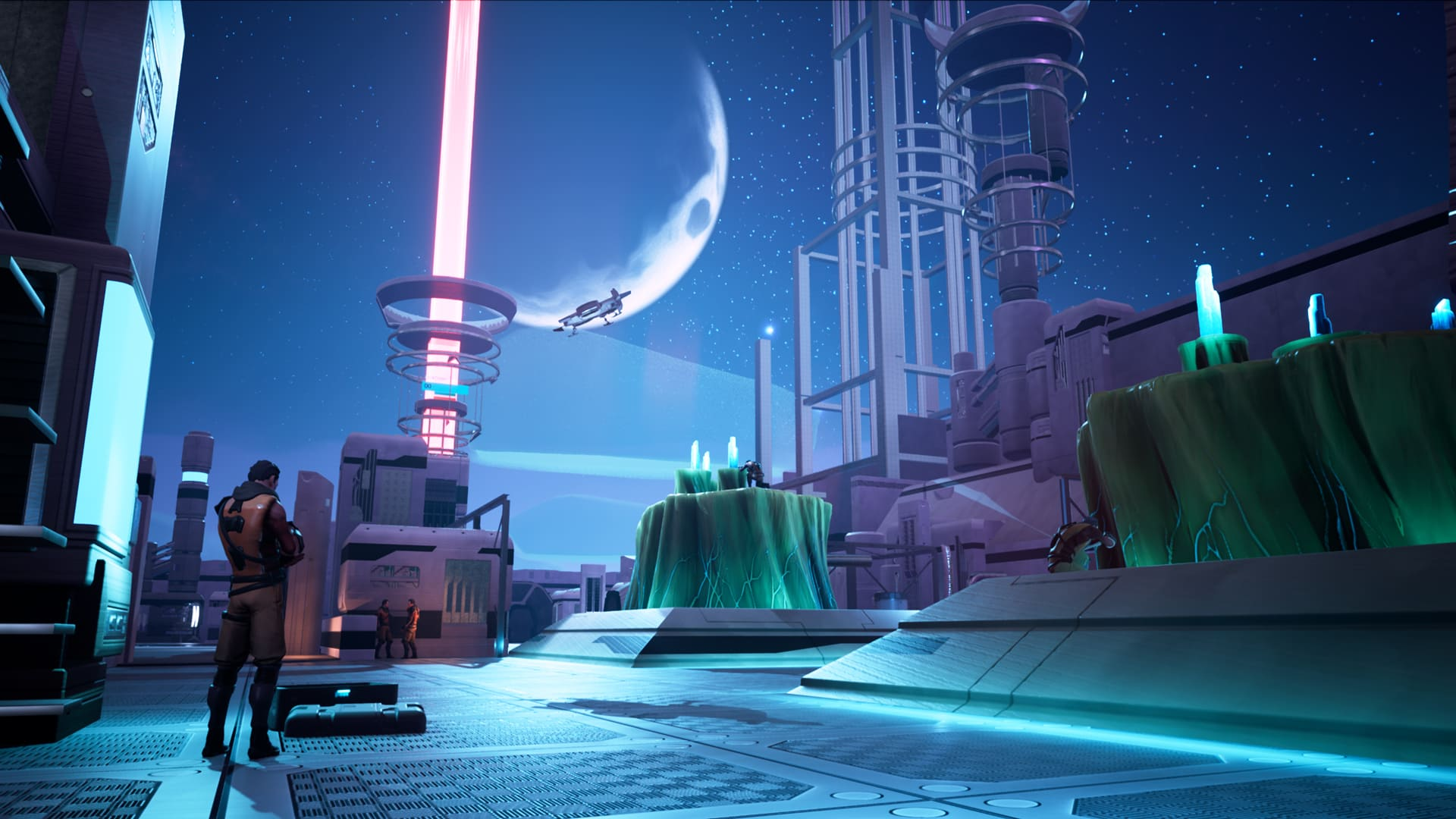 This open-world classless MMORPG sits within the city of Elderwall, protected by the World Tree, where players can write their own stories. It features collectibles as NFTs, which players own and can trade on a marketplace.
Developed by Endless Clouds and led by the artist and NFT collector Loopify, this MMORPG puts an emphasis on cooperative gameplay. This free-to-play game starts from PVE, but the team plans to build a PVP system in the future.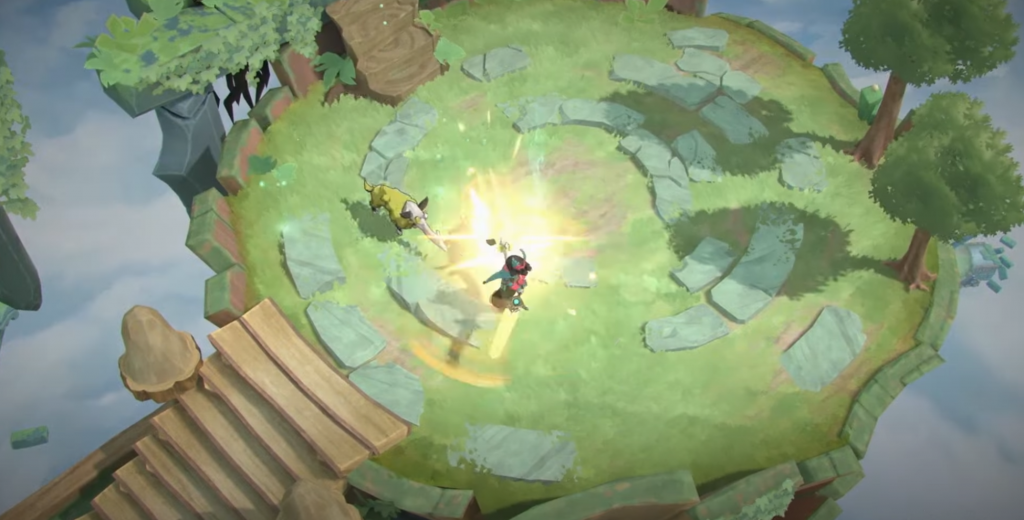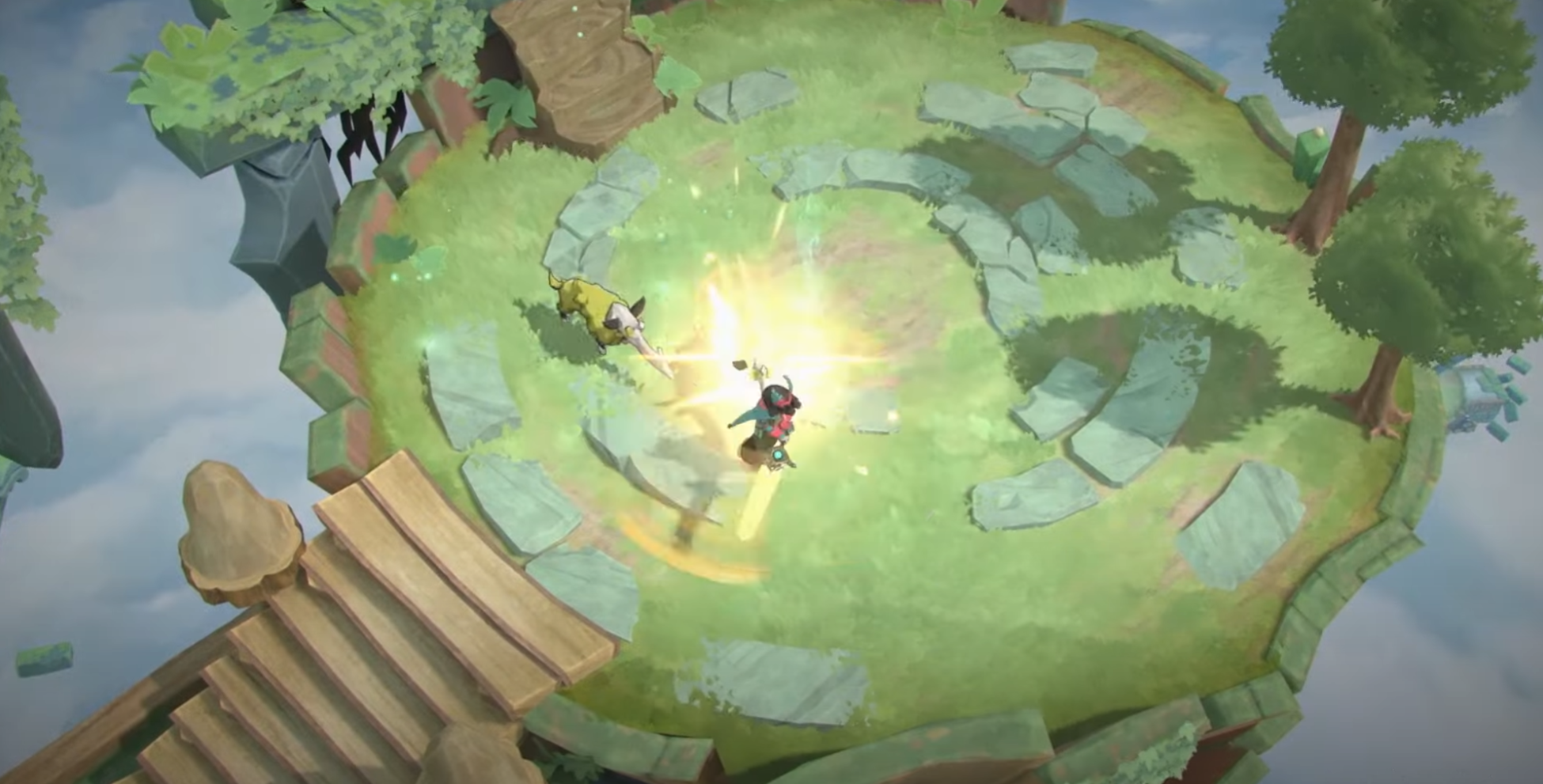 A free-to-play browser game, players here can level up through PvP battles, collect Heroes and Weapons through Battle Pass, complete Challenges and Contracts, unlock high rarity Heroes in the Fusion Lab, and squad up for Clan Wars to win skins and tokens.
Mini Royale: Nations was the first live multiplayer shooter game on Solana that doesn't require an NFT, wallet, or even an account to play. Butter is its off-chain game currency which is required for Fusion, buying City Shields, and unlocking Item Shards. There are also in-game on-chain tokens $CHEDDAR and $ROYALE.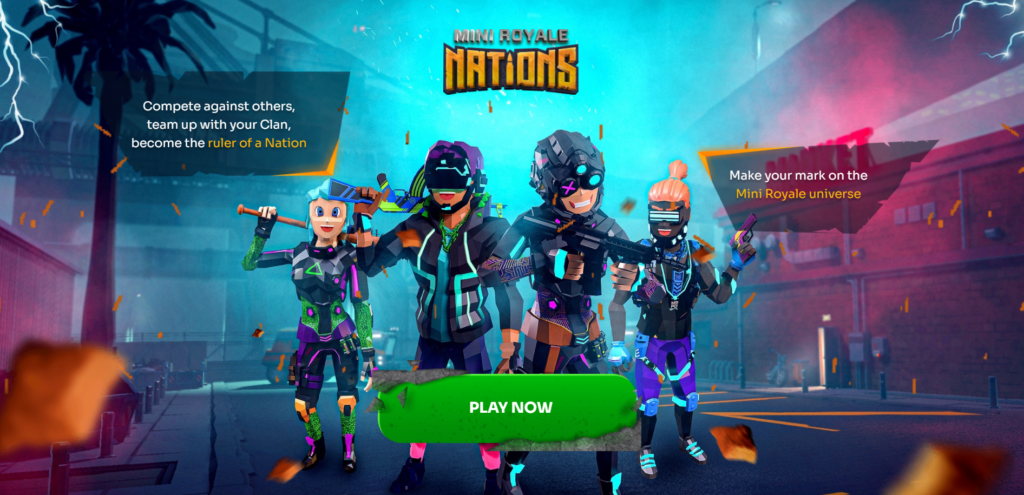 Final Word
The world of video games is always evolving, and there are always new and exciting ways to play and earn rewards.
Whether you're looking for a way to earn some extra income or you're just looking for a fun and unique way to play video games, these games offer a great opportunity to do just that. So, what are you waiting for? Pick one of these games and start earning rewards today!