Building a whitelabel NFT marketplace requires several development components to create a fully functional and customizable platform. In this article, we will explore the necessary elements needed to build a white-label NFT marketplace.
User Interface
A user interface (UI) is a crucial component of a whitelabel NFT marketplace. The interface should be user-friendly, easy to navigate, and visually appealing. The marketplace should allow users to search for NFTs, browse through collections, and view detailed information about each NFT. Additionally, users should be able to purchase NFTs using different payment methods, such as cryptocurrency, credit cards, or other electronic payment methods.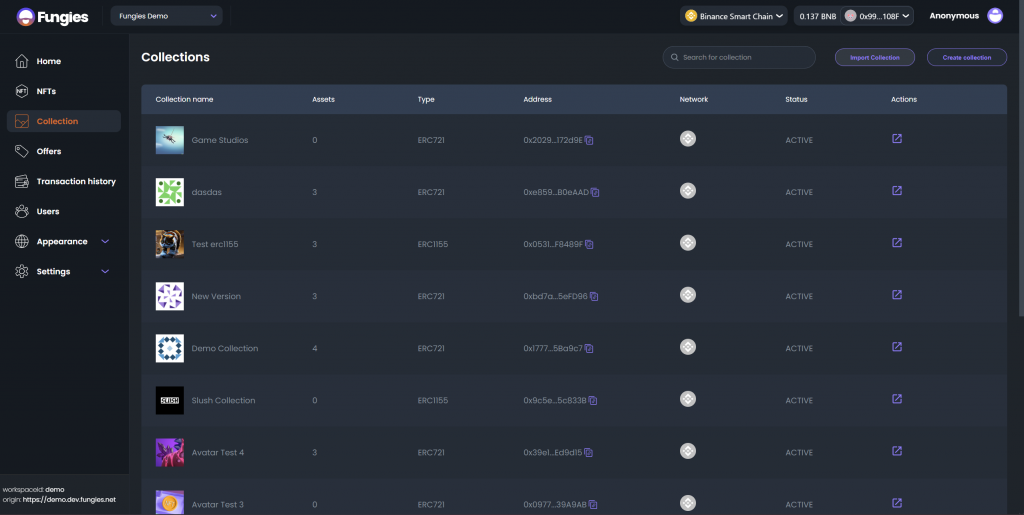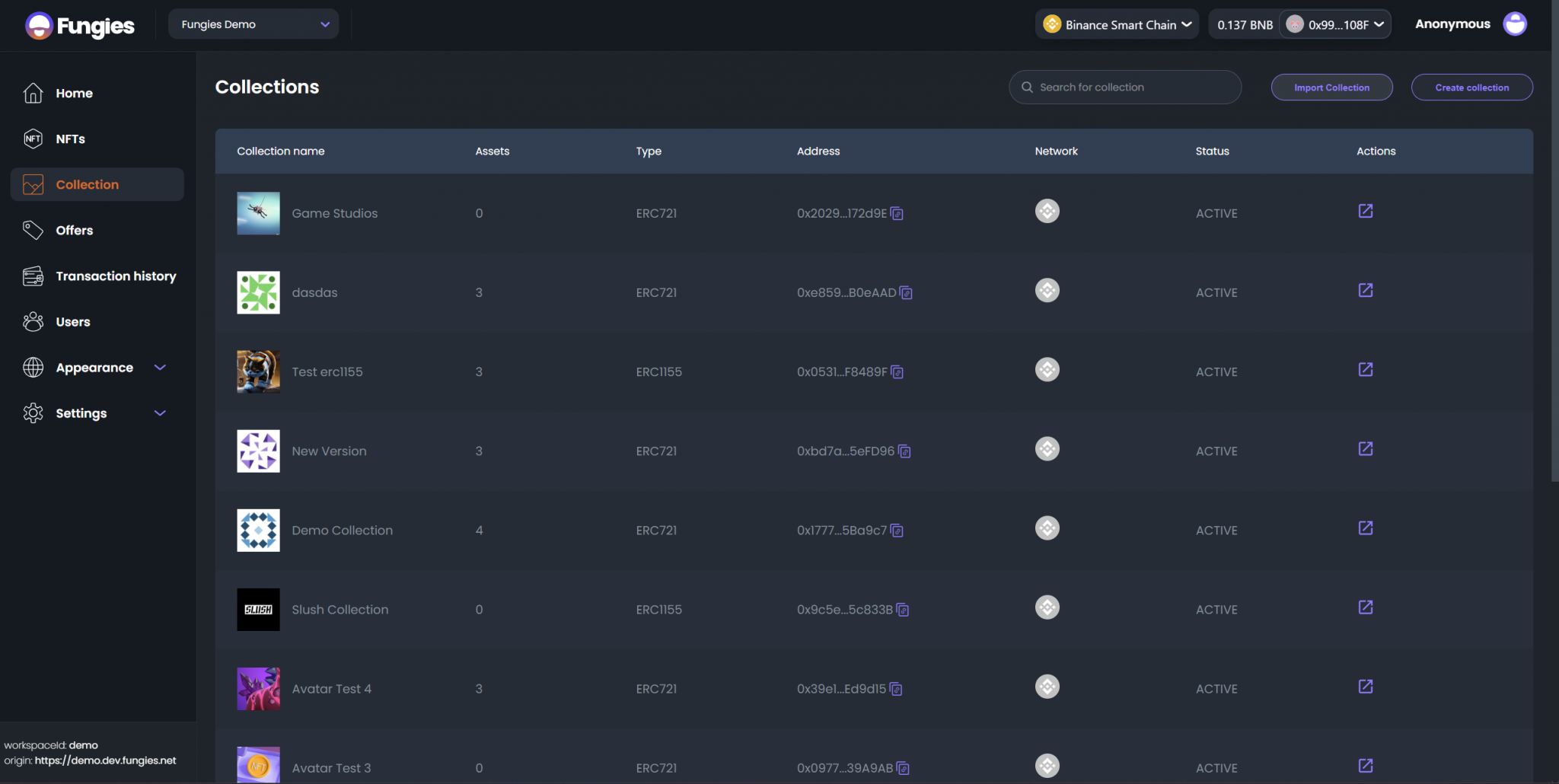 Smart Contracts
Smart contracts are self-executing contracts that contain the rules and regulations for the transfer of NFTs on the blockchain. They are an essential component of any NFT marketplace. The smart contract ensures that the NFT is unique and that the ownership of the NFT is transferred securely. The smart contract should be designed to be secure, transparent, and immutable, allowing users to trust the authenticity of the NFTs they purchase.
Blockchain Integration
A whitelabel NFT marketplace should be integrated with a blockchain to ensure that the NFTs are secure and cannot be tampered with. The blockchain also enables users to verify the ownership of the NFT, ensuring that the NFT is unique and has not been duplicated. The marketplace should support various blockchains, such as Ethereum, Binance Smart Chain, and Polkadot, to allow for flexibility and reach.
Metadata Storage
Metadata storage is another critical component of a whitelabel NFT marketplace. The metadata contains the information about the NFT, such as the artist name, description, and image. This information is essential for users to make informed decisions when purchasing an NFT. The metadata should be stored on the blockchain to ensure its immutability, allowing for the transparency and security of NFT transactions.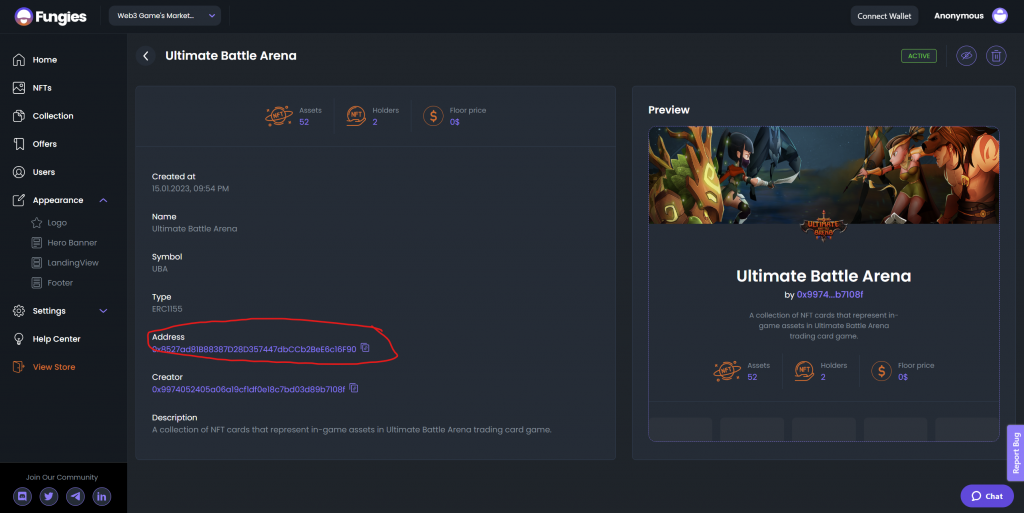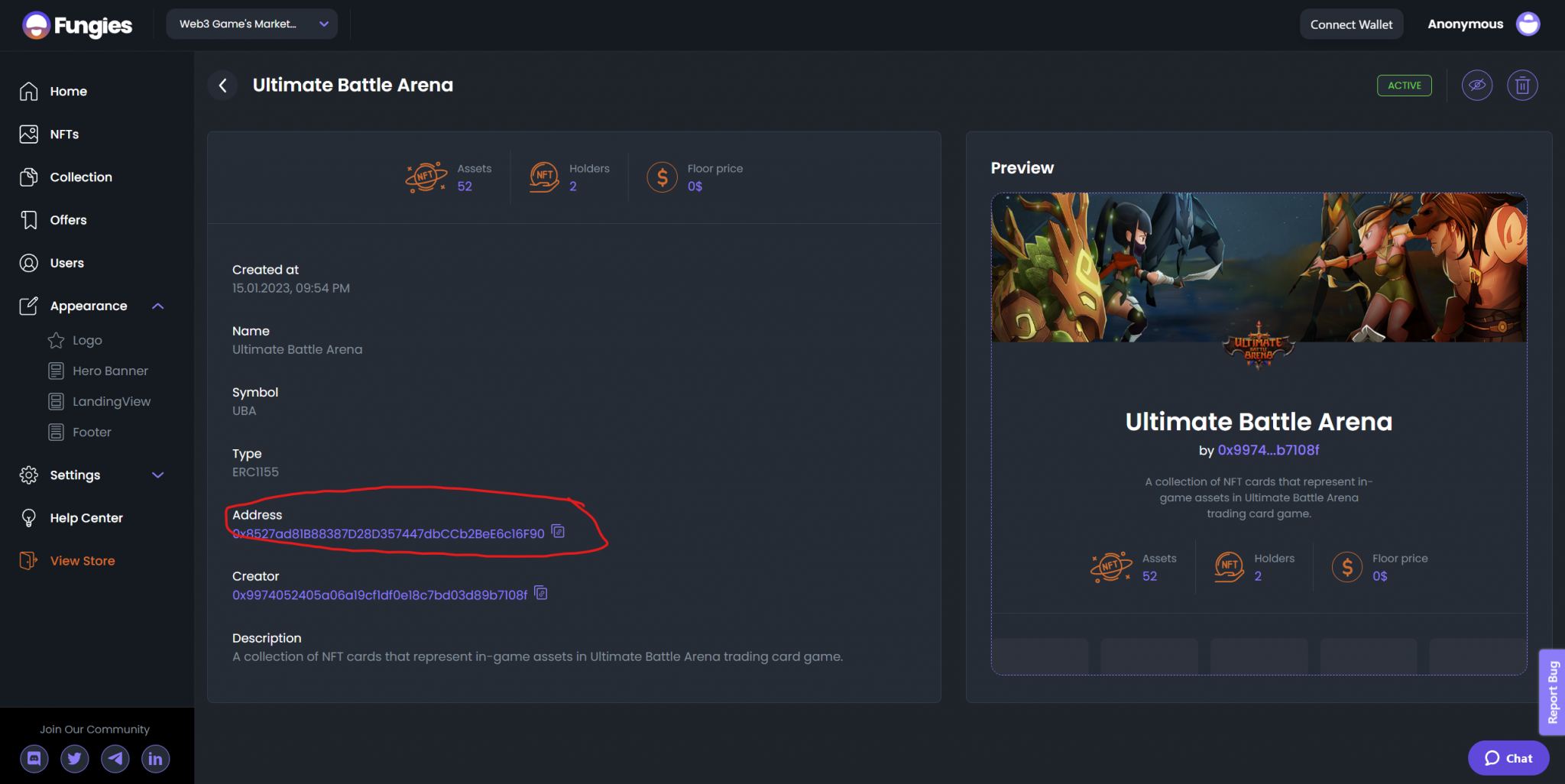 API Integration
The whitelabel NFT marketplace should allow for easy integration with other third-party services through API integration. This integration should enable users to purchase NFTs with different payment methods, integrate the marketplace with other digital asset management systems, and enable users to view their NFT holdings in one place.
Advanced Search and Filtering
Advanced search and filtering functionalities are necessary to make it easy for users to search and find NFTs. This functionality should allow users to filter NFTs by various criteria, such as the artist's name, date, price, and other metadata. This feature should be user-friendly and easy to use, enabling users to find the exact NFT they are looking for quickly.
Analytics and Reporting
The marketplace should also include analytics and reporting capabilities to enable users to track their transactions and view statistics related to their NFT holdings. The marketplace should provide data about the total number of NFTs sold, total revenue generated, and other relevant metrics. This feature is crucial for marketplace owners to understand the market trends and adjust their strategy accordingly.
Mobile Optimization
Mobile optimization is crucial for a whitelabel NFT marketplace to ensure that users can access the marketplace from their mobile devices easily. The marketplace should have a mobile-responsive design that allows users to browse, search, and purchase NFTs from their smartphones and tablets.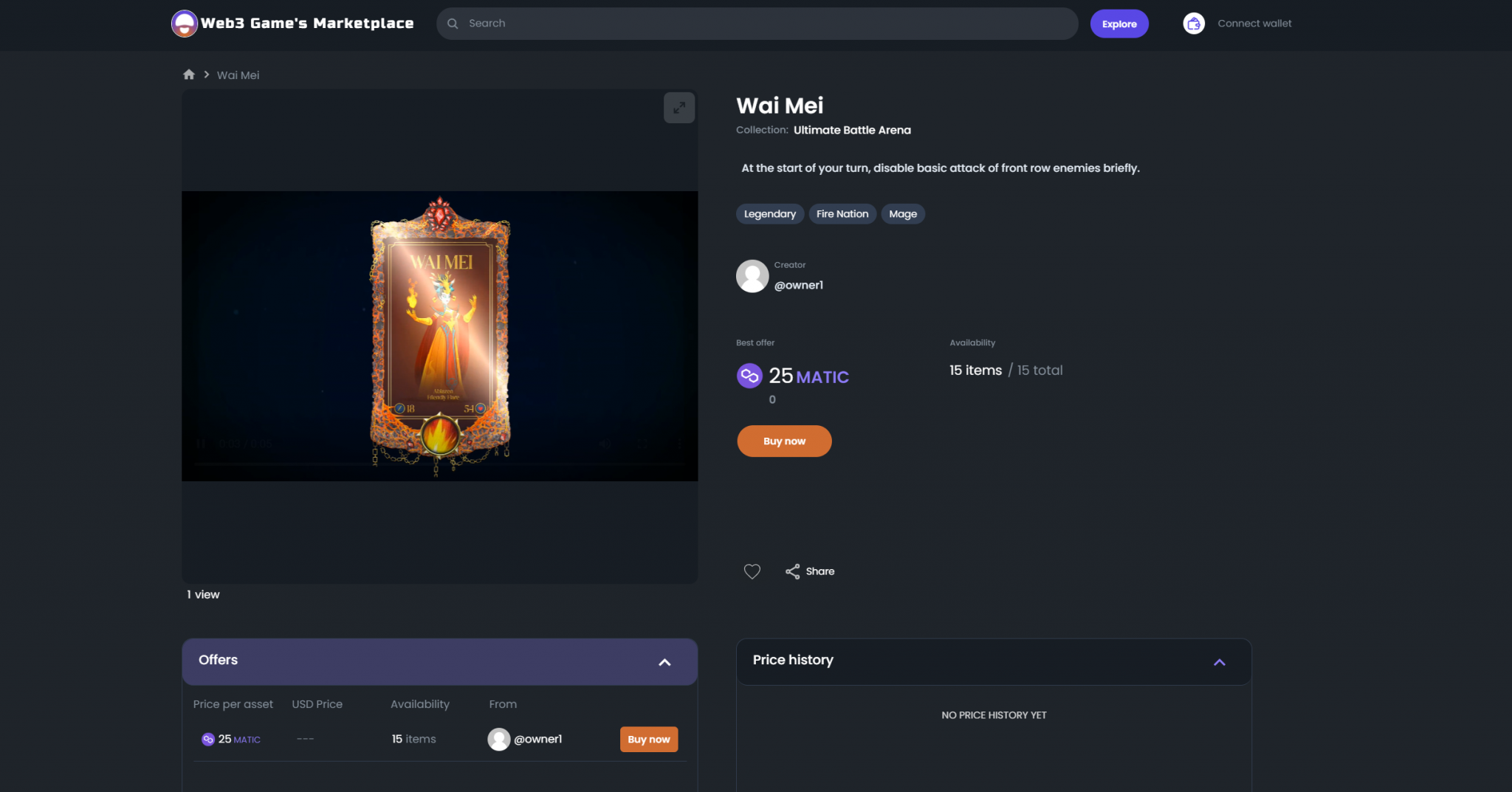 Community Features
The whitelabel NFT marketplace should include community features that allow users to engage with each other, share their NFTs, and discuss trends in the NFT market. The marketplace should have forums, groups, and other community features to foster engagement and build a community of NFT enthusiasts.
Customization
Finally, a whitelabel NFT marketplace should be customizable to allow marketplace owners to brand the platform and tailor it to their specific needs.