Build Your Own Custom NFT Marketplace in a few minutes
Customize & brand NFT marketplace for your niche (art, music, gaming, celebrities, collectibles)

You can have your own domain, homepage layout and color settings. Even more customizable options and themes coming soon!

Multichain / Multicurrency

Any EVM chain like Ethereum, Polygon, Avalanche, Binance Smart Chain, and more. Any currency can be transacted on those chains.

Crypto or Credit Card payment

We provide crypto on/off-ramp for the convenience of your players. AML/KYC is an option.

Instant Buy, Auctions, or Airdrops

Manage different types of in-game NFT purchases depending on your needs.
Multi-chain support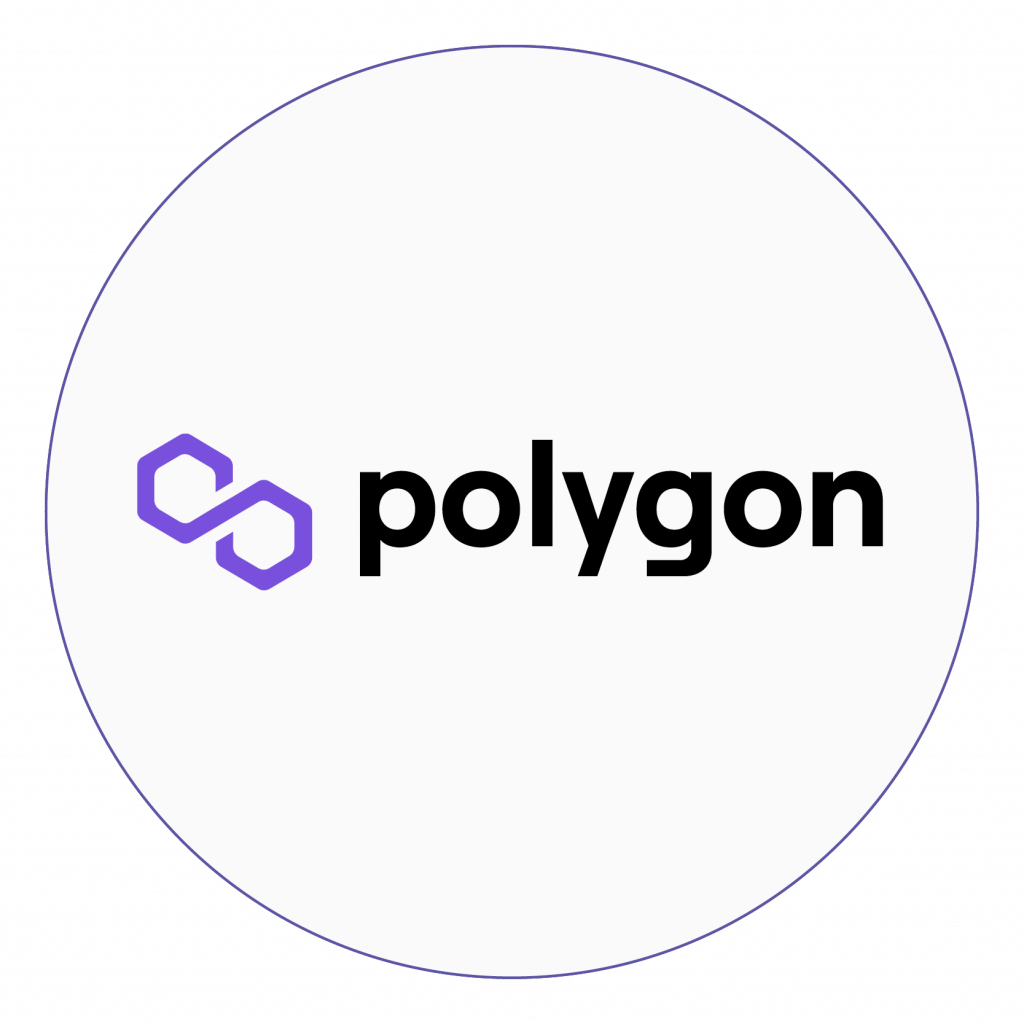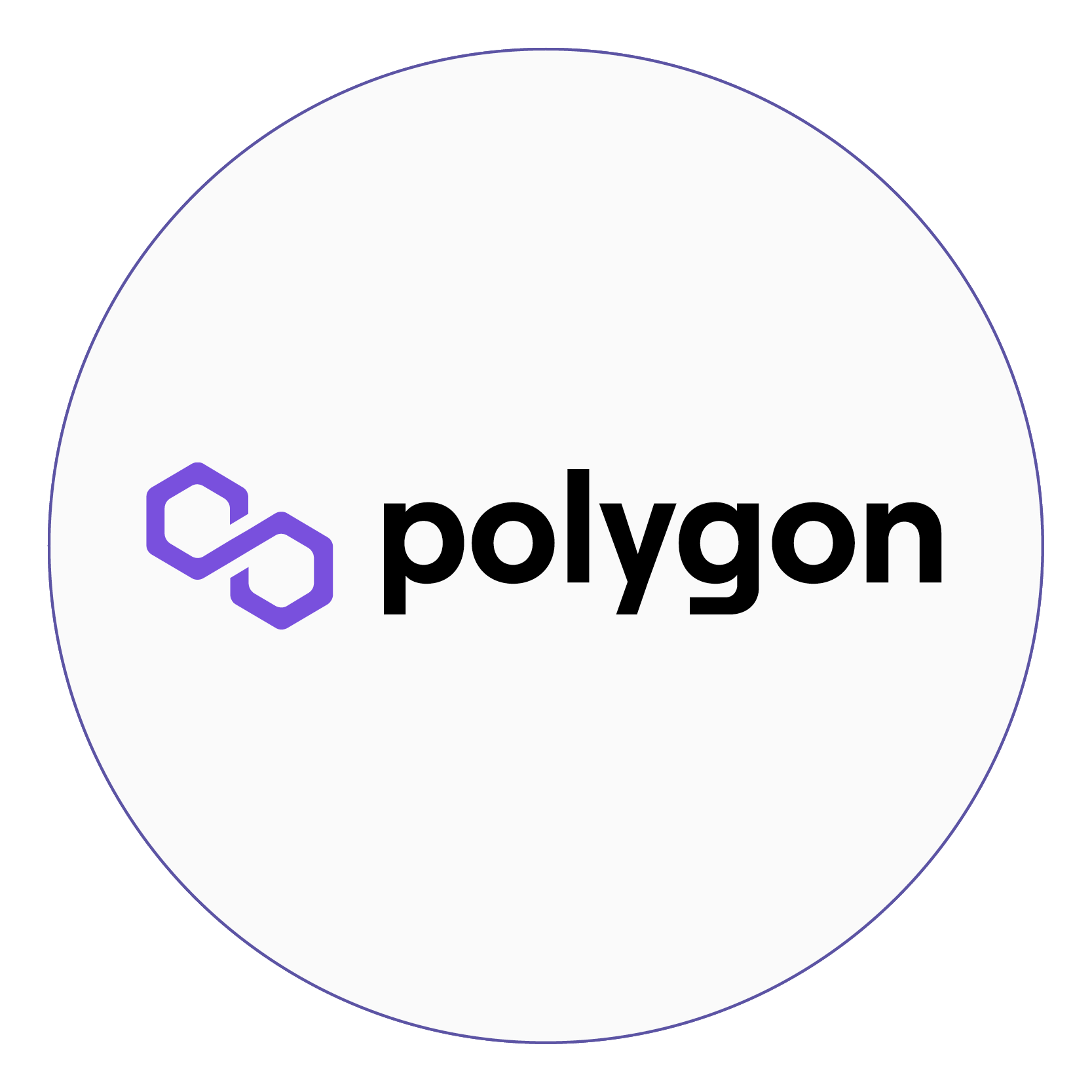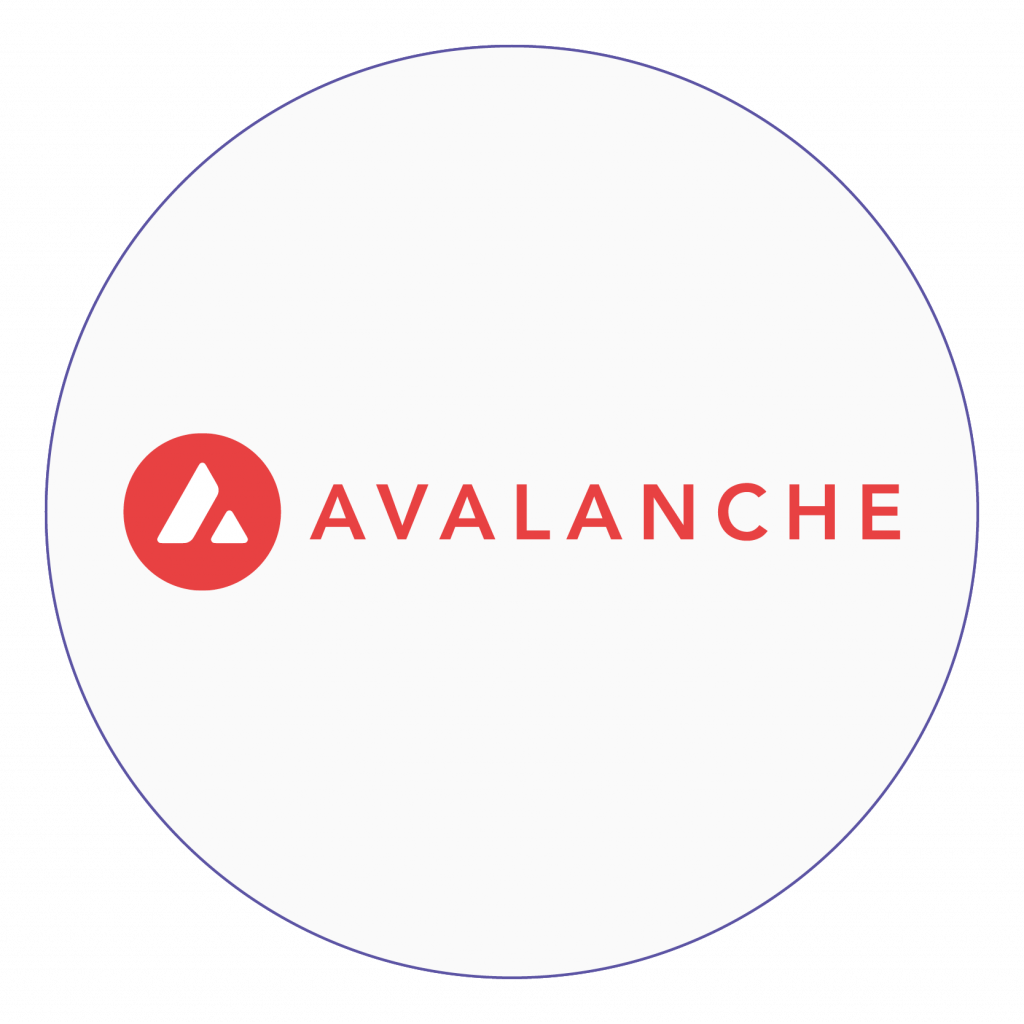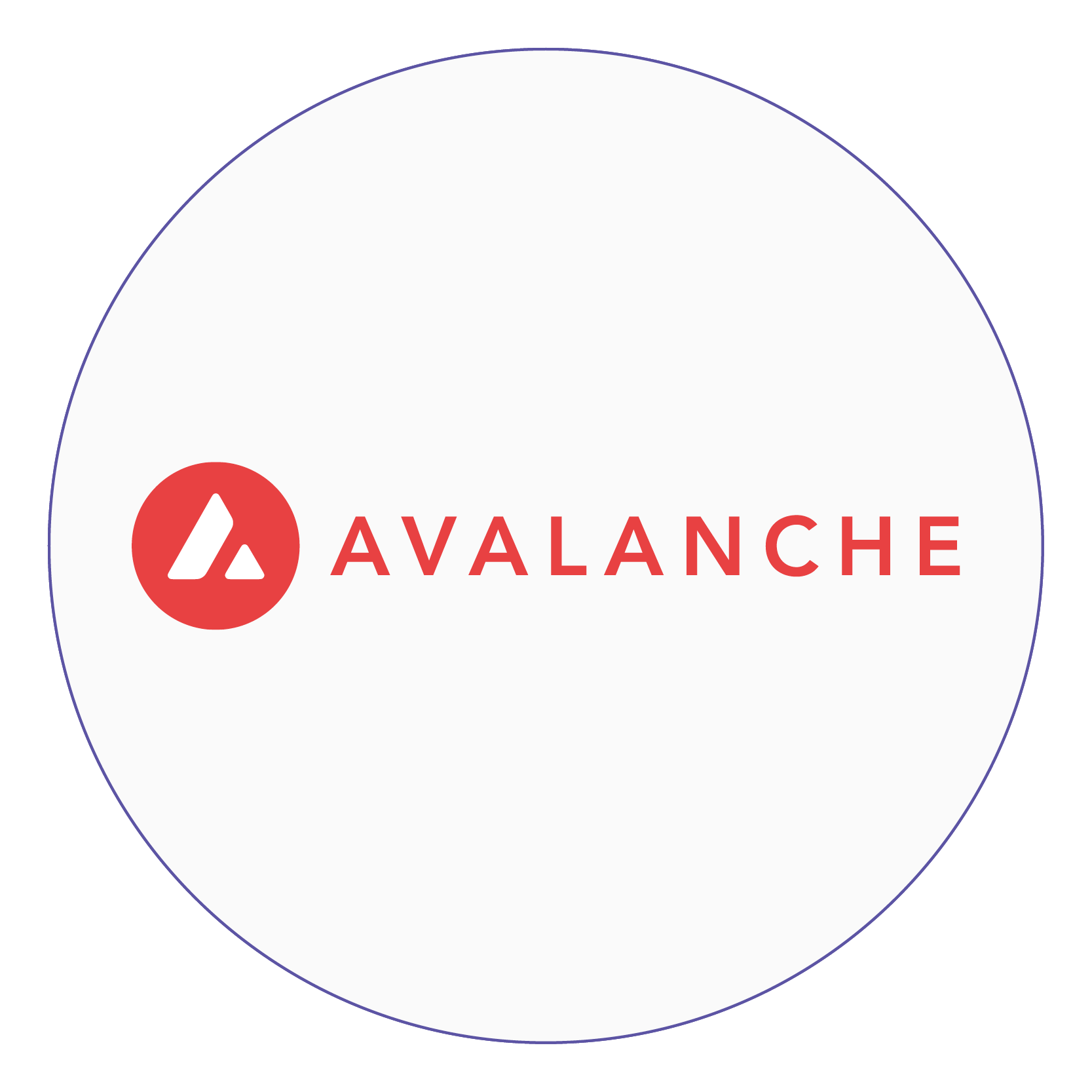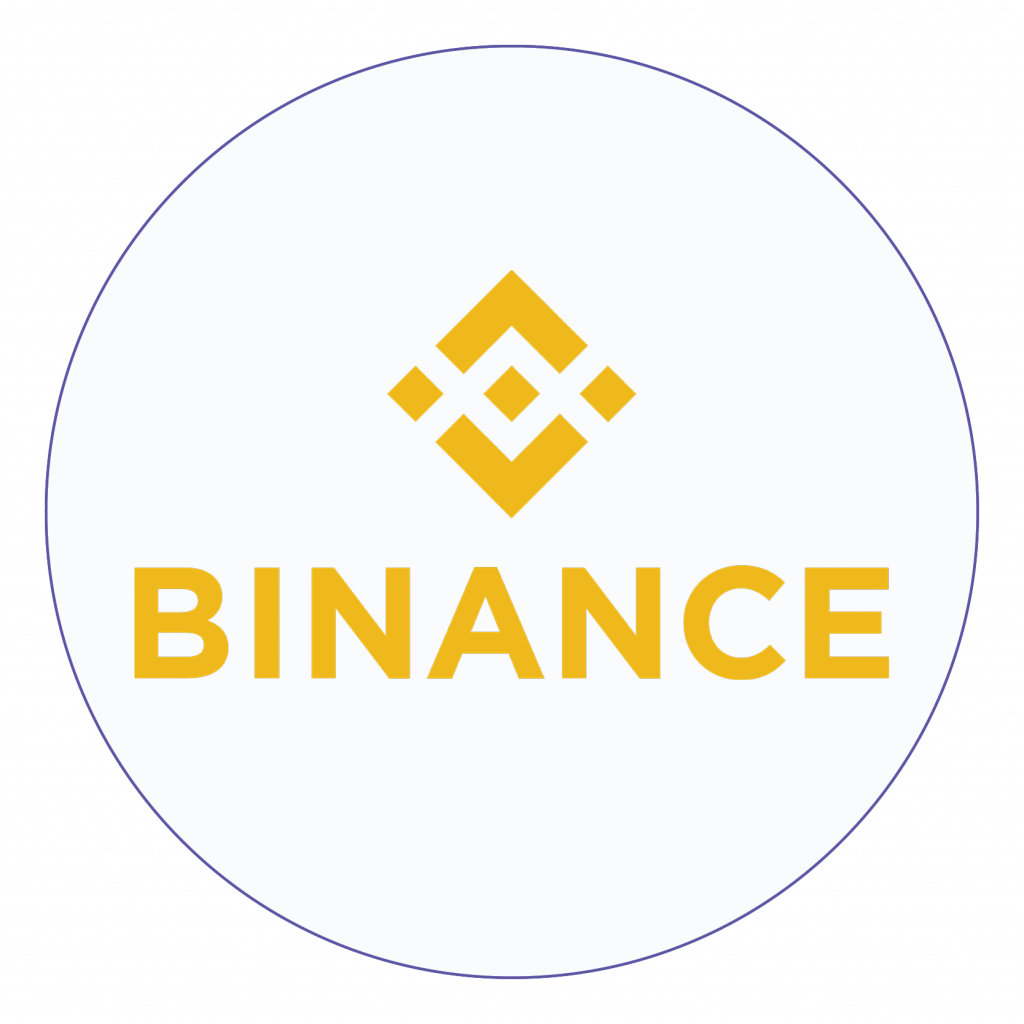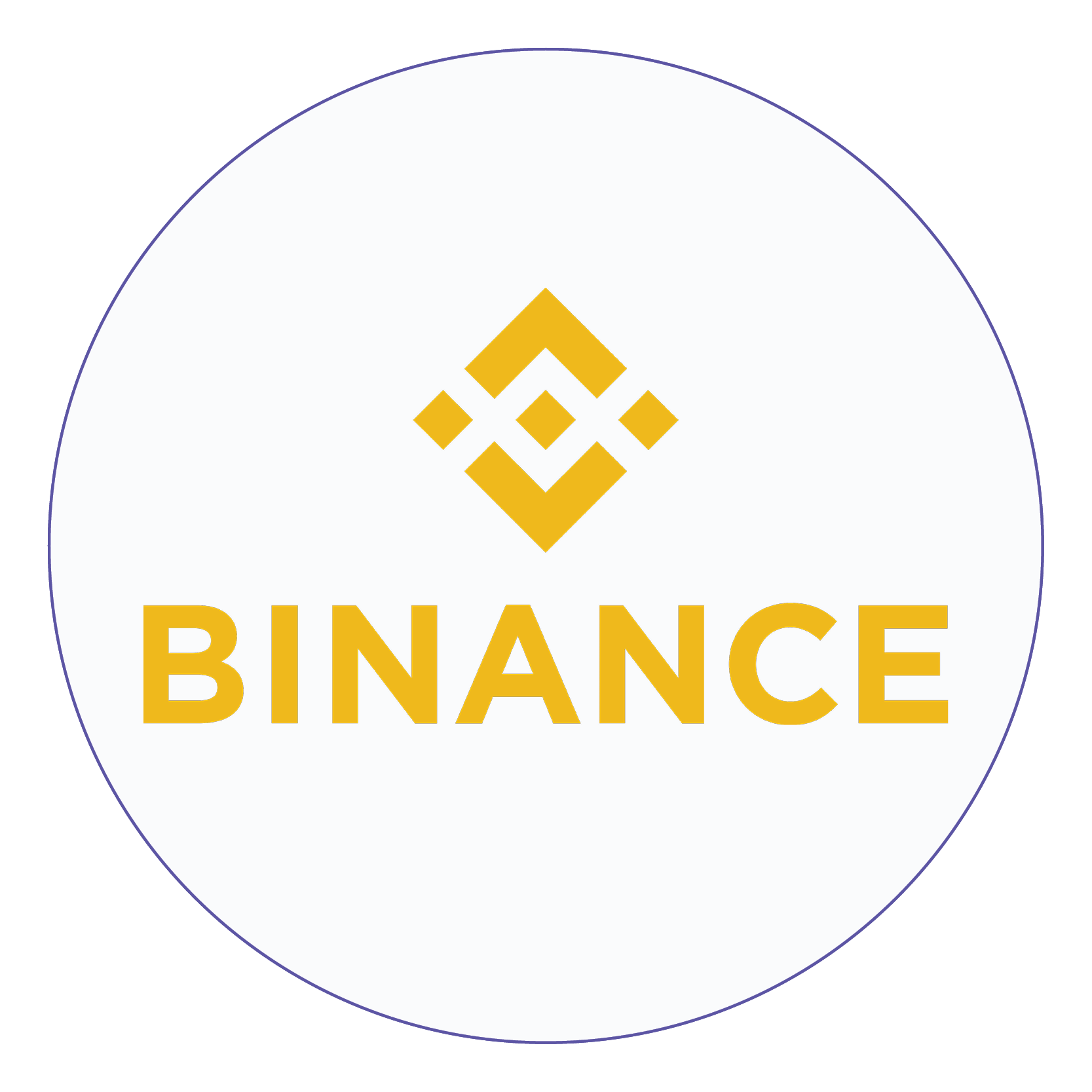 EVEN MORE FEATURES TO LAUNCH YOUR NFTs
Do more with our end-to-end NFT solution
Multi-vendor NFT marketplace
Web3 Login
Free Minting
Multiple File Types
Buy With Credit Card
Advanced Administration